Creating a life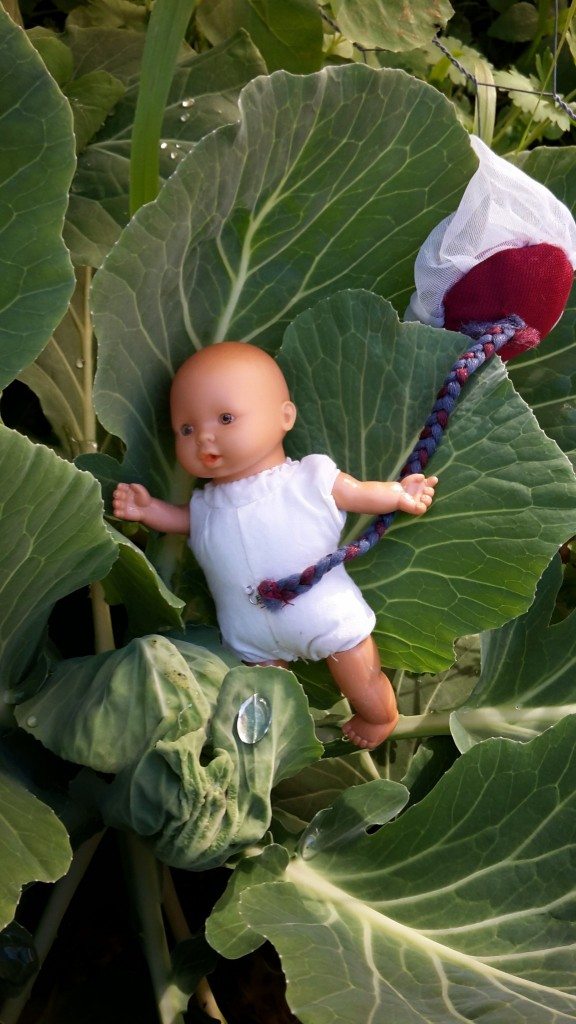 Once upon a time there was a baby made by a Mummy and Daddy …
I will spare you the science lesson and fairy tales for this creation story continues.
Our lives are the ultimate expression of our continuing creativity.
Courageously Creative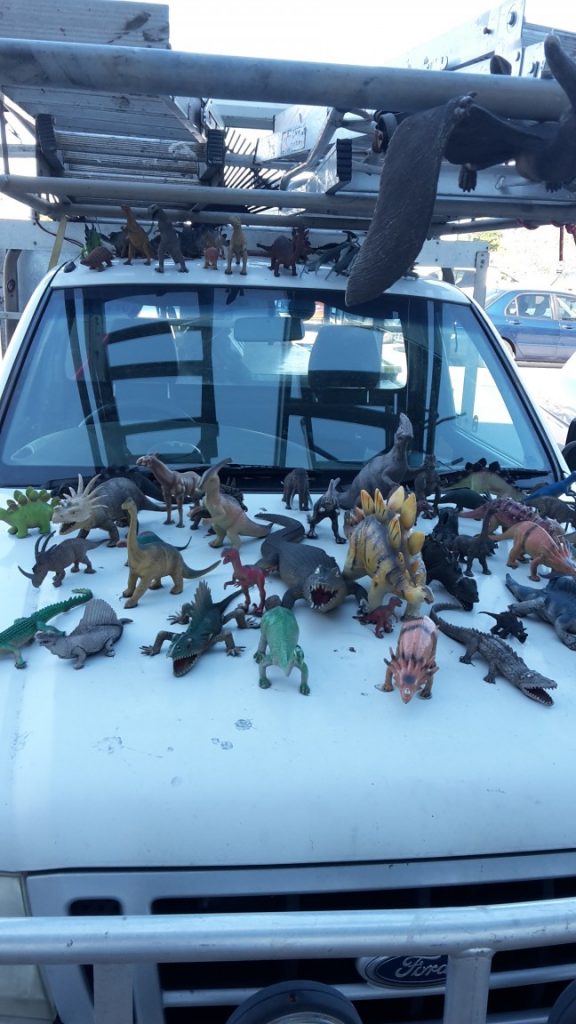 It takes courage to live creatively, honoring your style and intuition.  Whether it be crafting a mobile home for dinosaurs or digging up a garden there is no one way to be creative.