Welcome to country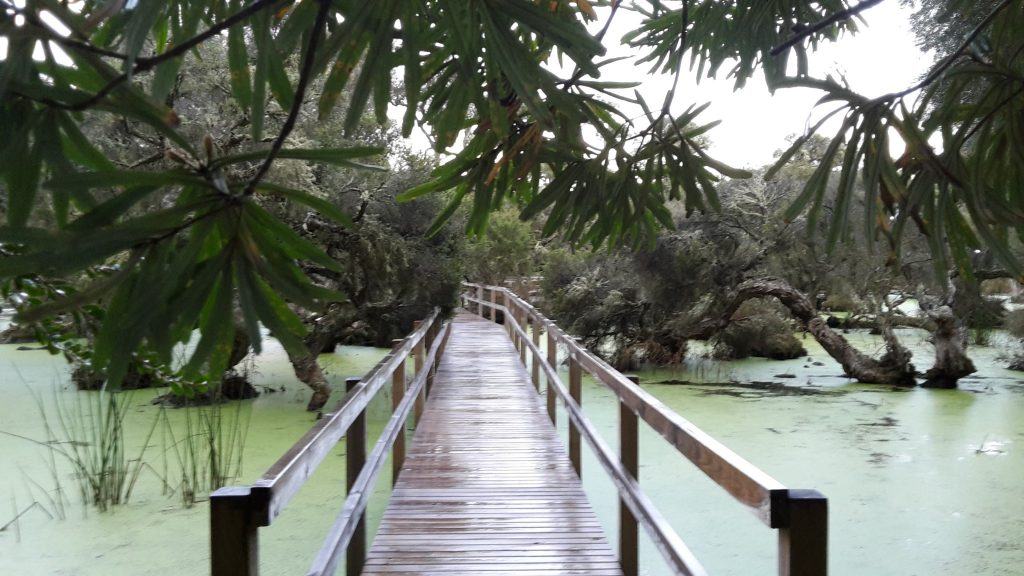 "The First Australians have and continue to welcome new arrivals to Australia"
Dr Carolyn Flay gave this example at the Grace Vaughn Speech at the University of Western Australia 2017.
I am grateful to see more institutions incorporating "Welcome to country" and wish to respect and honor Aboriginal and Torres Strait Islanders past and present.   Welcome to country as an acknowledgement is not a recent political correct act.  It is steeped in the history and protocol originating from when a tribe came to another tribes country to ask permission to enter.  The essential elements of Welcome to country include acknowledgment of the traditional custodians, welcoming visitors and offering safe passage remain in place.
Wurundjeri Elder, Joy Murphy Wandin, describes it as "a very important way of giving  Aboriginal people back their place in society, and an opportunity for us to say, 'We are real, we are here, and today we welcome you to our land'…It's paying respect, in a formal sense, and following traditional custom in a symbolic way."  Australians together website
How can we follow the example demonstrated by the First Australians in Welcome to country to extend respect, welcome and safety to new arrivals in Australia?
Welcome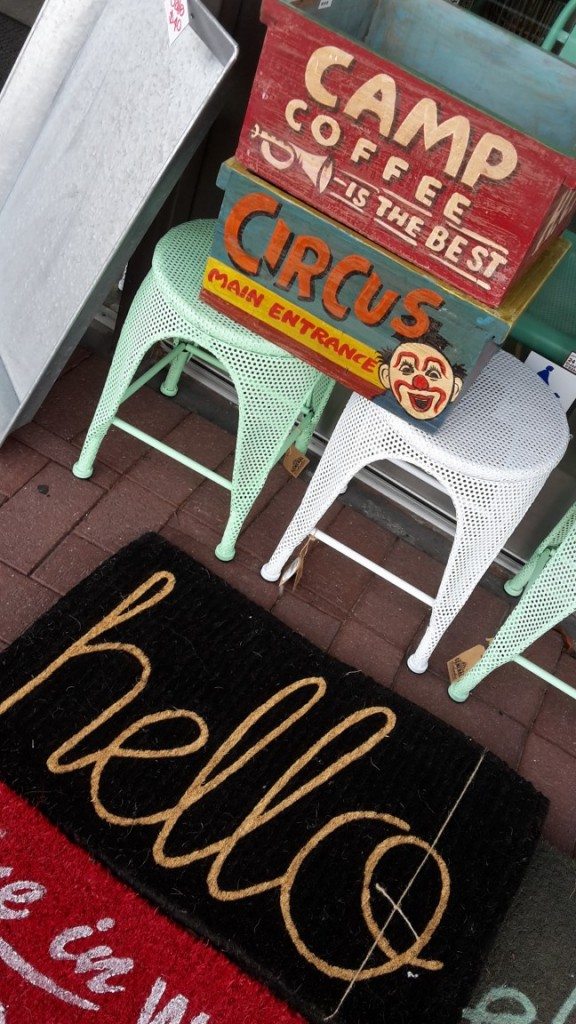 "Gday, how's it going?"
"Hi"
A wave
Simple inoffensive offering of welcome.  Is it just reserved for those we know?
To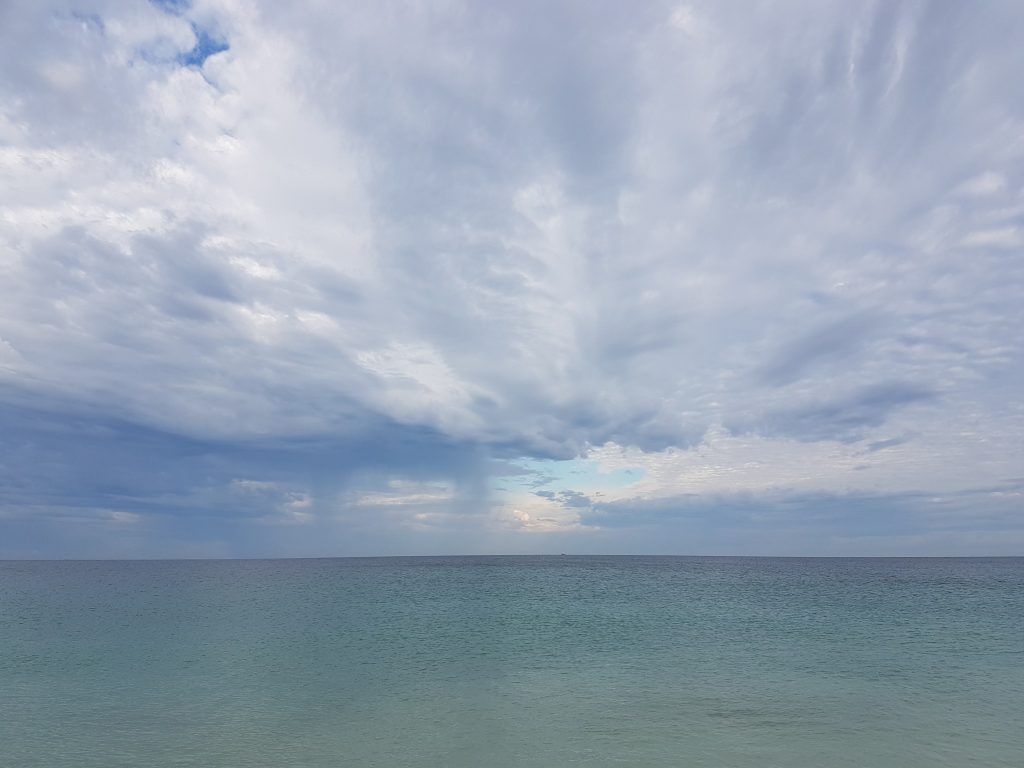 To leave the shores you know to travel to a new country takes great courage.  Motives can be hope for better lifestyle and safety.  Sometimes it is a desperate act to seek  refuge from persecution, famine, bombing and war torn homelands.
My aunt recently reminded me of the impact a plane speeding overhead could bring to a person who has survived air attacks, bombing.  We are privileged and know not what refuges have survived.  People have been active in seeking our refuge can we offer a welcome?
Two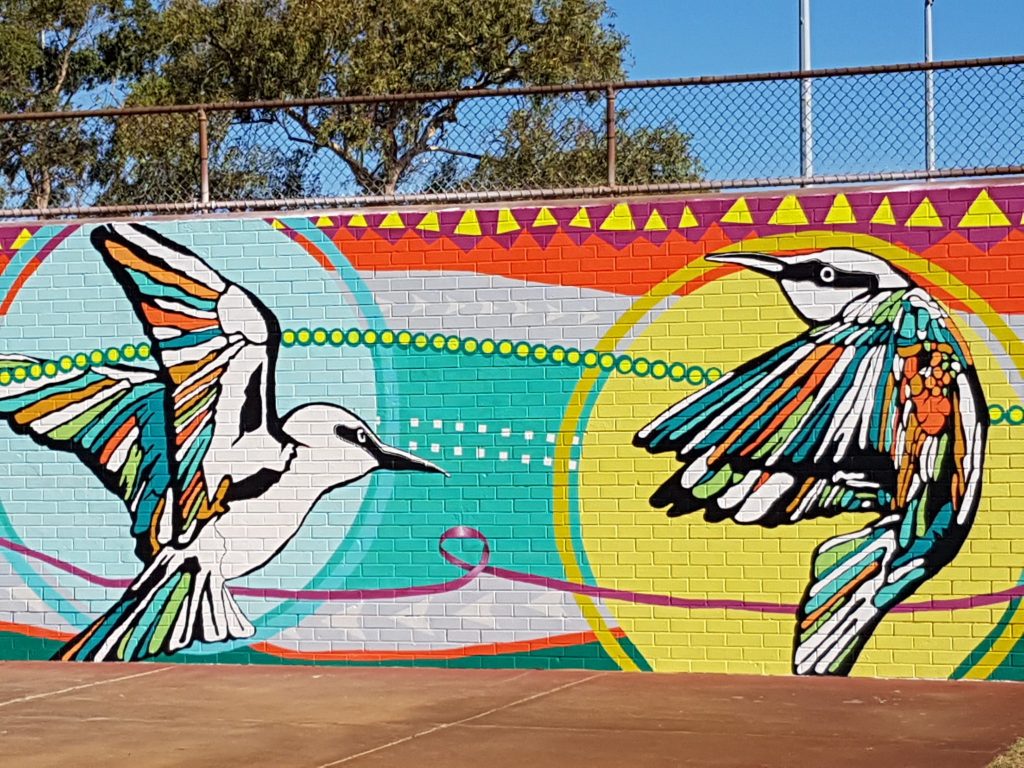 It takes two – to connect.
To extend welcome and accept this.
To make one multicultural nation  that respects the richness of each culture.
We live on an island – but are not islands as we need to connect to sustain our lives.  Even when we don't speak the same language we can non verbally reach out.
Sadly there are those who will affront with their car stickers, racial remarks that stab at the heart of precious people.  The newcomer has a mother and father just like you, with the same family needs and just like you goes to sleep with aspirations and worries.
Country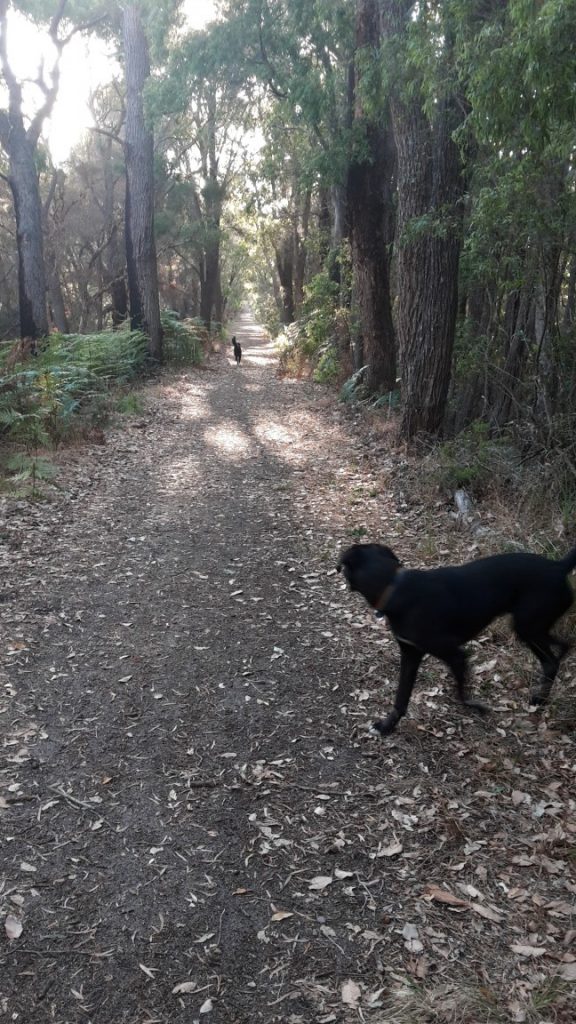 "Country is a word for all the values, places, resources, stories and cultural obligations associated with that area and its features. It describes the entirety of our ancestral domains." Reconciliation Australia Website
Our country is a unique place to share.
People will compare countries, that is how they remember where they have come from.  Perhaps we can benefit from listening to see how we can improve, possible change.
Thanks to the people that have shared their cultures my cooking has many flavors, I hear different languages and celebrate new traditions.
I come from the country and a value I grew up with was to say hello, to welcome – to reach out.  Welcoming does not have to be limited to rural regions as in the city the isolation and loneliness is present.
I wish to follow the example of the First Australians who when a group of people not from their country came would welcome visitors and assure safe passage remain in place.   Thankyou to the First Australians for showing us how.
References
https://www.reconciliation.org.au/wp-content/uploads/2016/05/Welcome-to-and-Acknowledgement-of-Country.pdf
http://www.australianstogether.org.au/stories/detail/welcome-to-country
---