Circuit 
Breaking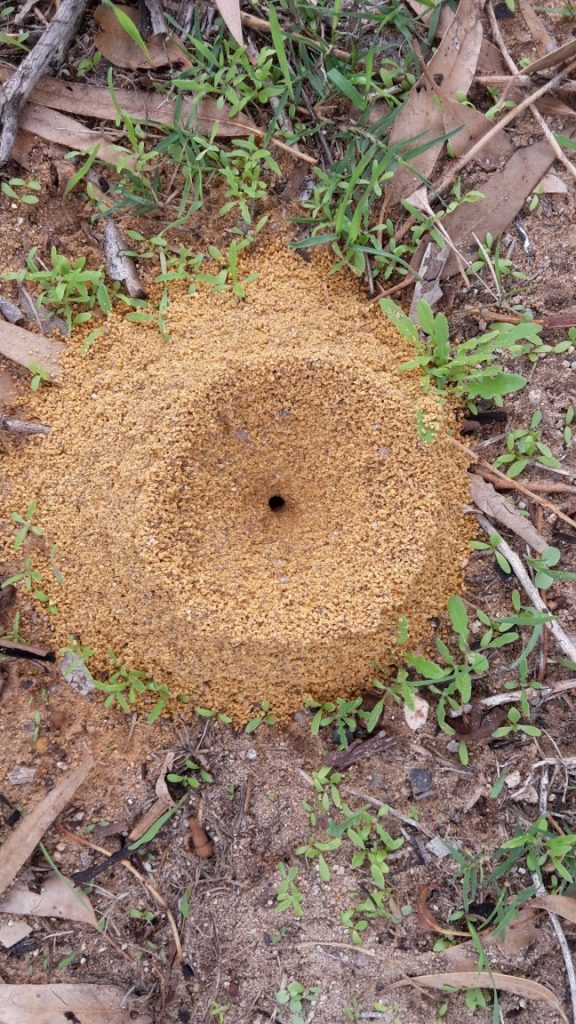 Busy busy like ants we be: rushing, working, gathering supplies, feeding and caring for family. Operating in flight or fright – sympathetic nervous system mode pumped with cortisol, adrenalin and noradrenaline.  Then along comes a circuit breaker moment prompted by a turn in life's routine.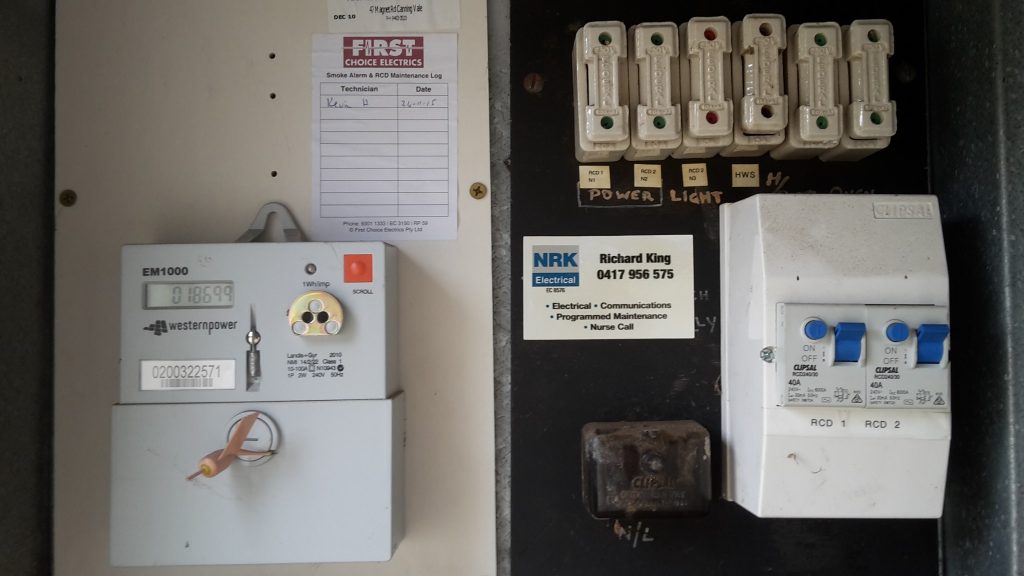 A circuit breaker is an automatic switch that stops the flow of electric current in a suddenly overloaded or otherwise abnormally stressed electric current.  This is how an electrician describes a circuit breaker. I have taken liberty to extend the description to apply it to people.  There being an internal circuit and an external circuit breaker.
Internal circuit
breaker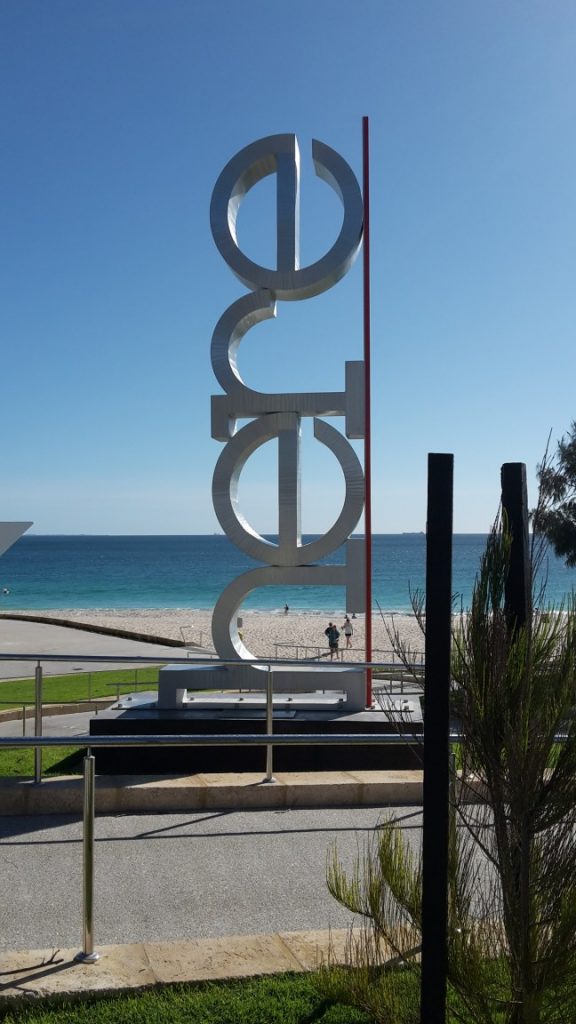 "We are lost in yesterday, tomorrow, plotting and planning we miss the beauty of life" – Paul Gilbert
Internal Circuit breaking is when overloaded people threatening to short circuit STOP to practice self care.  They flick the switch on themselves halting energy waste to review, assess before acting.
The Self care technique of Mindfulness is the circuit breaker that turns on the parasympathetic nervous system releasing the happy hormones oxytocic and endorphin.  Here right now is where mindfulness is practiced. Bringing us into the present to observe our breathing, body and mind.  We can use our surroundings as cues: a phone tone becomes an inhale, exhale pause, a stop sign check in point for my mind and grass under toes a grounding homecoming.
Moving with mindfulness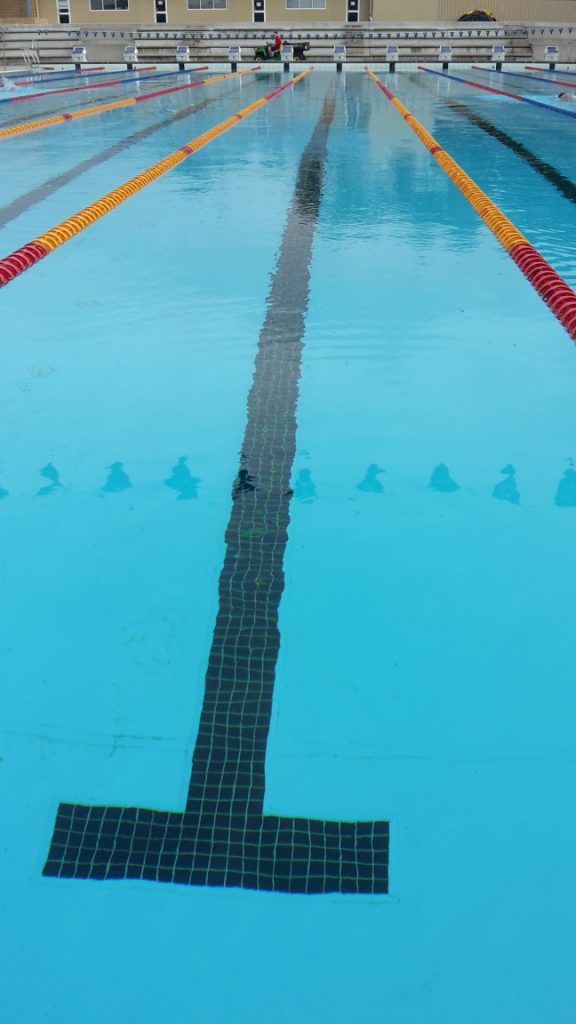 Swimming is one of my self care tools, my moving meditation.  Though I have to be mindful of how my mind travels as I can get caught in sabotage by berating myself for not keeping up with others — puffing as I race to meet the end.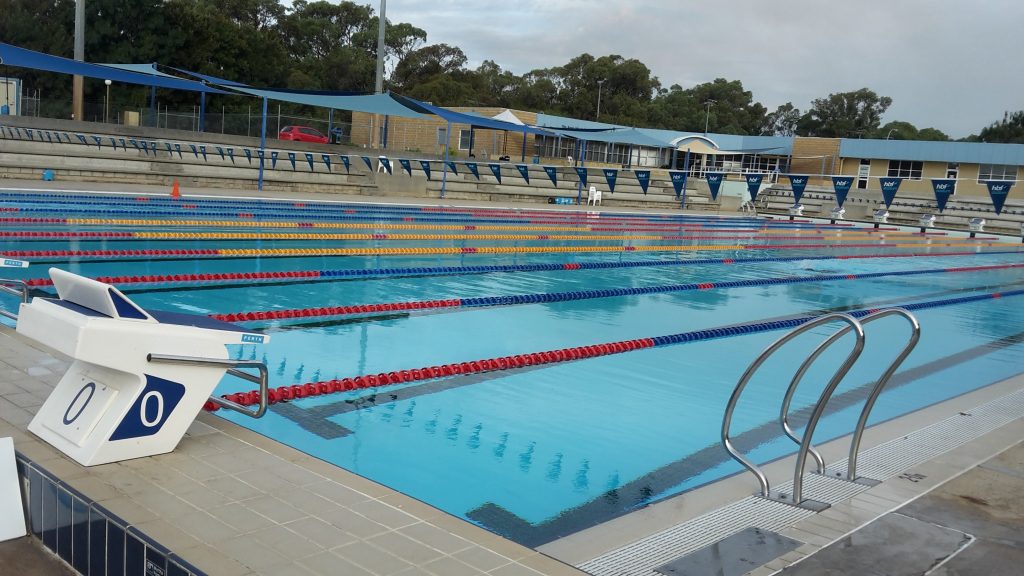 I take a sip of water to break the negative current.  Pull myself into another lane to meet the shadows of my mind and work with where I am at.  Play with having a nanosecond leading the kick drill, enjoy the sunrise under the arc of my arm while feeling the bubbles I blow.  An early morning circuit break.
Savouring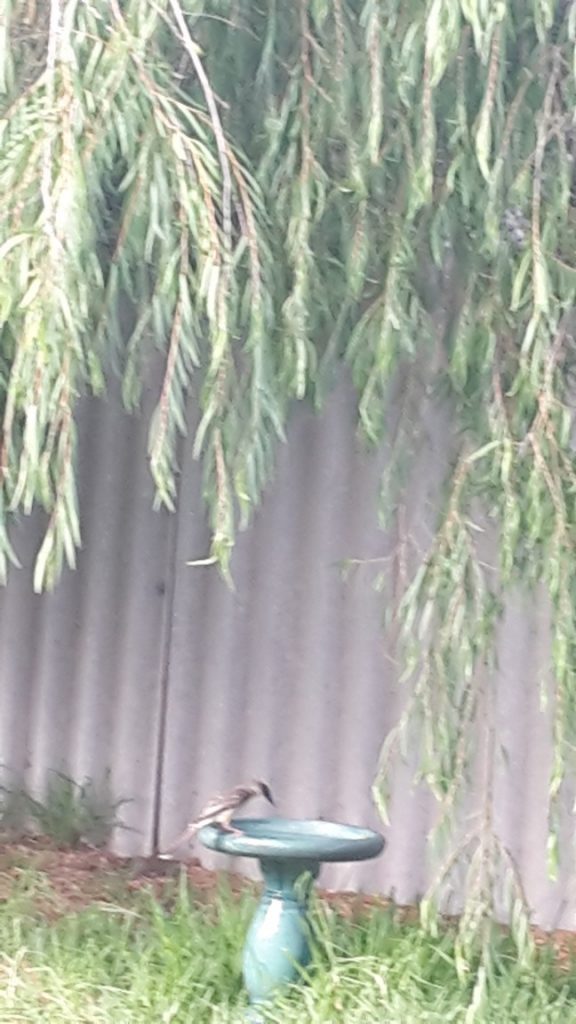 Savouring the moment tasting what is in front of me and being thankful stops tedious mindless activity. A welcome break.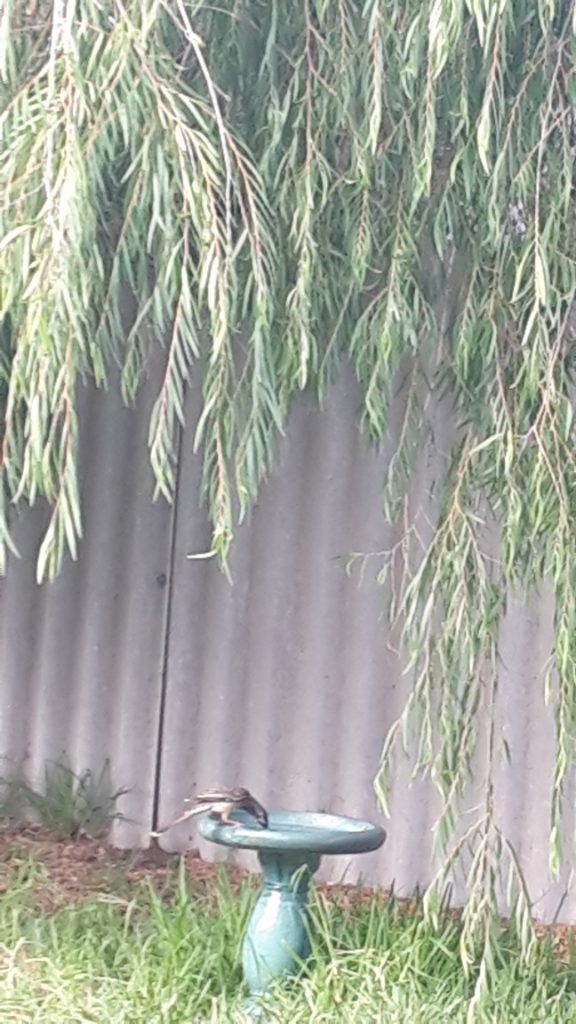 External Circuit
breakers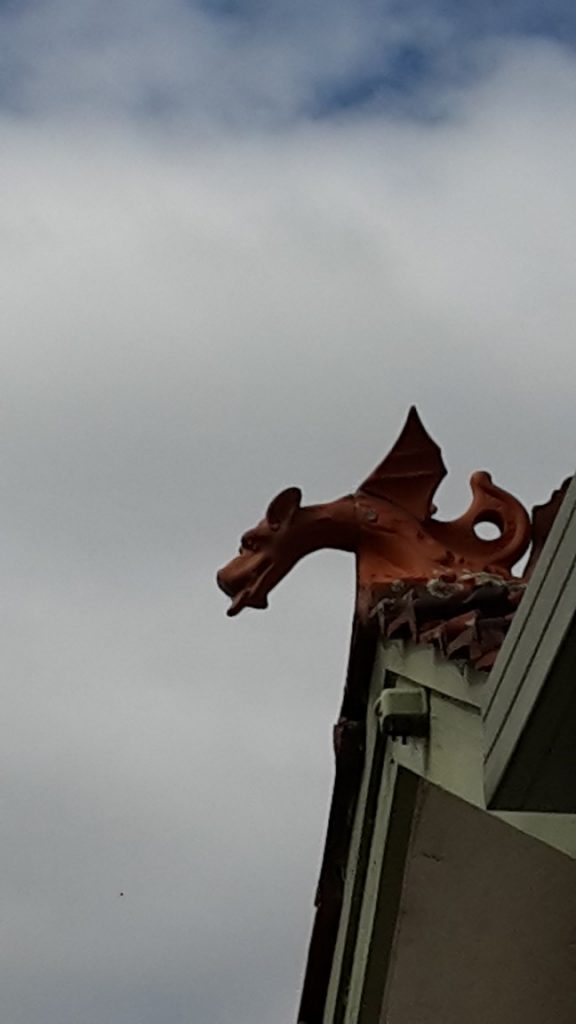 In the past it was believed gargoyles would stop evil harming the occupants of a house.  Gargoyles turned a blind eye to abuse beneath its roof  – with the external circuit breakers halting harm.
External circuit breakers are people that challenge patterns of behaving to bring change in our society. People passionate about an issue close to their heart are fired to  stop the apathy and take action.  A lived experience they do not wish to see continuing, where they have drawn the line and declared it stops here, motivates these change makers.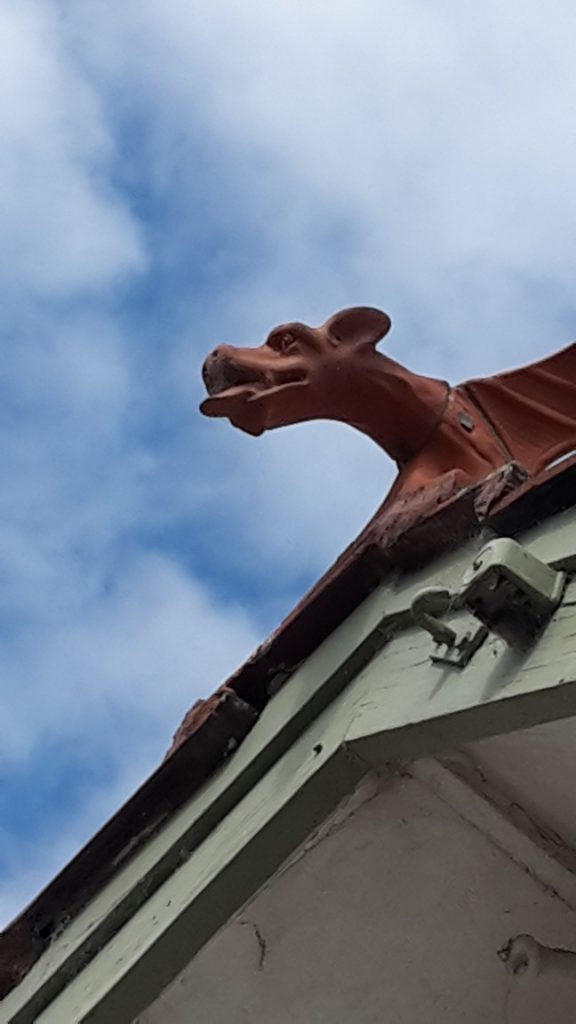 At a Family Domestic Violence Forum this week I heard two external circuit breakers courageously share their experiences to stop the myths and prompt us to ask "Are you safe at home?" to take responsibility for getting help.
There are no quick fixes with big issues – over generations change comes.   It starts with ourselves being the external circuit breakers that stop the abnormal patterns to redirect pathways.  This is how Gandhi nonviolently resisted, Nelson Mandela addressed apartheid, Adam Goodes stood up to racism and Rose Batty shone attention on Domestic violence.  Look in your community to find the circuit breakers.  In my community I witness Peter Chwal – Donormate, Francis Allan SCIP, Ashlee Harrison – Zero2Hero and many others unseen be external circuit breakers.
Will you flip the societal switch ?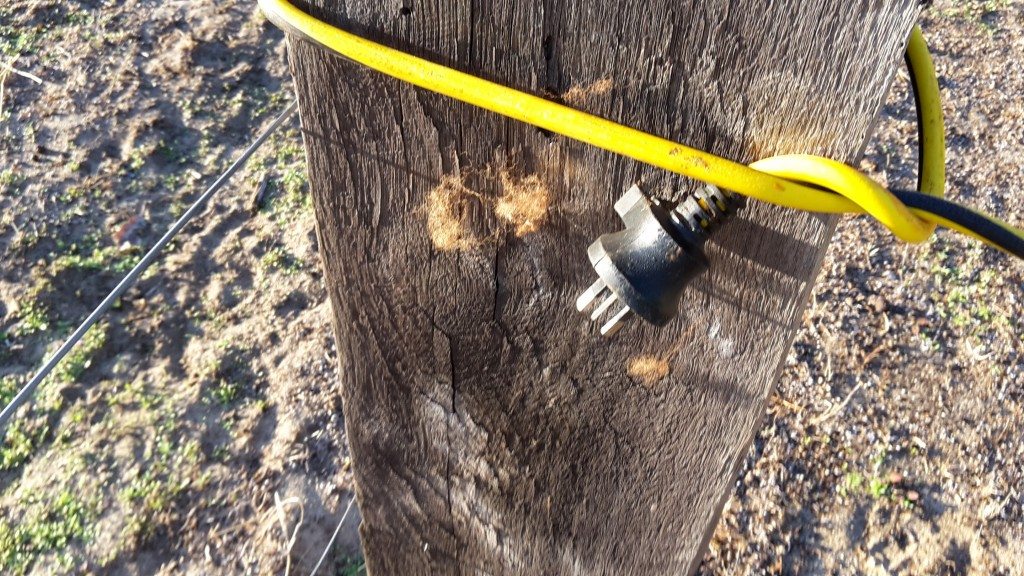 References
http://www.theaustralian.com.au/life/health-wellbeing/does-mindfulness-really-work/news-story/5dad4cc7f55e0930167c3fb253d1a3d0
Gilbert, P (2013) The Compassionate mind
www.mindfulcompasssion.com/