Wild in Suburbia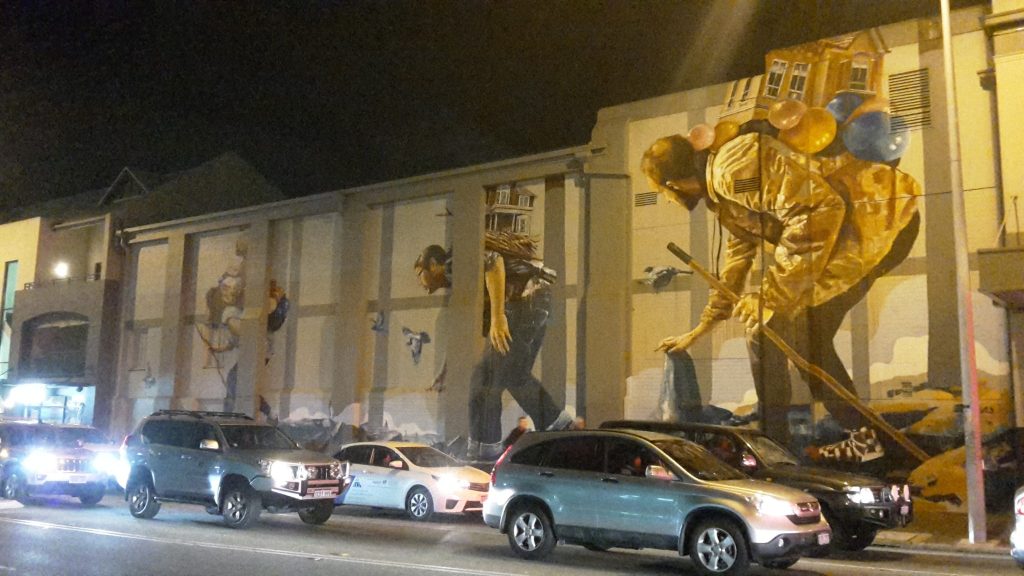 In the dark of night they come the…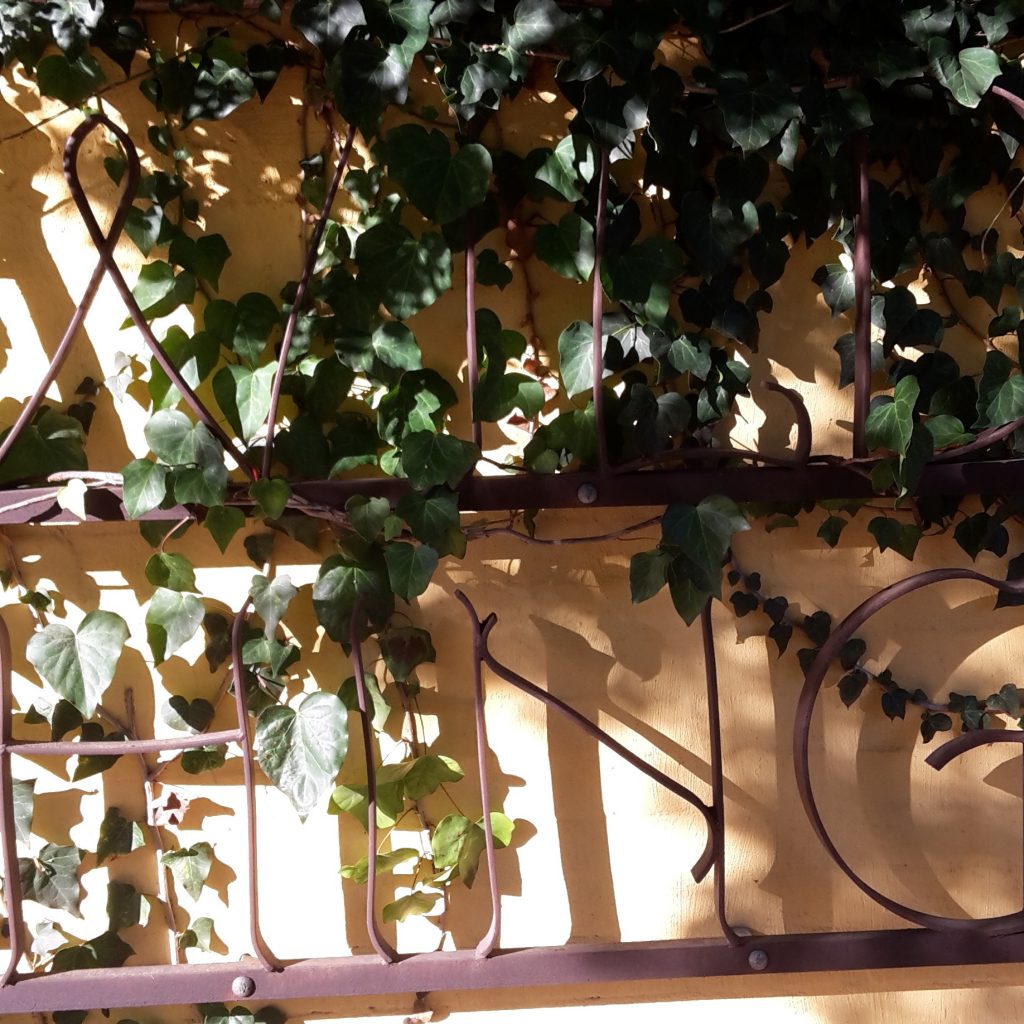 WILD THINGS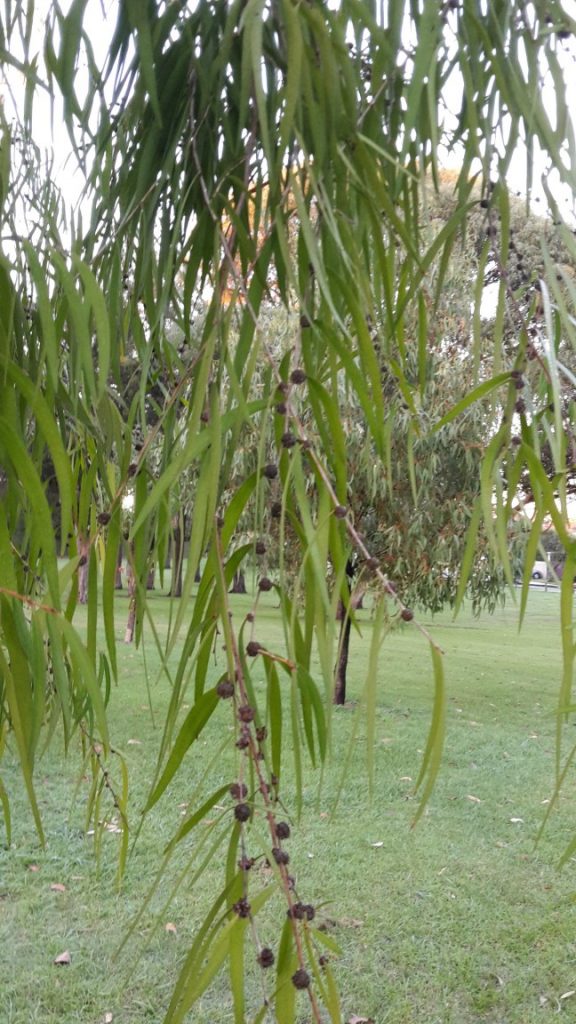 Looking beyond the foliage you will find…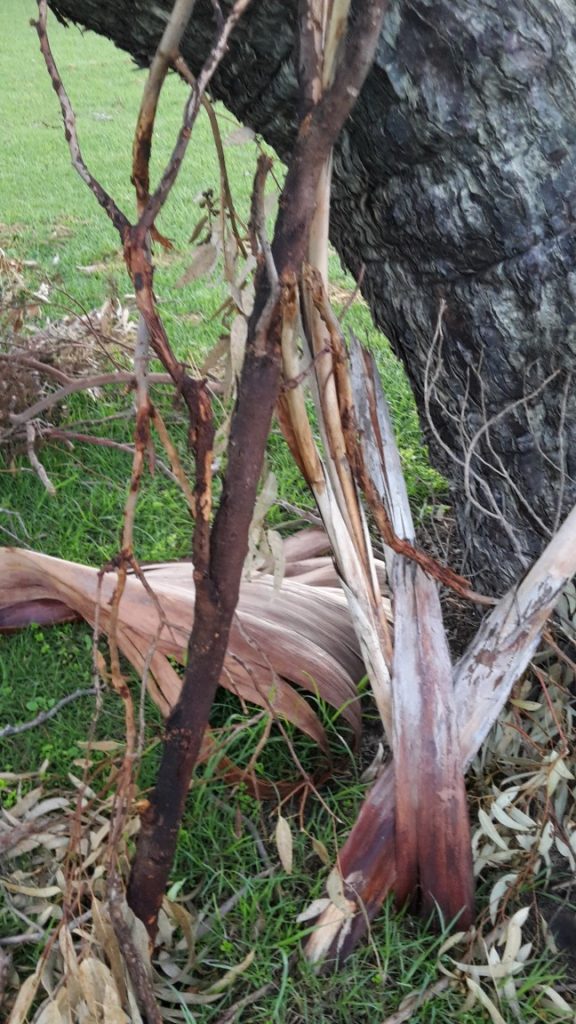 Evidence of their simple homes minus bathroom, kitchen, cinema room.  Luxurious grass to lie on while watching the stars is a key feature. With an open air…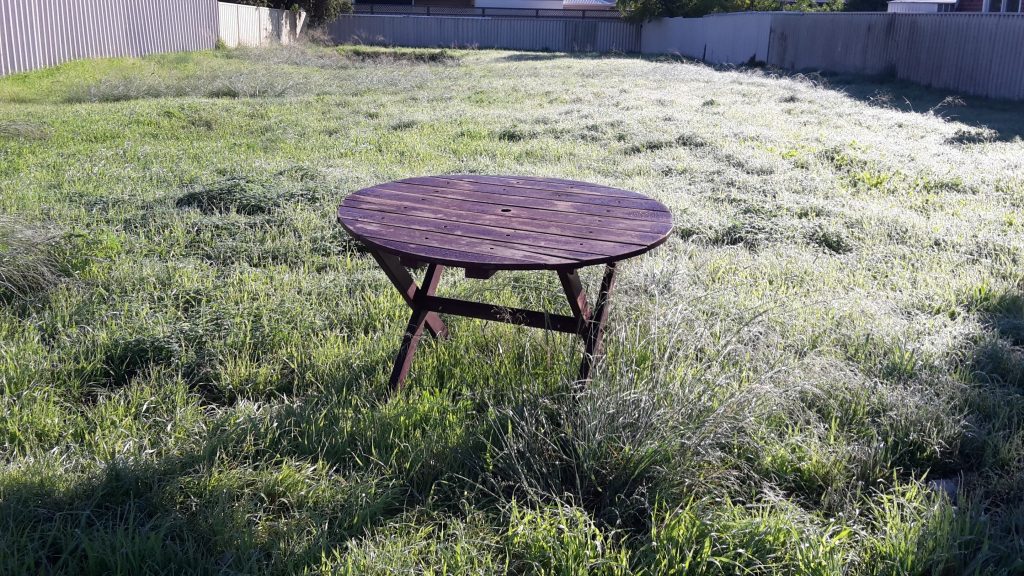 Dining area.  Laid out with freshly gathered produce.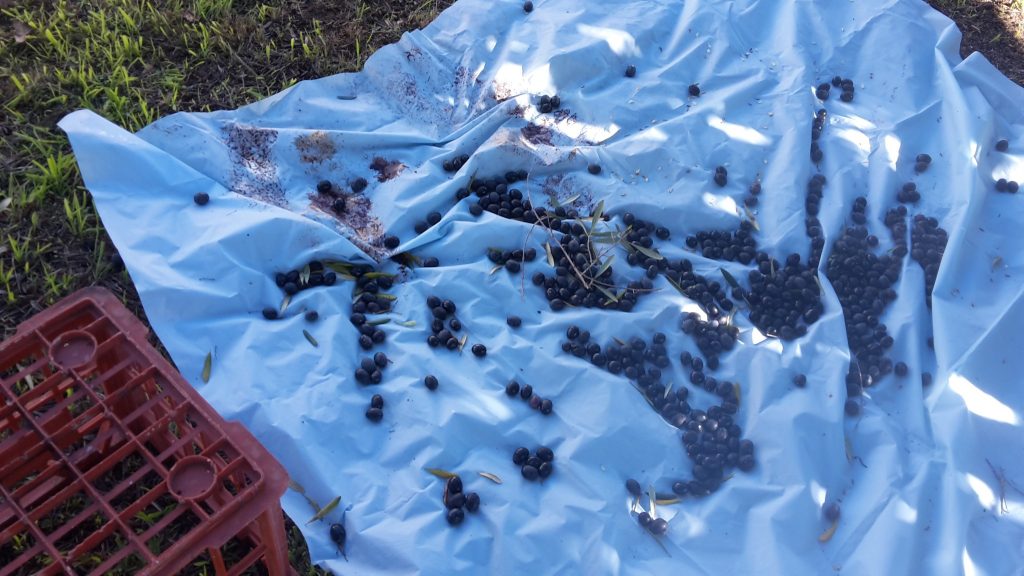 Wild things come together in cool nights to dance around the fire.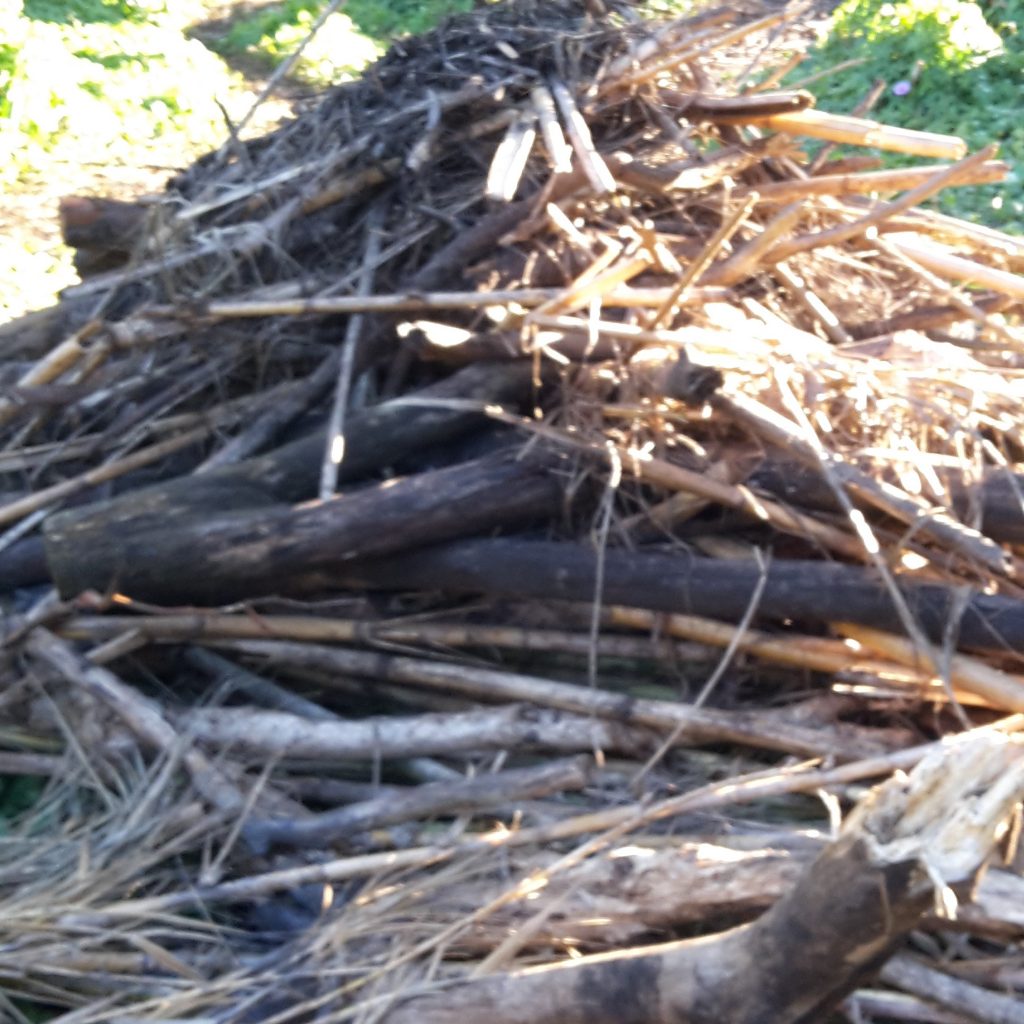 Then they creep away through the wetlands..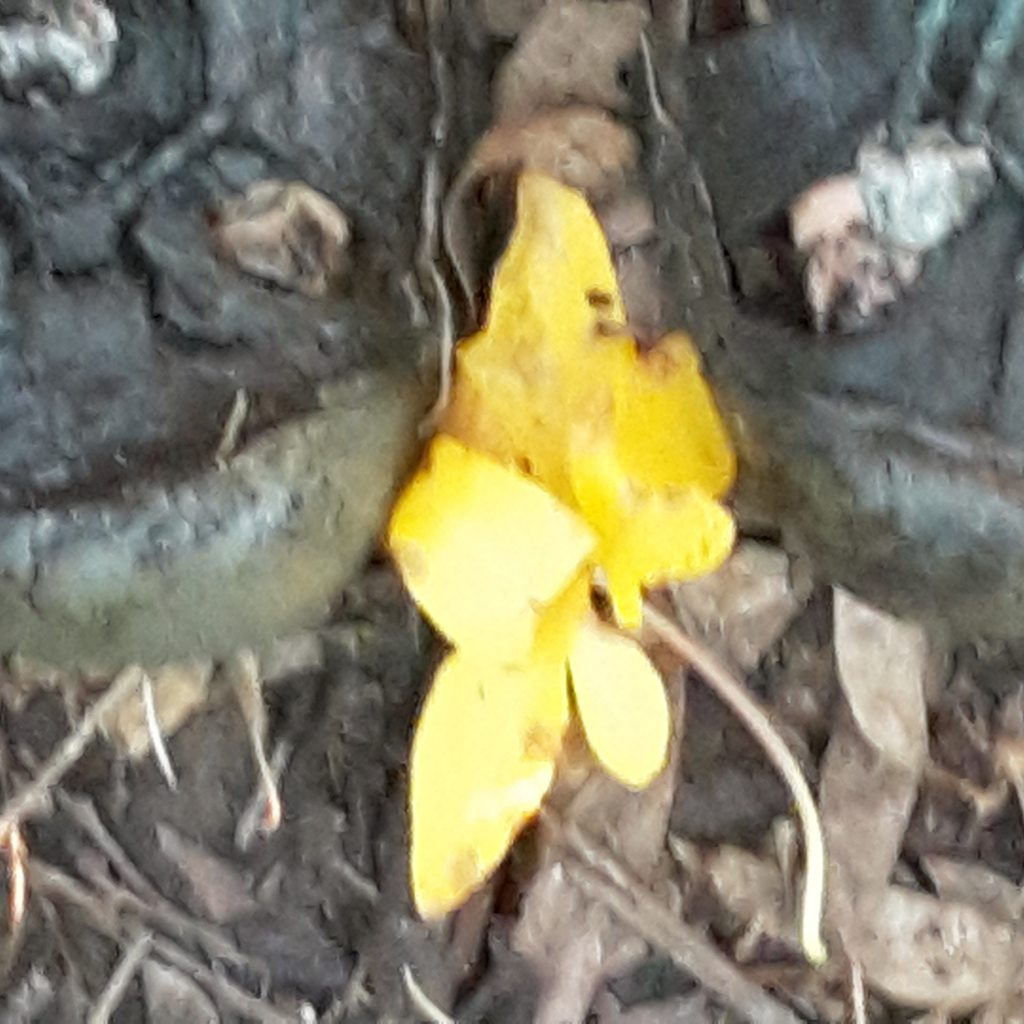 Back to hiding.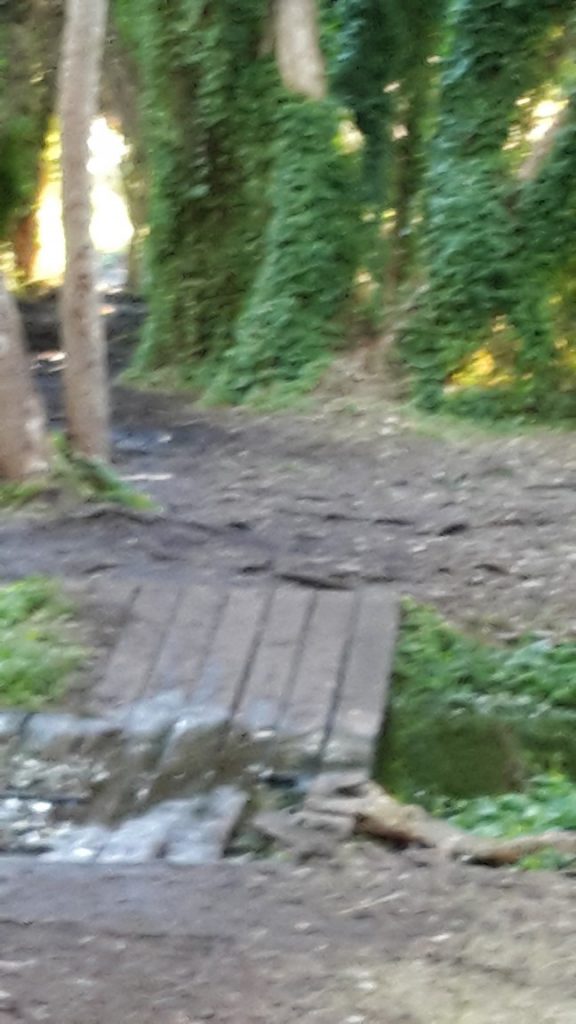 In their Secret Garden.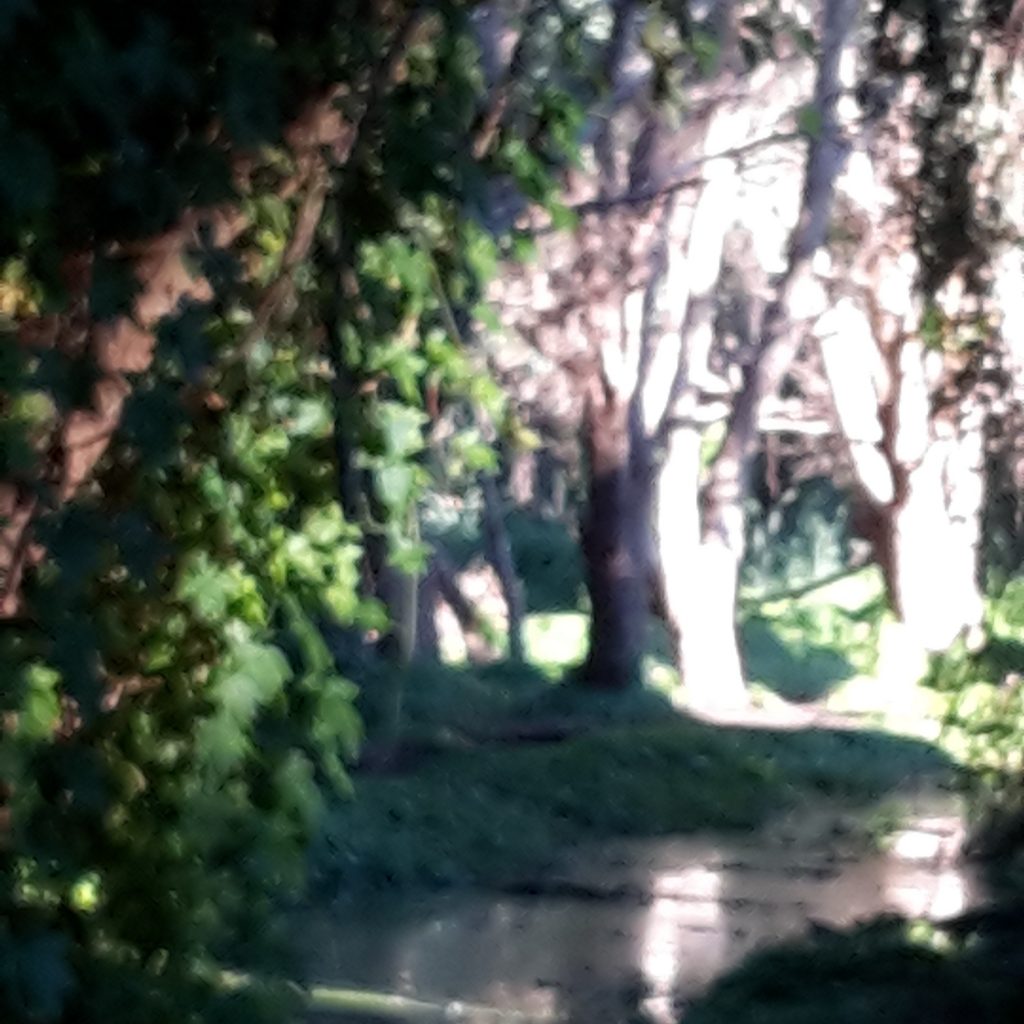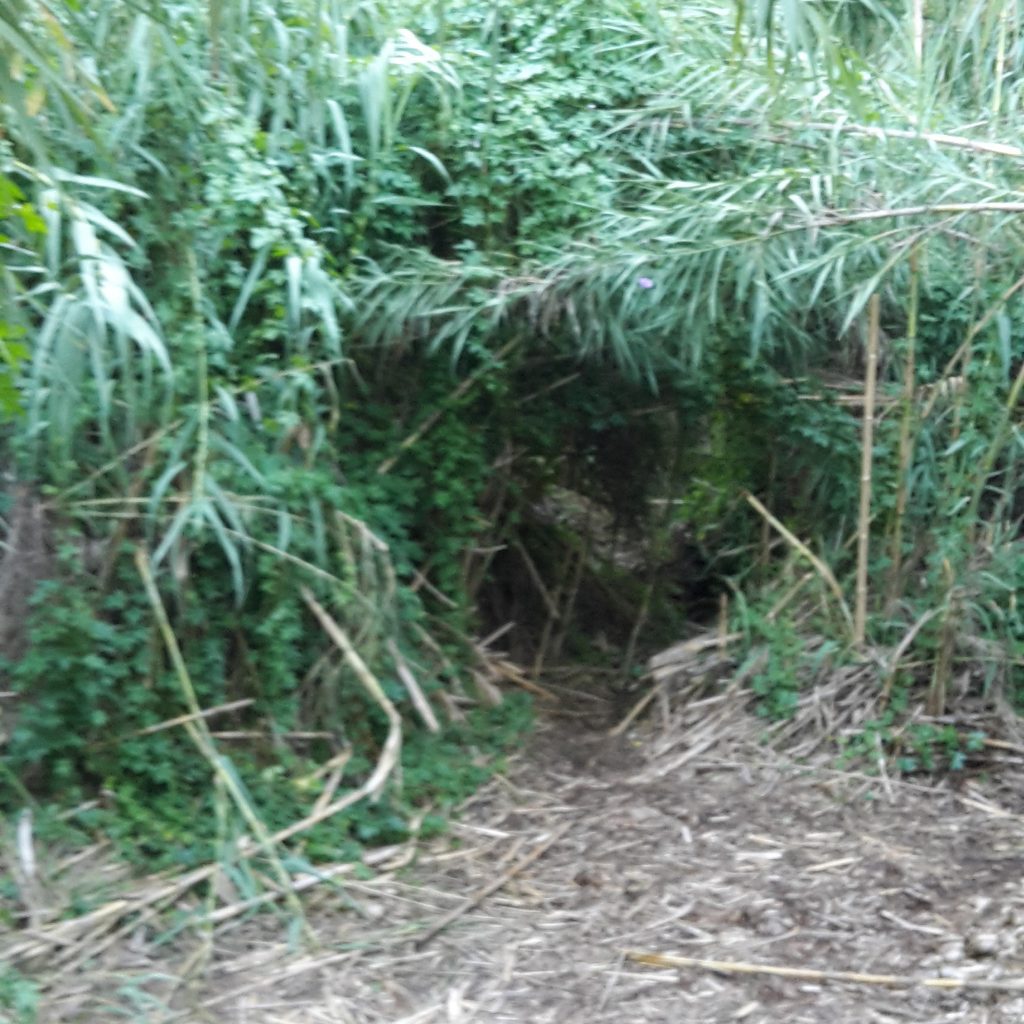 As you walk in your local wetland or bush you may see signs of life of the Wild things.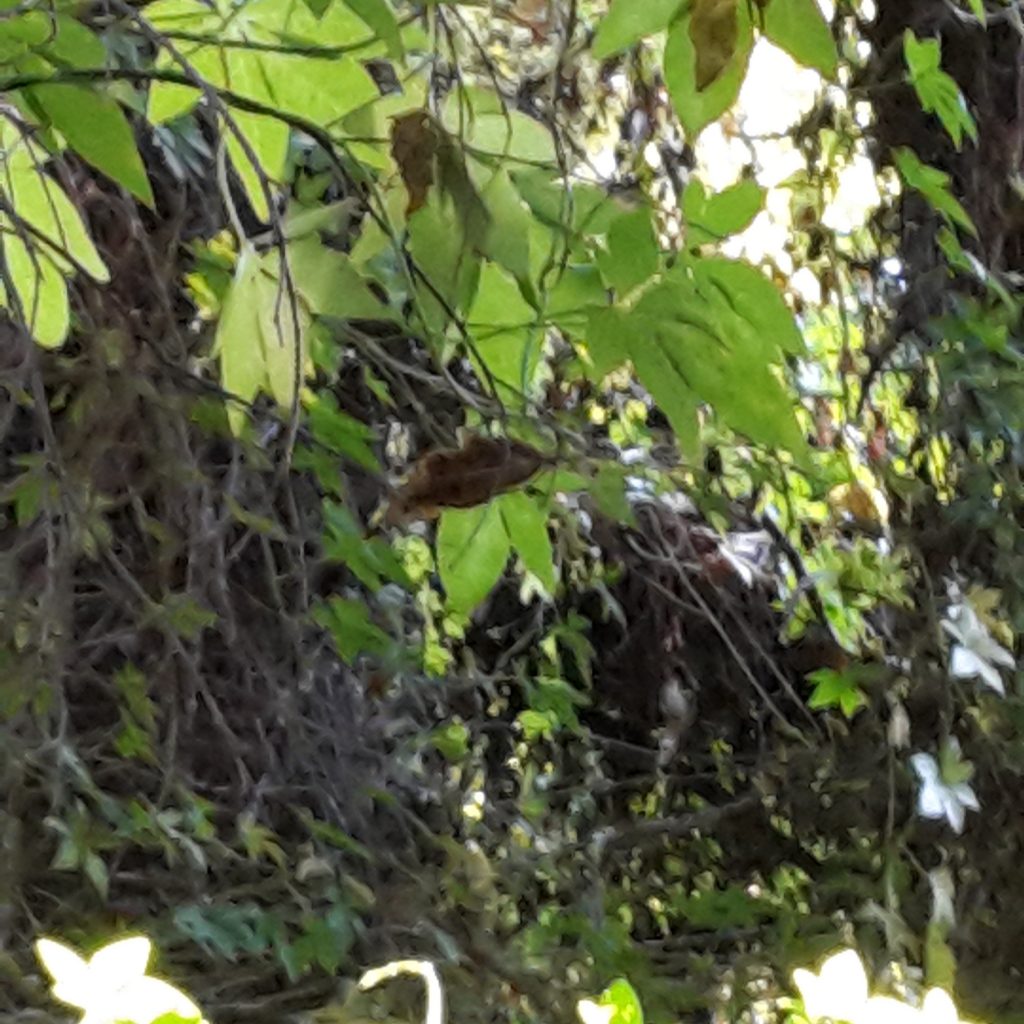 In celebration of the wild inside you keep these spaces safe and sacred.  So you too can be part of the …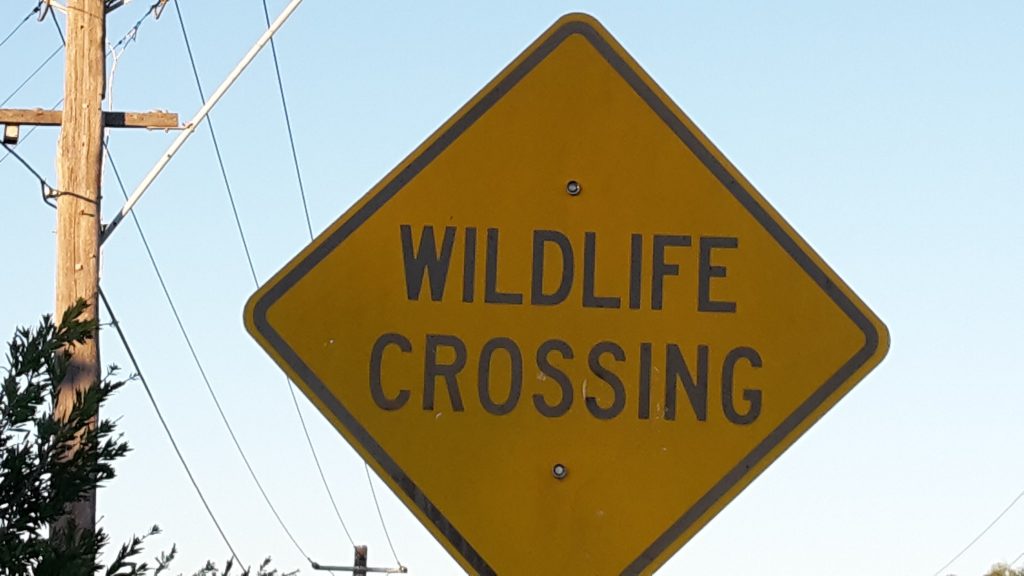 Thank you to all that maintain and protect our Open spaces