Wow
men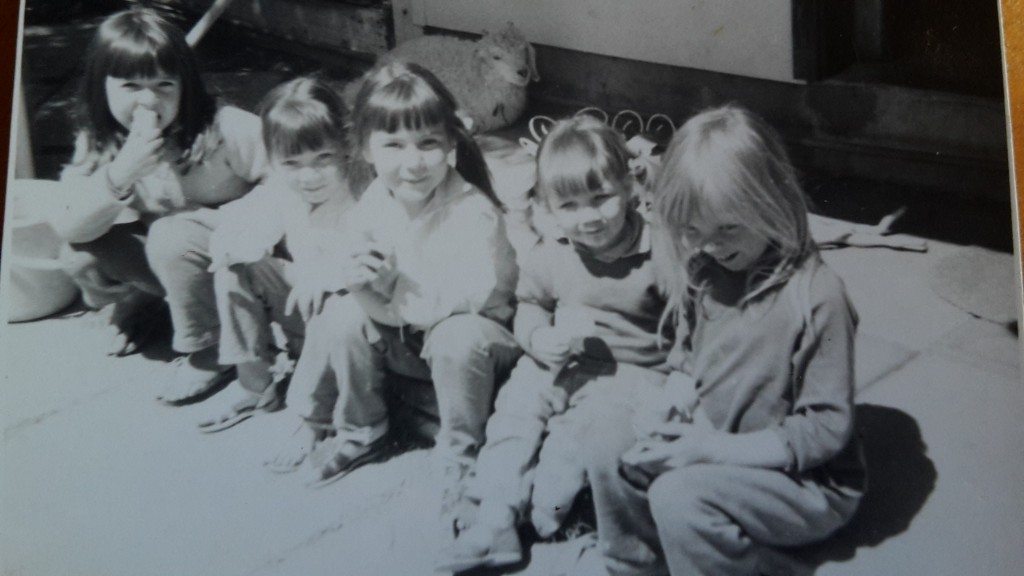 International Women's Day: 8th March 2016
Wow  how far we have come and continue evolving.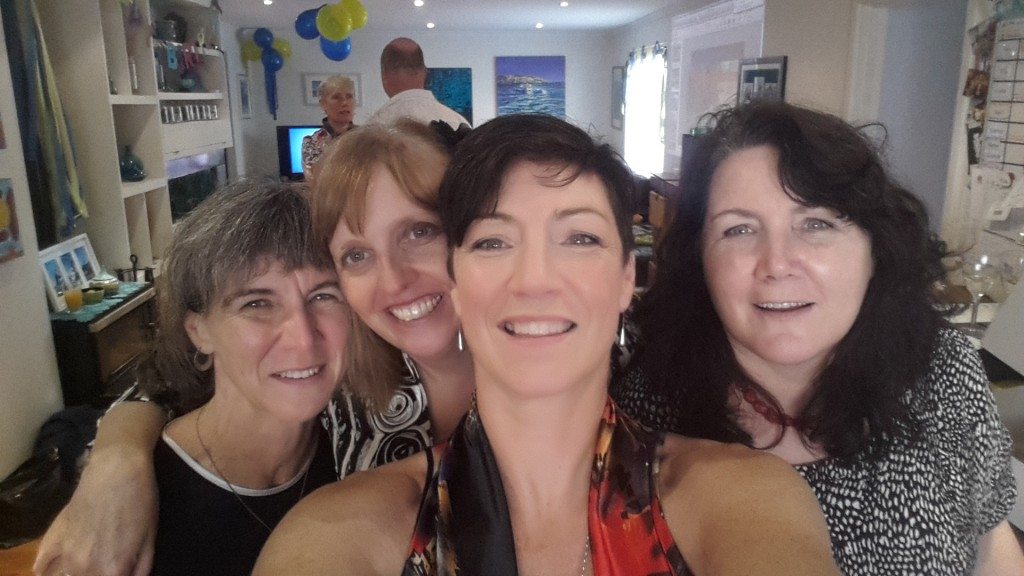 Garments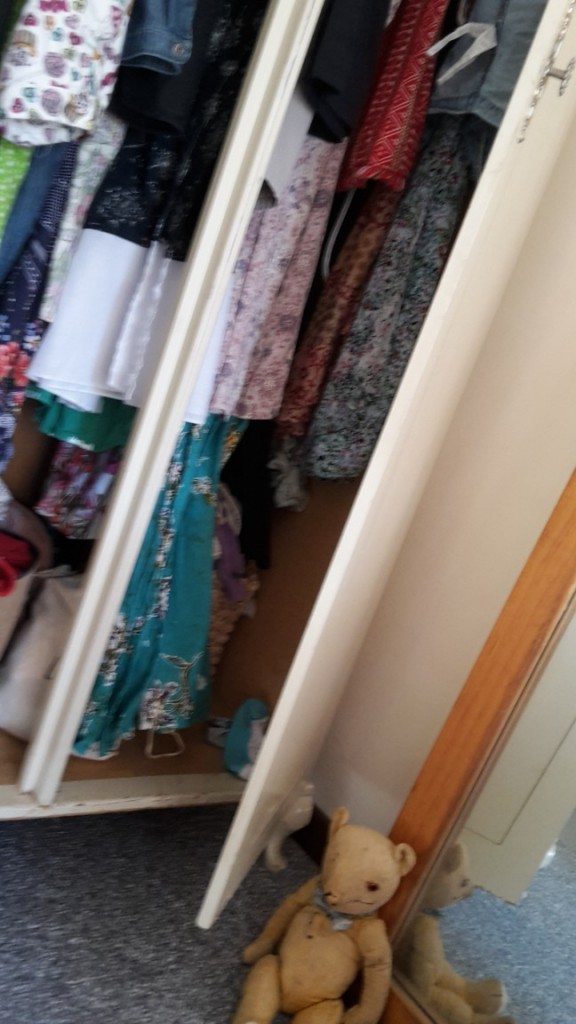 In 1909 the Socialist Party of America celebrated the First Woman's Day by honouring female garment workers who were protesting against poor working conditions.  Reaching for my cloths I wonder as to who made this garment and their circumstances.   Garment workers alerting consumers of their conditions by leaving notes in what they have created. See:
http://www.couriermail.com.au/news/world/rebecca-gallagher-fears-label-sewn-into-dress-is-from-exploited-sweatshop-worker/news-story/c048e00bd5b727eb2f95fa75155a2a69?=
A website that allows me to consider the impact of my choice when shopping is:
http://www.ethical.org.au/3.4.2/get-informed/clothing/clothing-alternatives/
Purple

and

Green

8th March 1914 the date Suffragette Sylvia Pankhurst was arrested in Trafalgar Square, for speaking  of women's right to vote and hold office.  New Zealand in 1893 was the first country to give women this right, with South Australia following  in 1894.   Australian Federation extended women's right to vote on a national level in 1902 though Indigenous women did not have this privilege until 1962.   Women are still unable to vote in such countries as Saudi Arabia and Kuwait.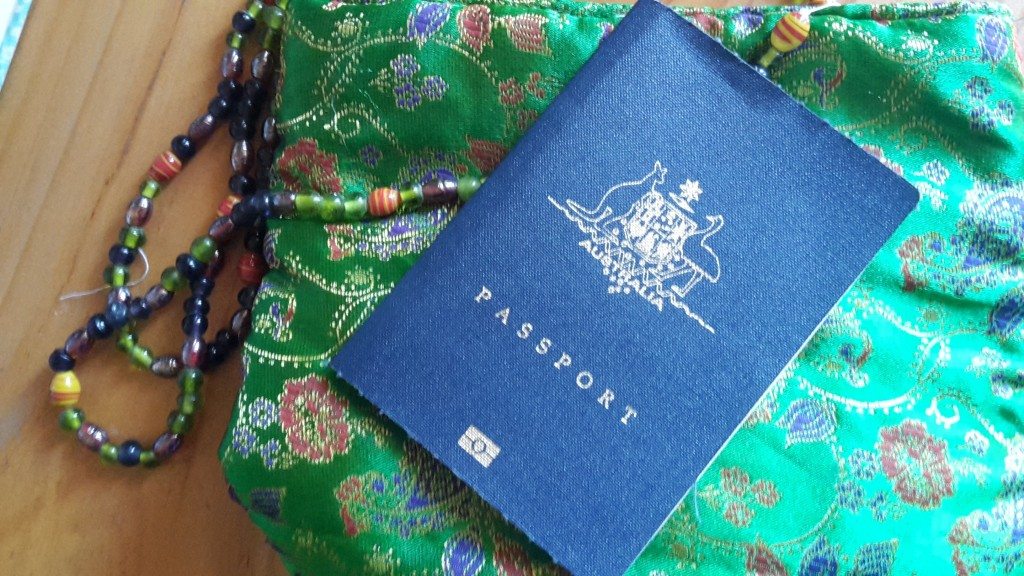 Edith Cowan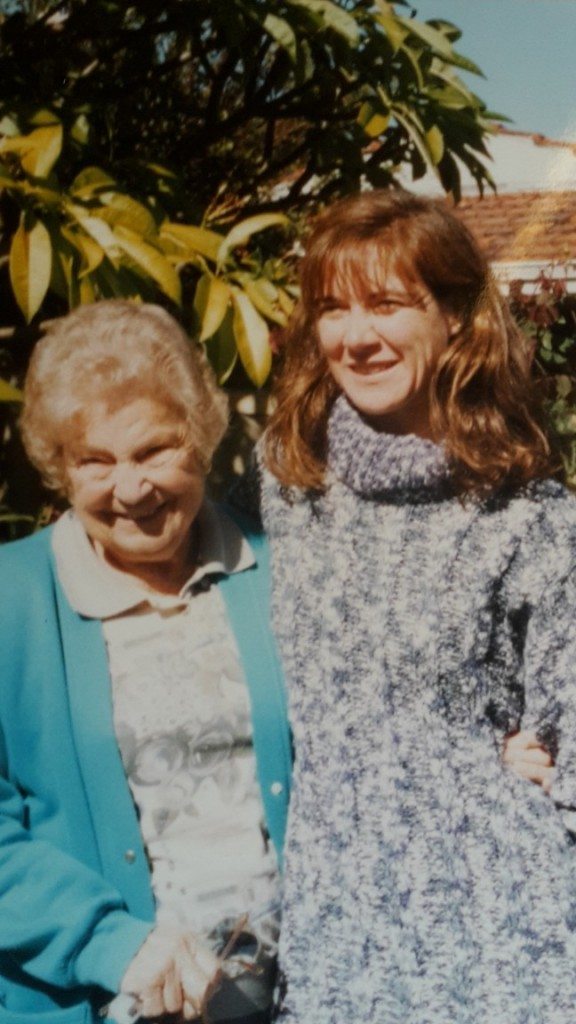 Our first female parliamentarian was Edith Cowan from Western Australia.  The university I completed my Nursing studies was named after her and is the only Australian University to be titled after a female.  Education is the game changer for as it is stated in ECU motto " Freedom through knowledge".
Reflecting on my wise women I see how their striving helped me. Nana was raised at Fairbridge Farm School won a scholarship to Bunbury High School then studied while working as a domestic to become a teacher.   Once married she could no longer work in this capacity.  The next generation was my Mum working as a Pre Primary school teacher, married with children.  Now my brother and sisters continue this career path with parental and maternity/ paternity leave.
The attempted assassination of  Malala Yousafazi brought the words attention on the 61 million girls unable to attend school.
http://www.unesco.org/new/en/unesco/resources/malala-symbolizing-the-right-of-girls-to-education/e
I am blessed to live where I can be educated without fear and wish for all women to have this right.
Now
International Woman's Day is aimed at inspiring women across the world to celebrate their social, economic, cultural and political achievement's.   The United Nations on an international level promotes this day see: https://unwomen.org.au/
In researching the past I see how far we have come and looking at the present I see we cannot rest.  Equal pay, acknowledgement of the work of parenting and domestic violence are still some of the issues to be addressed.   It is possible hopefully in my lifetime for as Margaret Thatcher stated:
  "If you want something said ask a man, if you want something done ask a woman "