Wait a while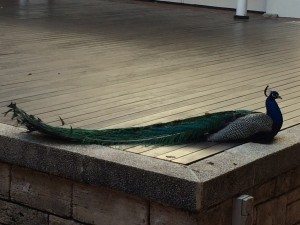 Waiting, waiting, waiting
Time reference challenge
Patience and persistence
Waiting for a life to begin  a pregnant women who is post due dates;
"When will the baby come? " a father pacing as his mother to be is labouring,
"When will we know what is wrong with our baby?"  parents in Neonatal intensive care unit waiting for a diagnostic test results on their sick newborn,
"Can we wait for our first cuddle / bath ? " parents at a sick babes bedside,
"When will she/he breath, cry, suck, wee and poo ?"  simple life functions so valued,
"Wait and see" waiting for a child to unfold their potential.
"When can I go to school?" a child watching as their sibling starts the school year;
"When will I know —?" the quest for answers,
" When will Dad come home?" waiting at home,
"When will Santa come?" Seasonal timing.
"When will I have a boyfriend?" the agony and questioning for the longed for one;
"When will —–  call?" waiting for the phone call,
"When will you be engaged, marry and  have children?" a litany of well meaning demands.
"When will I die?" a question my 93 year old Nana raised
I didn't have the answer – a week later she left for the Big Verandah in the sky to join Papa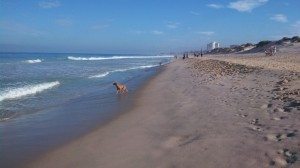 Wait
With attitude in time
While away infinitely tiring
Will acknowledge its taxing
Time is the author of waiting
Some days we want it all to happen NOW!
Natures timing, moon phases, seasons and tides
Don't answer to our impatience
The slow revolution extends beyond cooking
W.A. Wait a while
trust the process
in time all evolves