The Hoods of Women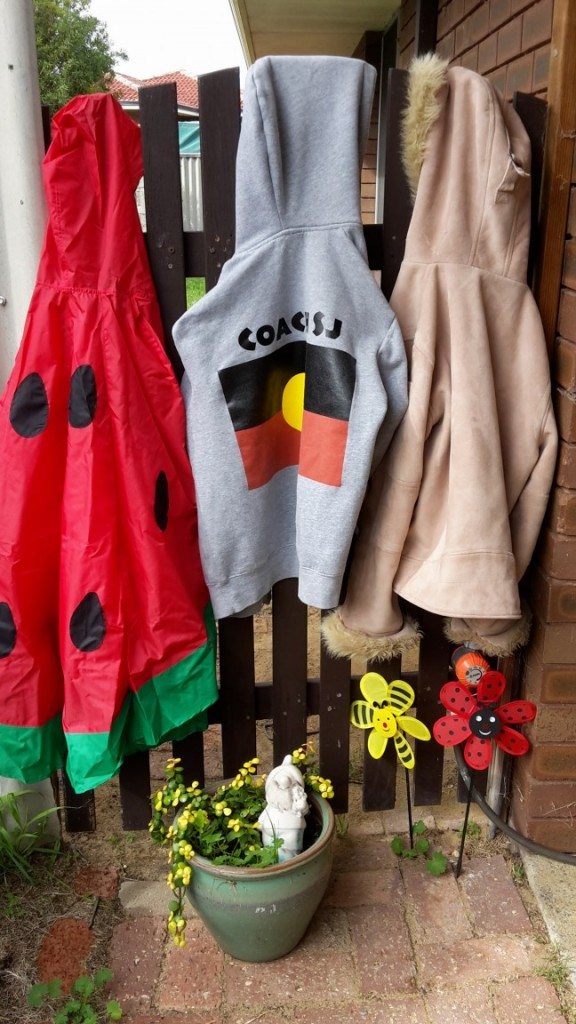 The Hoods of women relates to the life transitions of:  maiden hood, motherhood and wise womanhood.  These periods of adjustment had rites of passage,  honoring the challenges and  changes experienced in each Hood.  I write this blog in celebration of women's dynamic capacity to create their wellbeing at any age or stage.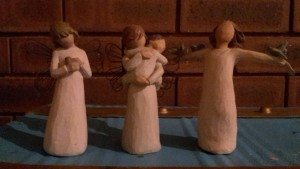 Maiden Hood
"Mum I am a woman now."
Girls as young as 8 years old are commencing menarche leaving girl hood to become the maiden.  The swing of hormones with its torrid surge of emotions cycling 21 + / – days with the moon as a reference point.  How do we honor this time ?  A Red tent, a hot water bottle, chocolate, a pencil case with supplies and a shared moment with Mum.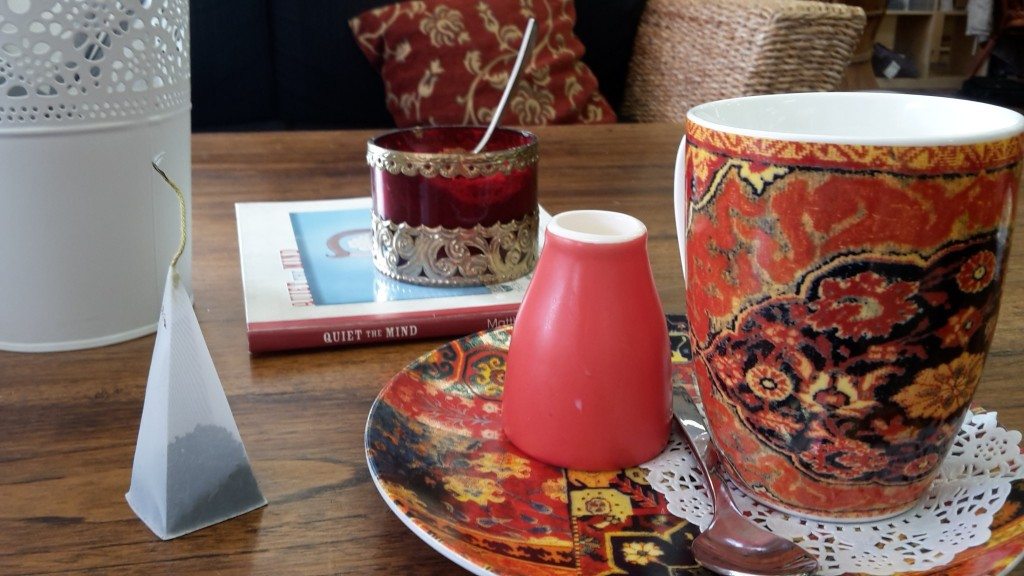 I remember creating with Mum the codename MONSTER – letting others beware P.M.T alert!  My  brother created the P.M.T.S.S.G – Pre Menstrual Tension Survivers Support Group with my father, there were 4 women in the house.   Though we did allow them to have meltdowns every month as well.  Humour – tool in transitions to express how it is and laugh at ourselves.
Maidenhood is exploring sexuality and working with the potential to conceive.  Sexuality considers the needs of the body, mind and spirit of self and partner.  Sex sells! with media hype leaving people to feel confused or inadequate.   Choices in curbing cupids childbearing bow, contraception are researched, used or ignored in this hood.
Mother Hood
"I am having a baby!"
A new life, a sprinkle of anticipation with a large serving of unknown.  With this announcement unprecedented advice, birth stories and self appointed experts arrive to usher the new mother to the hood.
Her previous hood was unique, stable, known, constant with boundaries.  Now body shape morphed, psyche rocked to the core and relationships tested.  The Lonely Planet has not issued a guidebook for exploring  Motherhood.   A Mothers desire to do the best for her child  is an internal pressure while externally pregnancy police veto food, beverages even birth choices.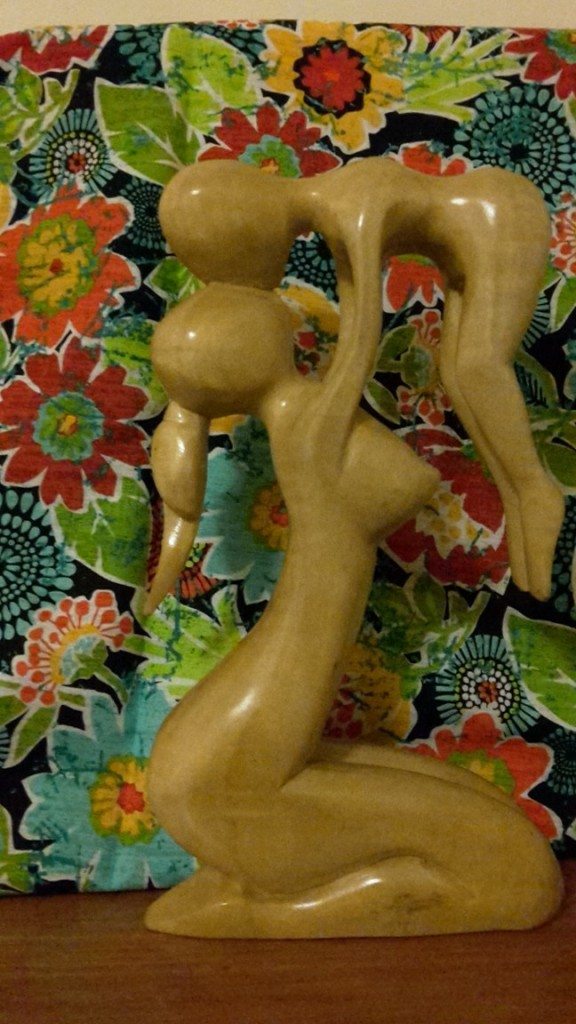 Guiding lights in this new hood include the connection with baby and a woman's intuition.  Sharing space and nutrients is the start of  the mother and baby relationship, a bond of adventure into the Perilous Motherhood.  The voice within, intuition, a deep knowing that defies scientific rationale – it is gold standard value.  It can only be heard and heeded once critics and comparisons are silenced.
Maidenhood to Motherhood is the shift from self (one) to selflessness  for a family.   With the rise of women's many roles the significance of  the role of Mothers has been usurped.  I likened a Mum to a NASA scientist working fervently at all hours on her secret project that will be shared with the world in the near future.
The invisible mothers are those who wish to be but are not due to infertility and circumstances.  Assumptions and  insensitivity burden this hood of women who mother successfully in other ways.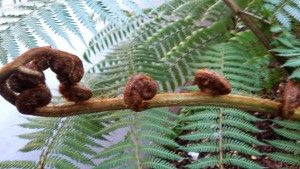 Wise Woman Hood
"I am…."
The wise woman who has trekked through the hoods is sought as a matriarch of experiential knowledge.  The fertility fairy has flown with the power surges kicking off bed cloths and turning on fans. Final hurrah of hormones is not the end of sex life.  Thanks to my parents for updating me on this.
Once their children reach adulthood, women find they can re orient themselves.  Wise women show the fun, sexy side of life while providing insights and lessons to preceding hood members.   Tea with my Nana revealed an open, broad minded woman who's authenticity was welcome.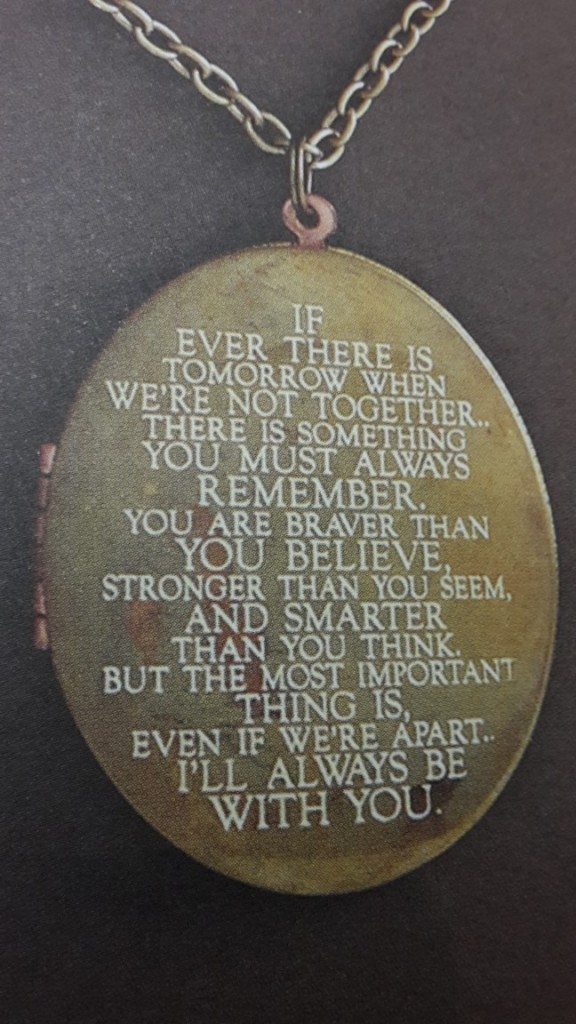 Who am I?
Who am I ? is asked by women in each Hood phase. Cultural expectations and mixed messages in media can create a negative spin on women's business.  Transitions into each Hood are marked by a period of loss of what was and gain of a new terrain with its rites and responsibilities.   Roles shift, expectations alter, perceptions broaden.  The only certainty is change, control an illusion a longing and acceptance  fleeting.  To the sisterhood love the hoods you live in as it is temporary.