Terra

nullis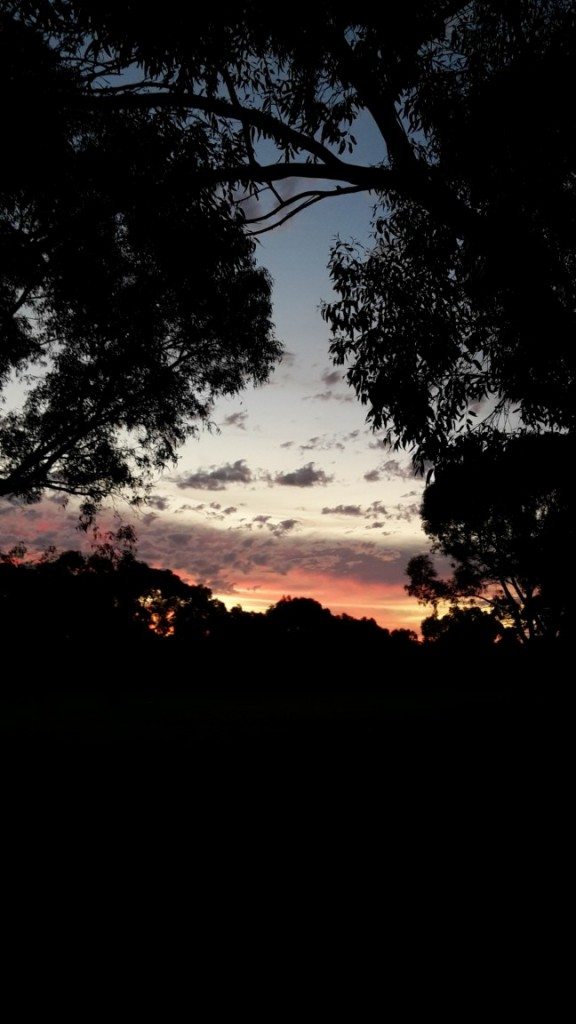 Land of no none?
no one
The First ones
Living by  lore
no one   chained and shackled
convict of conditions / crime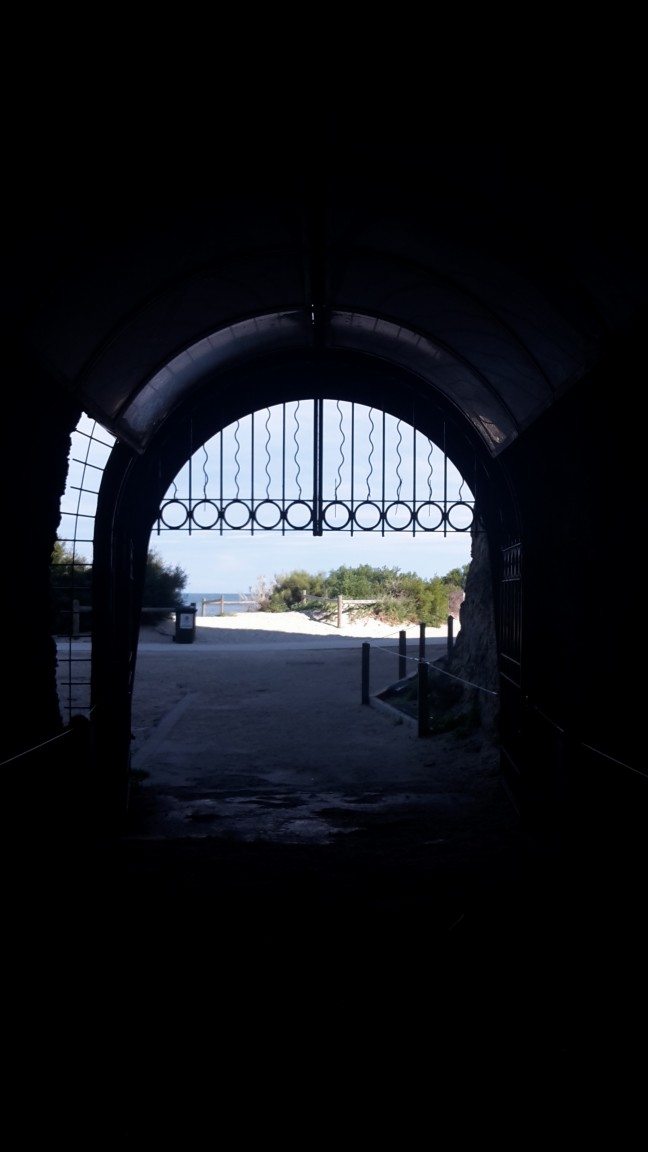 no one speaking in their tongue
old land behind  – new one here

no one    young and resilient
child of a morrows dreams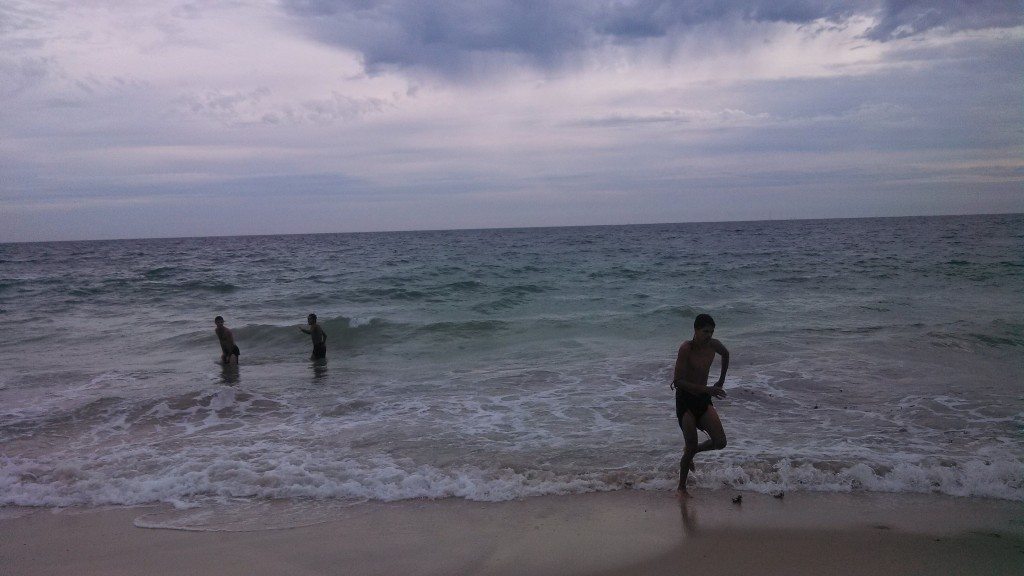 no one "the sheila – the better half"
women of the ages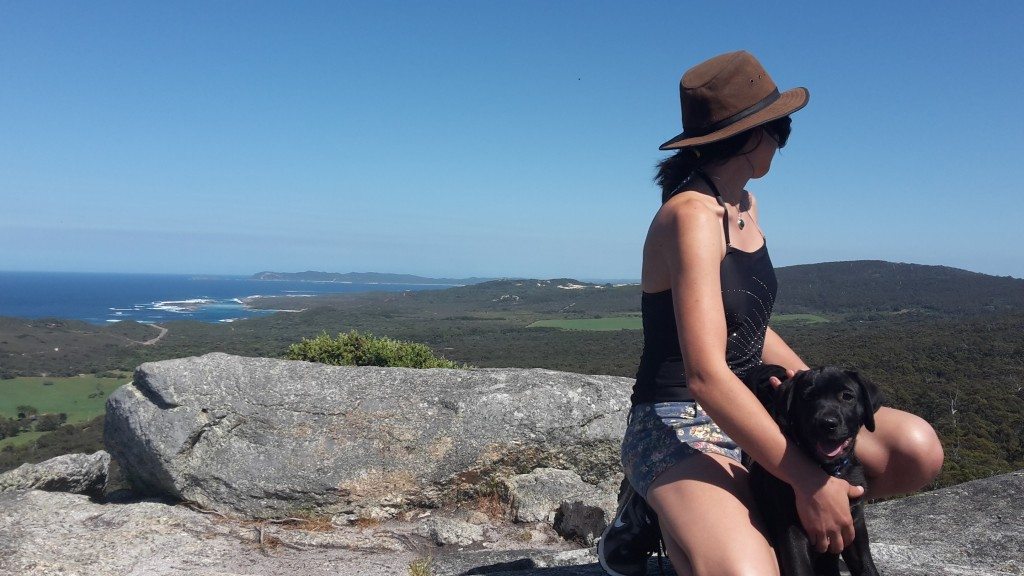 no one ?    Are these no one?
No one – with an identity
ancient,  borrowed, bold
To be ONE
Shared threads found in these "no ones"
Love, Faith, Hope
Threads come together in a tapestry of tales
of spirit, of survival, of …
Some ones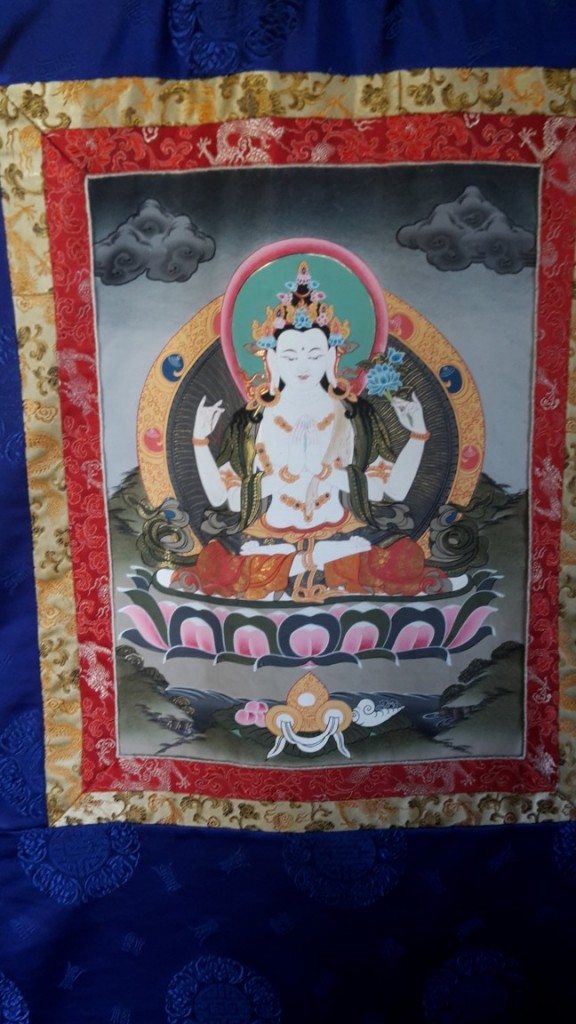 Terra
Nullis
Land of no one
In Latin mapmakers stamped our island
no one?
not one?
Terra
Australis
Land
of
someone's
Land

of

ones