Sweet 2016
Sweet 2016  shiny new and 365 days to live, love and labour with new opportunities.   Turning 16 there were significant milestones  to accomplish with goals stretching beyond puberty blues.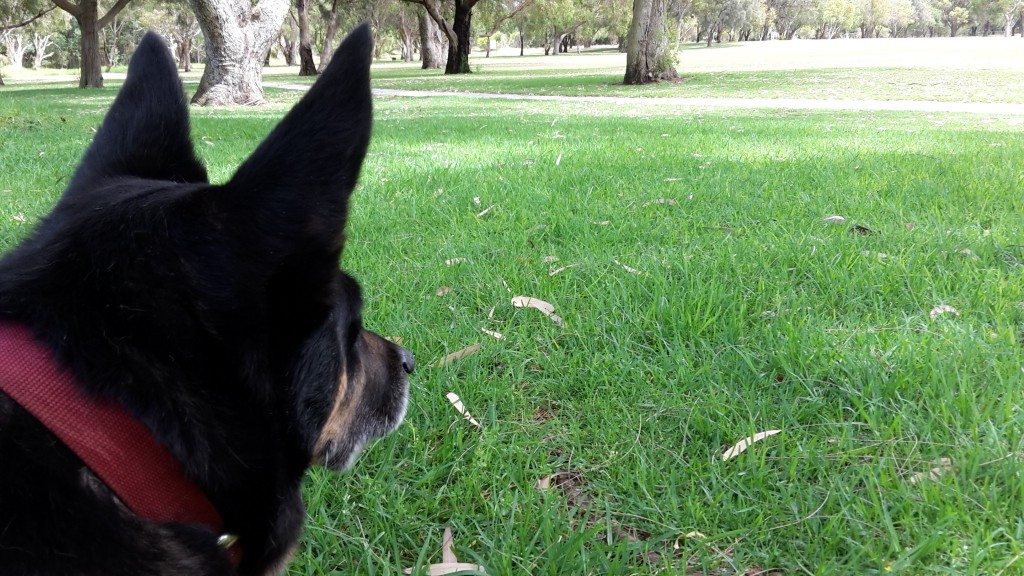 16 minimum age of learners permit
 I learnt to drive on the dry salt lake in Dad's ute with his  patient instruction. We survived!  Dad did loose a bit of hair that summer.  Learning to drive is not restricted to that period  though confidence may blind us.  The Boot call was devised by a family who lost kin to a car accident created by a driver txting while driving.  I have found a mobile phone out of reach and sight stops me from habitually responding.  Sadly the lesson of not to drink alcohol then drive takes too many lives – please consider others.
Learning is a life long quest  as our passions and curiosity drive us to seek answers and create new knowledge.  At 16 I learnt that failing your drivers licence is not the end  –  you will get there with persistence. This lesson has been repeated numerous times. What does not permit me to learn is my fears and procrastination.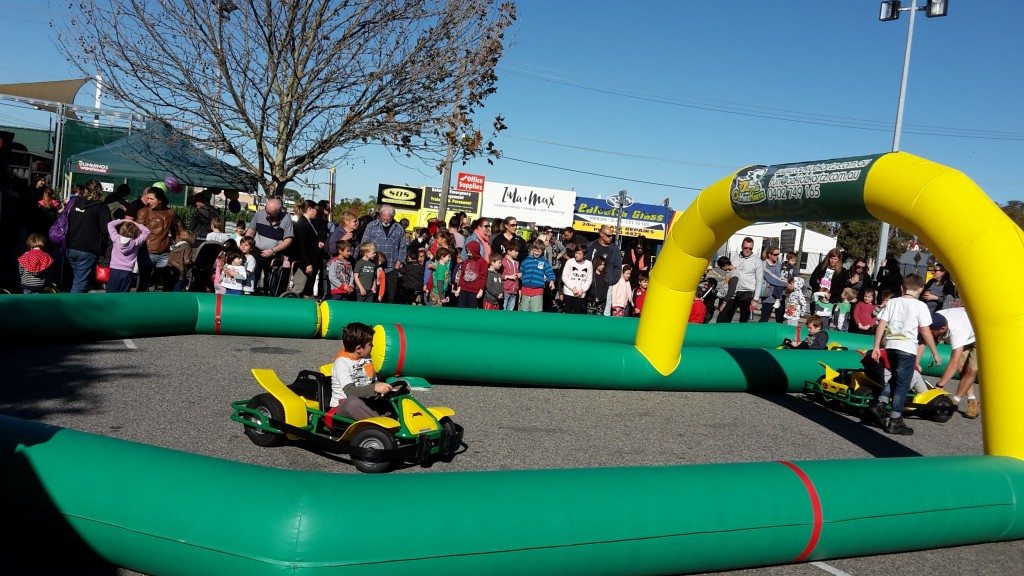 16 minimum age to obtain a passport for 10 years
Ahh travel this did not occur when I turned 16 but at 25 years of age.  The navy blue booklet with its gold insignia filled with stamps is a revered ticket to accessing the world as afforded.  Travel opened my eyes to how fortunate and privileged I am in Australia.  Absorbing unique cultures and lifestyles beyond my island opened me to think beyond what I knew and how blessed I am.  With privilege comes opportunities that can be shared for example volunteering overseas using your skills or supporting refugees in their transition to Australia.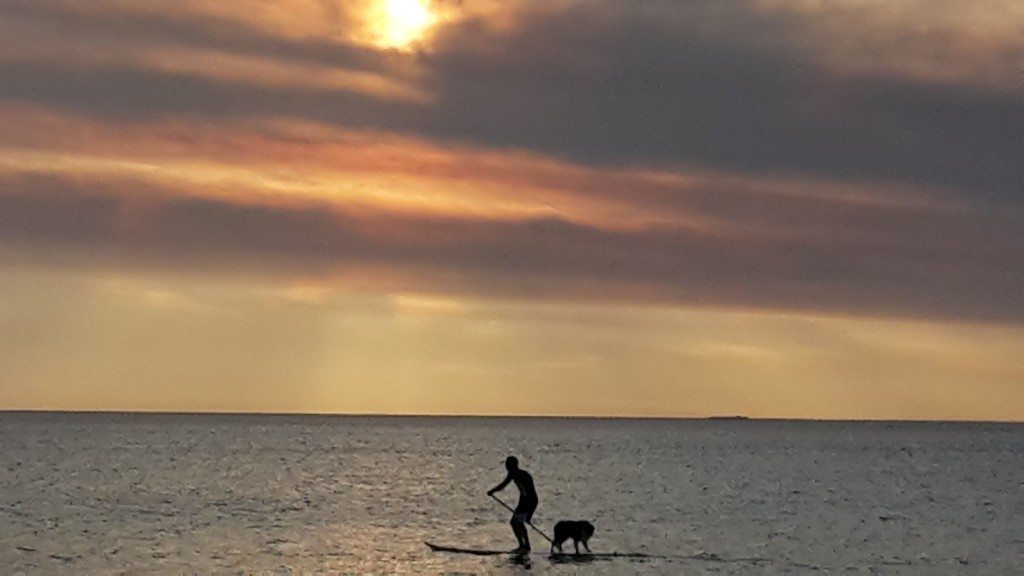 16 minimum age to get married with parental consent
My parents would gladly consent to my marriage, no matter what the dowry.  I continue to socialise to meet the man willing – without danger money to share my adventures.  The idealism and innocence of sweet 16 is a little jaded but youthful optimism remains.  In some countries young women are married off at much younger ages to much older men this changes their health, education and livelihood.  Australia's laws prevent child brides but kidnapping to another country does occur.
16 minimum age to donate blood
At 16 we have the capacity to live for today not thinking of ours or anyone else's tomorrows.  Now it is possible to give someone another day through donating blood.  16 is the age of transition, transformation a bridge from the  protected shelter of childhood to leap into adulthood responsibilities.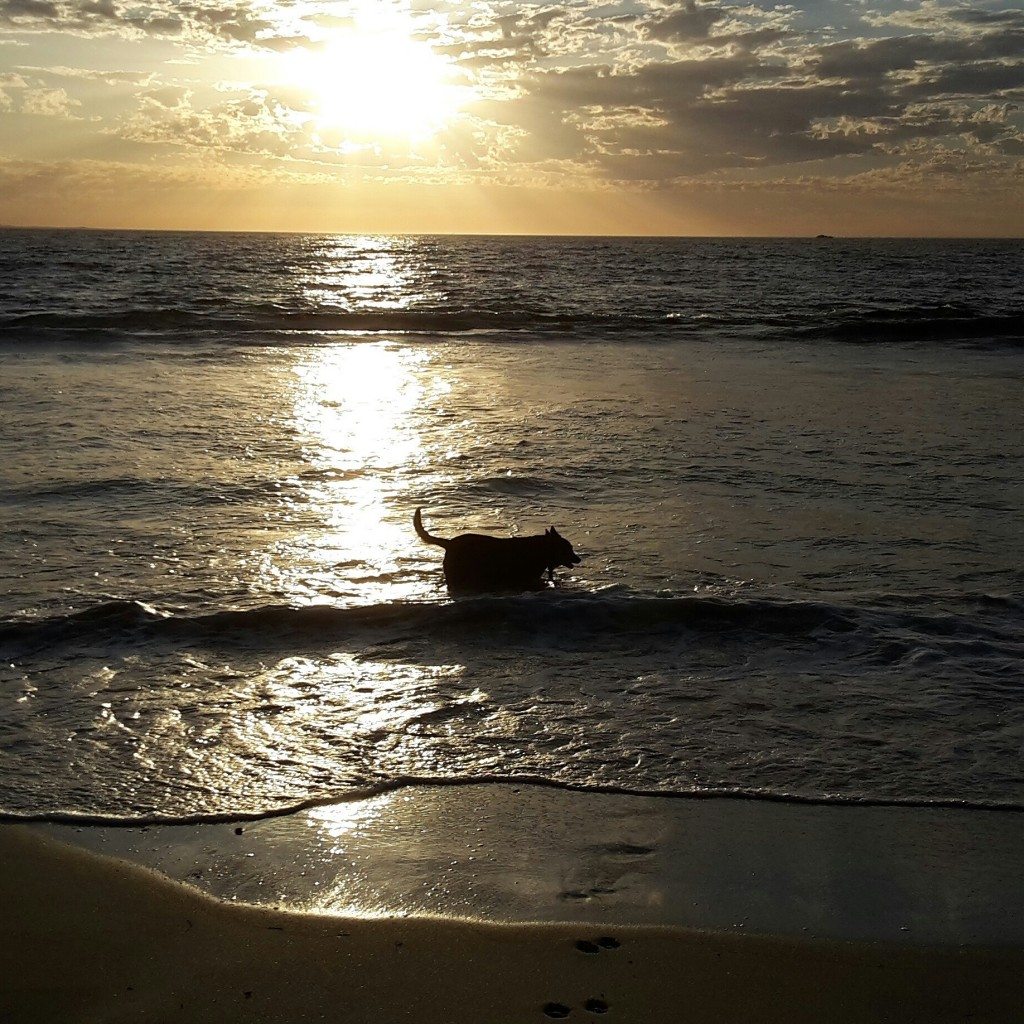 Life is Sweet beyond 16
Our dreams of how we wish to live were developing at 16 years.  Like fine wines / cheeses we mature with age, guarding our attitudes to prevent ourselves from becoming rancid or sour.  Positive  conversations with our elders at 16  on our anticipated future guided us to this point. In 2016 seek those positive people to support you. Moran and Tschannen – Moran (2010) describe the 5 D Cycle that help us evolve beyond our 16 year old self as:
Define – what needs to be learned,
Discover – examples of desired outcome past and present
Dream – What might be —,
Design – manifesting the dream,
Destiny – innovate ways to achieve higher levels of performance and satisfaction.
As you define your new year remember your achievements, to dream and design your sweet 2016 destiny.
Reference
Moran and Tschannen – Moran (2010) Coaching Psychology, Wellcoaches U.S.A.