OM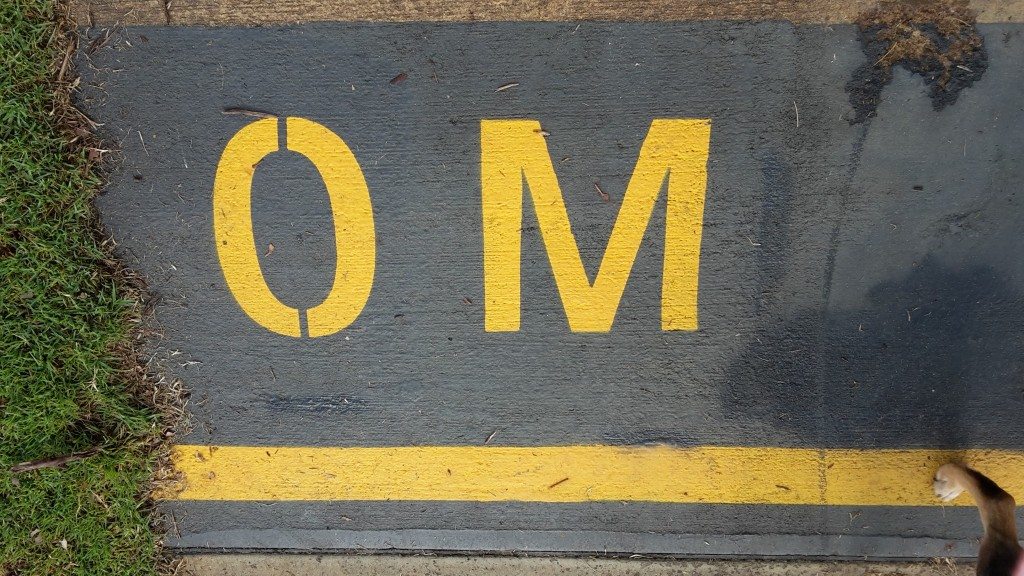 OM on the footpath.
Highlighted in yellow underlined for emphasis.
Zero metres  – a beginning point, enticer to move.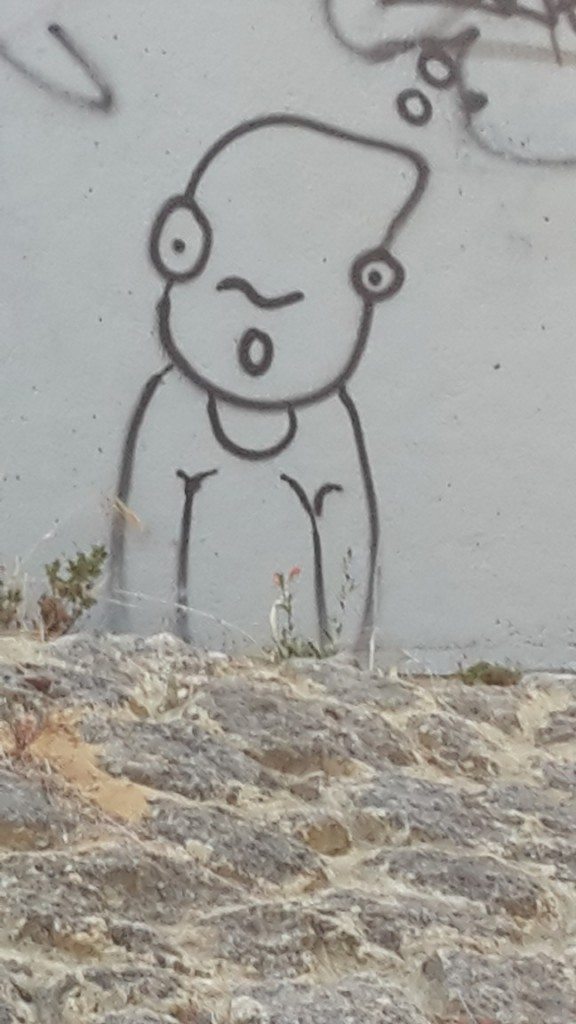 "Oh my!"
Where to start ?
What to do?
Overactive Mind obstacles to inertia.  This marker is a reference point to measure our personal best and a goal achieved.  "Oh my" is heard when we take on too much and become intimidated.
Jim Rohan stated:  "Don't mistake movement for achievement.  It's easy to get faked out by being busy.   The question is: Busy doing what?"
On your to do list include: exhale, smile, ring a friend and slowly sip a cuppa as priority.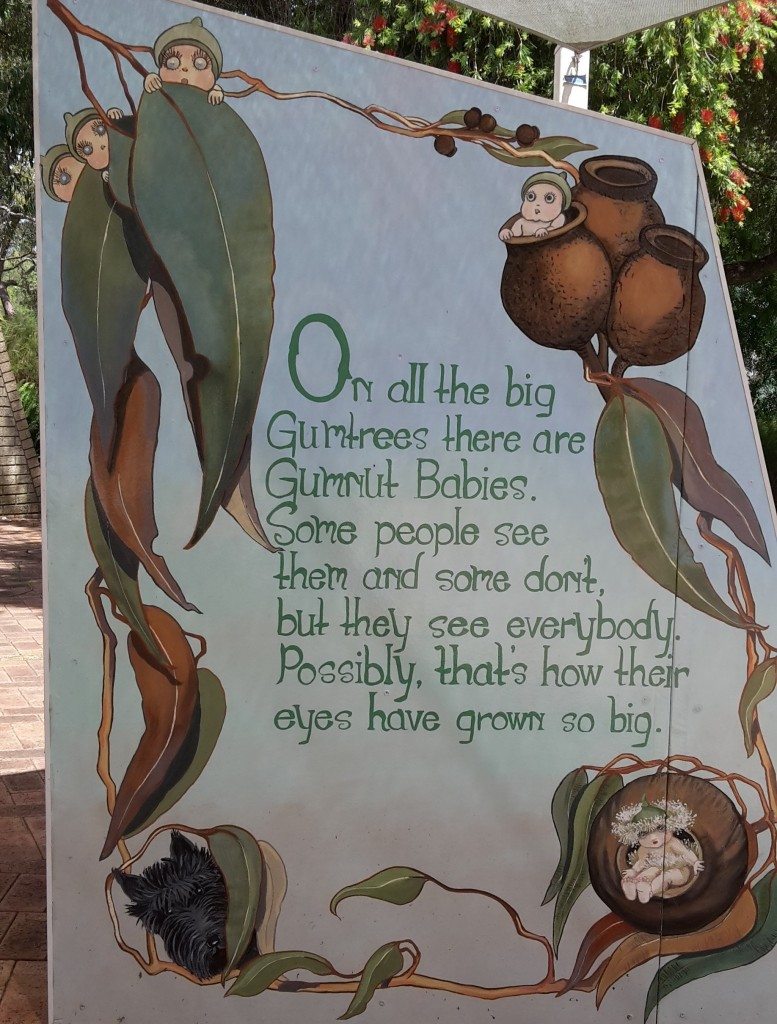 Ground Zero
Ground zero (O m)  historically referred to the site on earths surface where nuclear bombs and terrorist attacks were detonated.  Ground Zero also describes a centre of rapid, intense development and change.  Currently this is occurring in Australian communities rebuilding after bushfires. If this is your circumstance a helpful link is found at:
www.dfes.wa.gov.au/safetyinformation/fire/bushfire/Bushfiremanuals&guides/DFESBushfire-After-the-fire-pdf
"OOOOMMMM"
The chant "ooommm" is a sacred sound used as a mantra to promote harmony.  I have been caught "ooomming" in traffic jams or while rocking an inconsolable baby.  It may not change the situation, it stops me from swearing and internally I shift towards accepting the moment.
Memories of  harmony  motivate us to seek it.  In utero the sounds of the blood vessels gushing around the baby have been likened to the " ooomm" sound with a building crescendo dwindling to a slow pulsing rhythm.  An early imprint of what we seek in life to flow.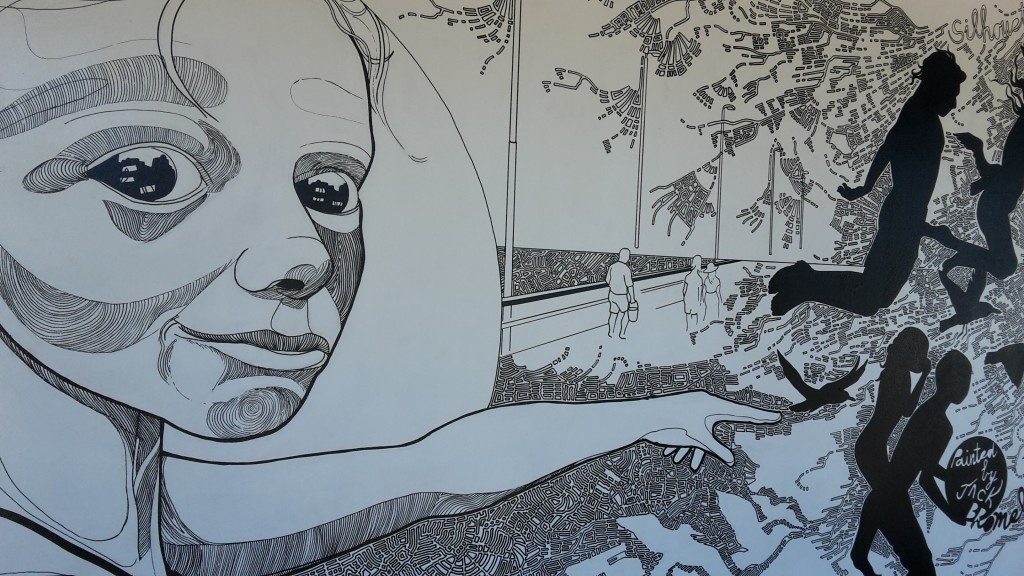 How do you find harmony ?  Take a breath dive deep in the murky waters of doubt and uncertainty where up can be down.  Breath out trust there will be more air to receive and life will go on.  I remember before a race in a heaving surf a friend reassured us that the fish find their way and so will we.  Eventually we did find our way, we just kept swimming.  In periods of upheaval and change maintaining our routines and exercise anchor us in the present.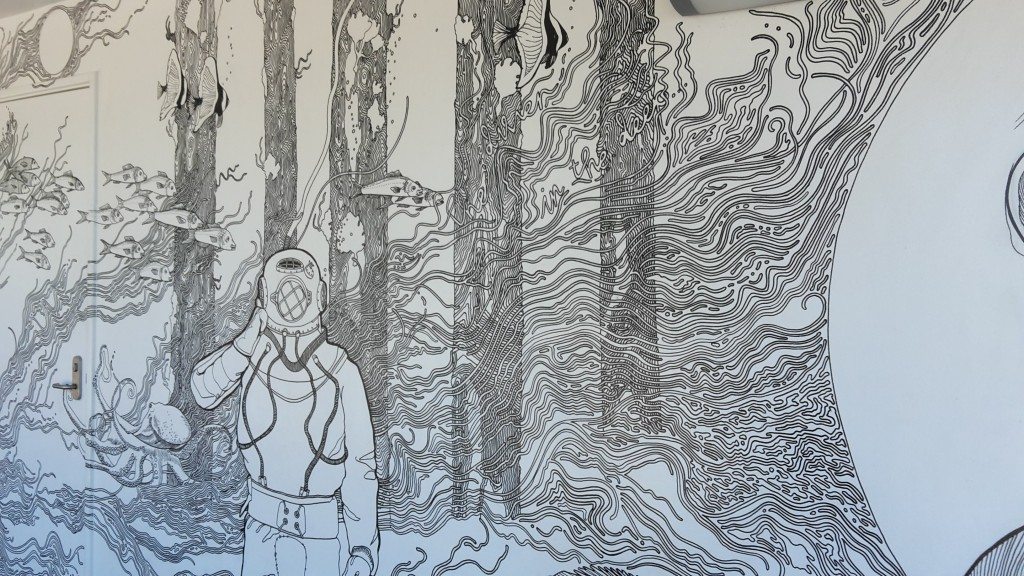 Oh Mate
It is this friendship and outreach from complete strangers that is like a groundswell connecting people to themselves and their communities. "Maaate" said with a Aussie drawl is a term of endearment that melts me when I am far from home. " Oh mate" sums up the compassion offered for someone just like me  meeting a challenge and doing the best they can.
Similar to the yellow line on the pavement there are areas friends mark that are not to be entered and where enoughs, enough.  A mate understands this is not the end of a friendship but a healthy guide.  Its this acceptance of mates warts and all that seals the mateship.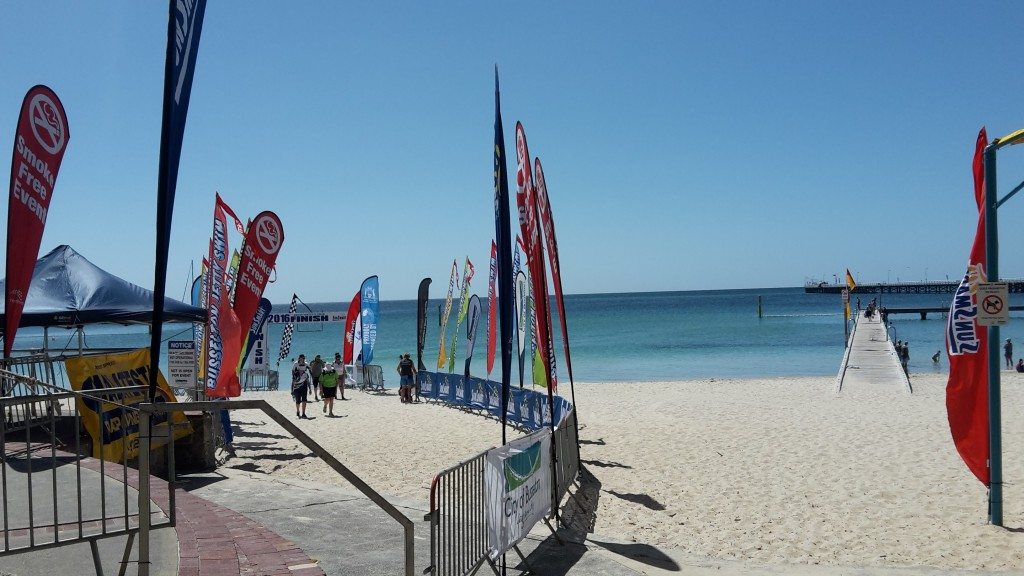 Zero metres or ground zero can be "Oh my!"  With mates you can get back to find your Om