From Coach to wellness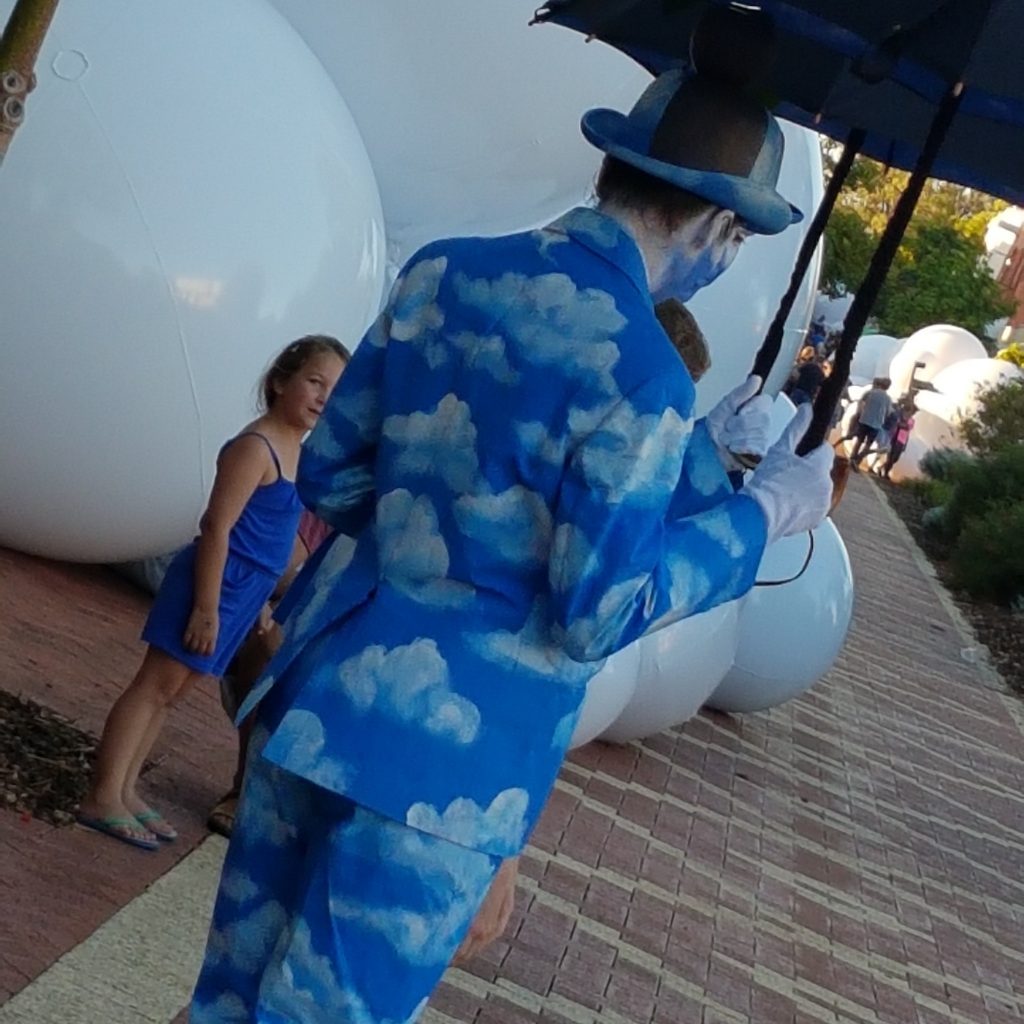 "I want to but….."
"I just cannot…"
"Its hard"
So many valid reasons to halt us from travelling towards our best self.
Who is sabotaging your efforts to become well?
What if there was a slayer who coached you to not heed those undermining thoughts and nay sayers?
Connecting with a coach shifts the impossible to I am possible.
Internal clutter buster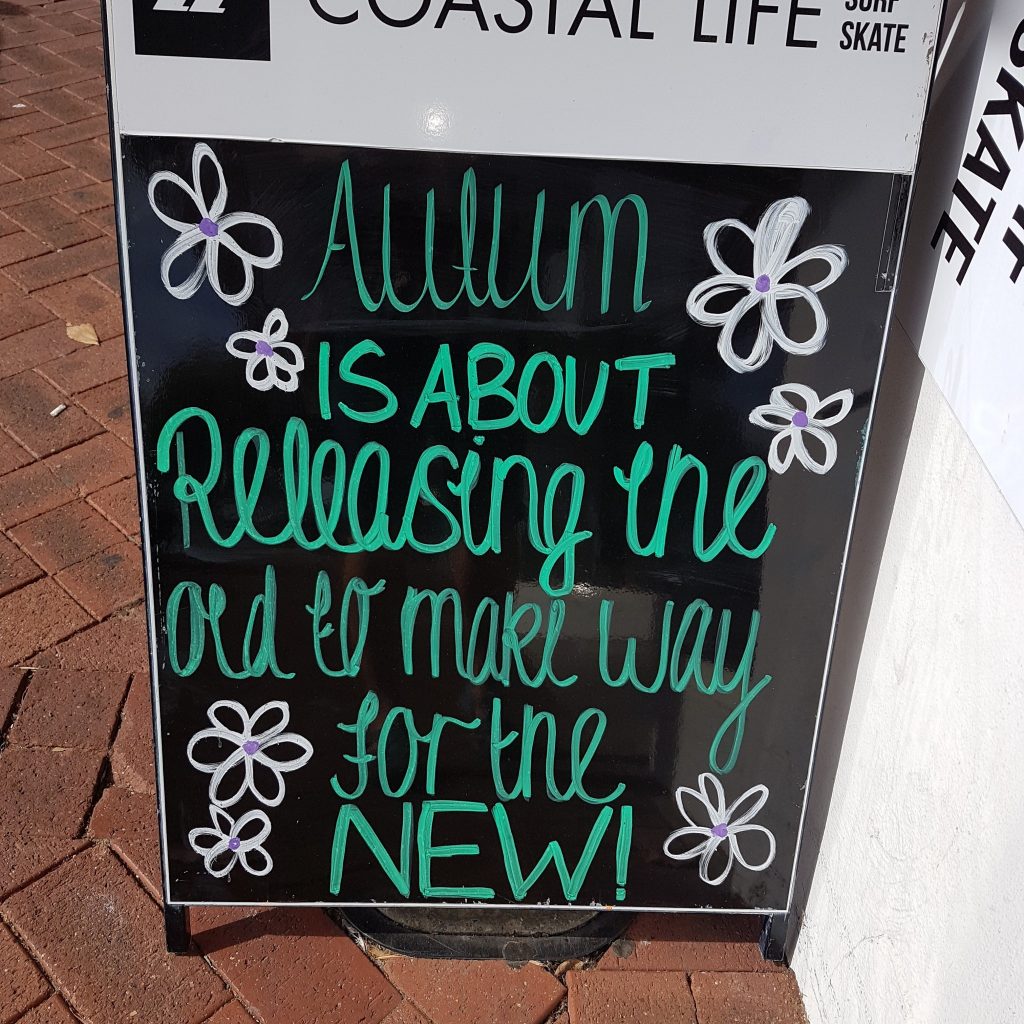 In the Southern hemisphere, the leaves are dropping, daylight hours shortening – a time of letting go. Perfect timing for doing an internal review to see what sits in the recesses of our psyche that hold us hostage to out dated attitudes and ingrained habits.  We are not alone in having an abundantly bulging wardrobe of thinking that is a heavy load – limiting our progress.
The comfortable habit is known, even cherished until it no longer serves you and you become its servant.
"Oh no I don't want to wear that— way of thinking anymore"
Seeing your sabators allows you to explore a whole new wardrobe, makeup kit, gym bag no credit card required.  You have all the resources needed to care for yourself.  Connecting with a coach supports you in culling what no longer serves you.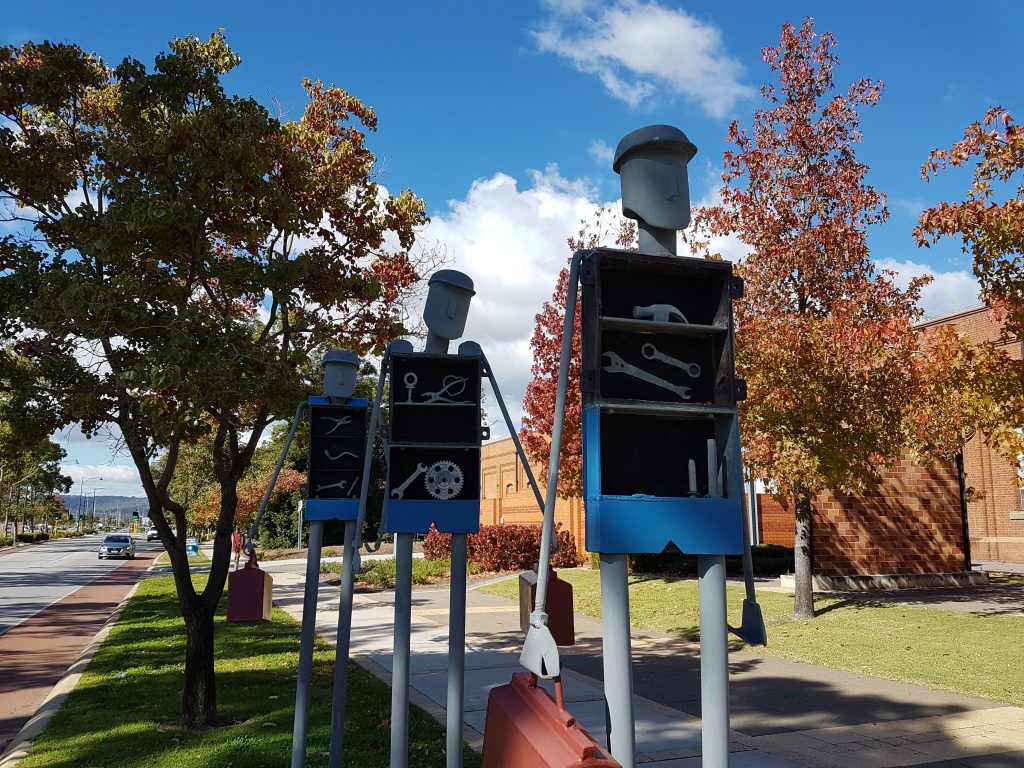 The coach – coachee relationship

A coach asks the powerful questions that you do not ask yourself to help you see your potential and hidden skill set.  The process of coaching is future focused holding a person accountable for generating and acting on their goals and giving quality feedback on progress.  Integral to this relationship is trust and confidentiality that provides a safe setting to grow self awareness.
Steps to change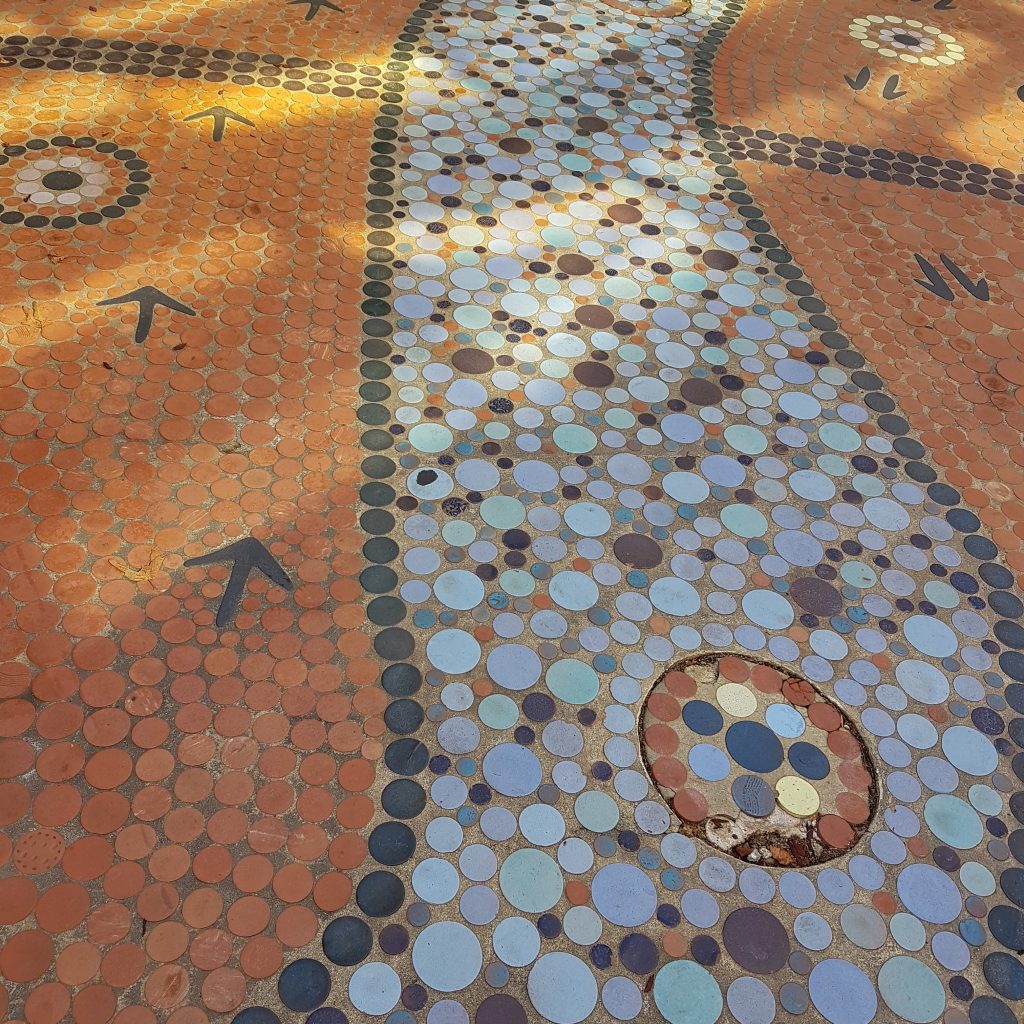 Jeffery Schwartz and Rebecca Gladding identify 4 step solution to changing bad habits.  Following are the steps, ( please refer to : "You are not your brain" for details)
Relabel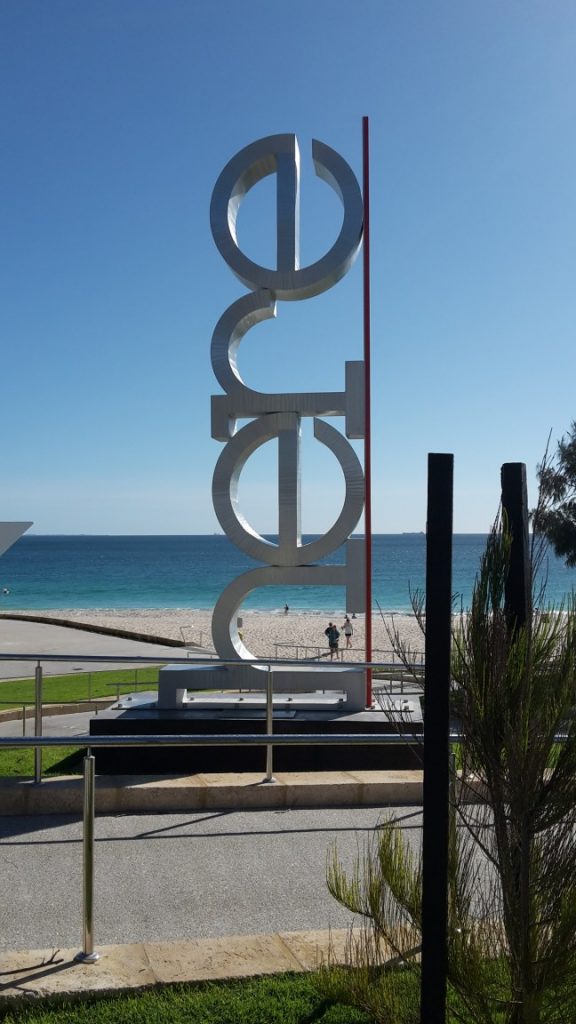 Becoming aware of habits, thinking as you cannot change what you cannot see.
Reframe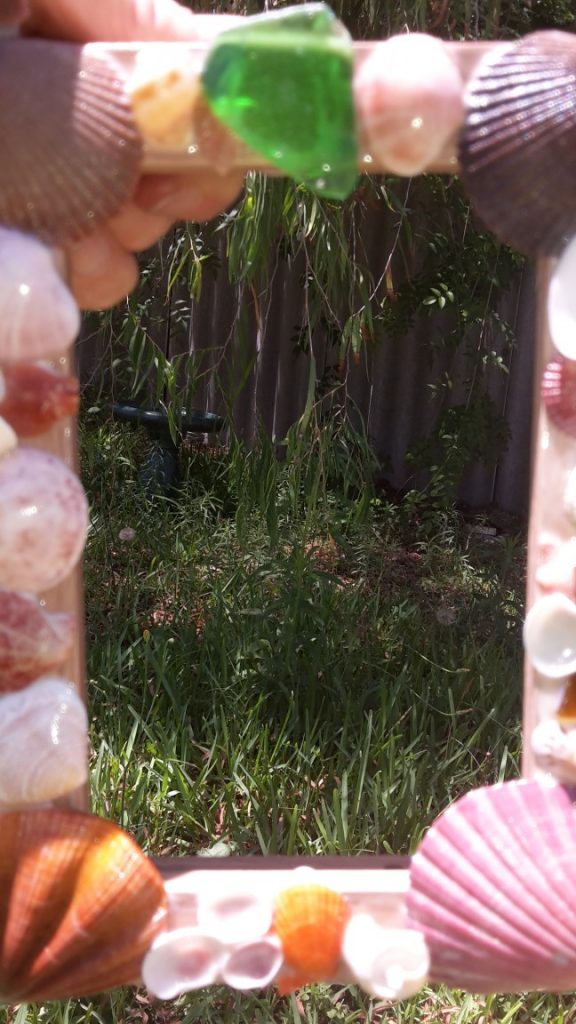 Changing your relationship with deceptive thinking.
Refocus

The power is in the focus.
Revalue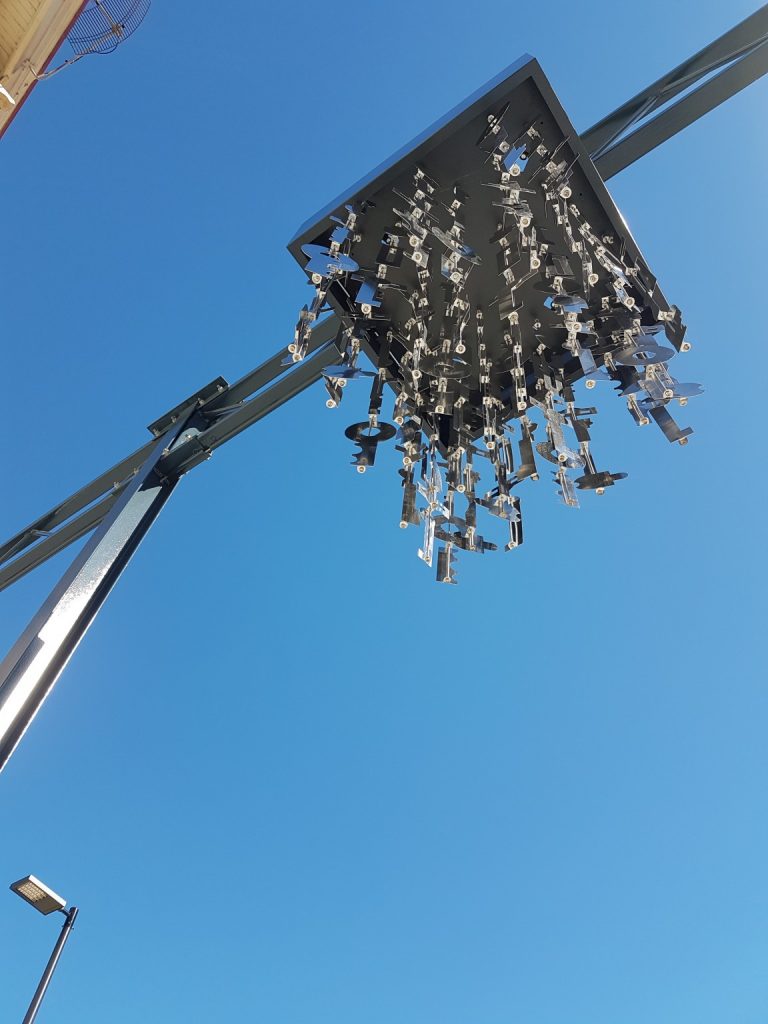 A key to change is to apply mindfulness practices when old thinking process are revisited.
The coaching moment
The power and responsibility for wellness lies with the individual.  Courageously owning a challenge to wellbeing is the first step to changing your wellbeing.  I am privileged in witnessing people demolishing old thinking patterns to progress boldly in a direction they have determined.  A coaching moment is the  "aha!"  the connections made allowing a person to become their best self.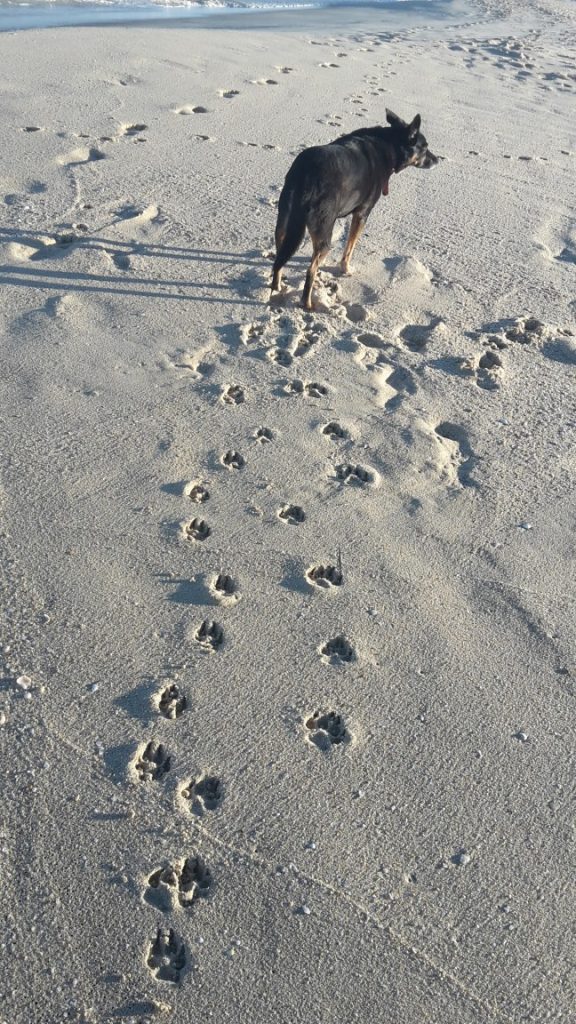 Reference
Schwartz, J & Gladding R (2011) You are not your brain, Penguin group, New York
Save
Save
Save
Save
Save
Save
Save
Save
Save
Save
Save