First aid kit for self care
Recently I renewed my First Aid certification a life giving skill which I wish to not use but appreciate I have the know how when needed.  At the time I questioned why we don't instruct snake bite treatment with self care solutions.  Then I found a Cheryl Richardson (2009) book on Extreme Self Care.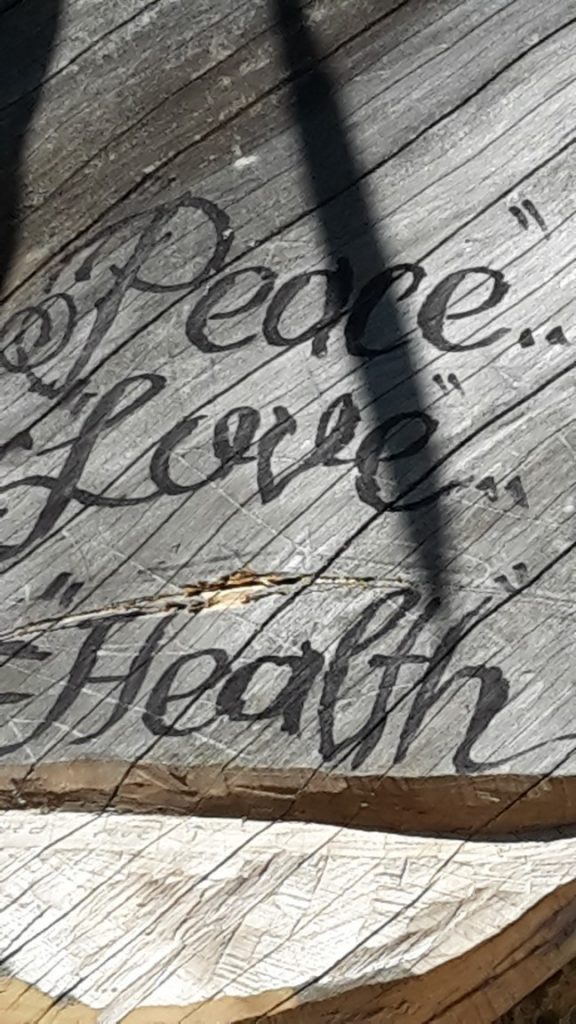 Prompts to create your first aid kit
Cheryl Richardson (2009) p. 103 identifies questions to ask yourself when creating a first aid kit unique to you:
Who can I turn to for support when I am afraid?  Who comforts me, makes me feel safe and allows me to have my feelings?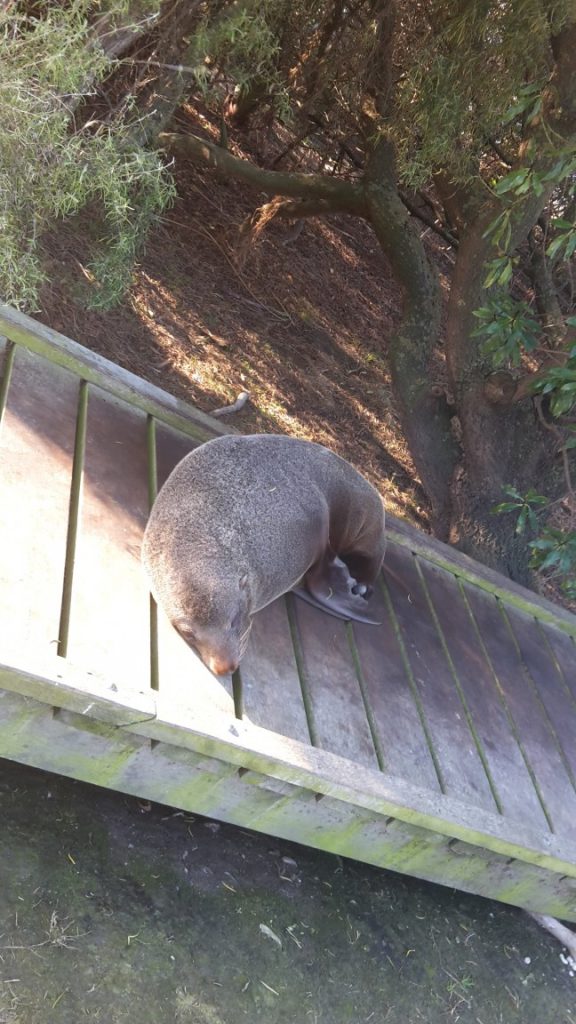 Who do I need to avoid?
What does my body need to feel nurtured, strong and healthy?
What responsibility or commitments do I need to let go of .   To clear some space so that I am able to feel my feelings and do what's necessary to honor my needs?
What unhelpful coping strategies or activities do I need to avoid?
How will I best express my feelings?
What objects can I use that to remind me to breathe, relax my mind and return to the present moment?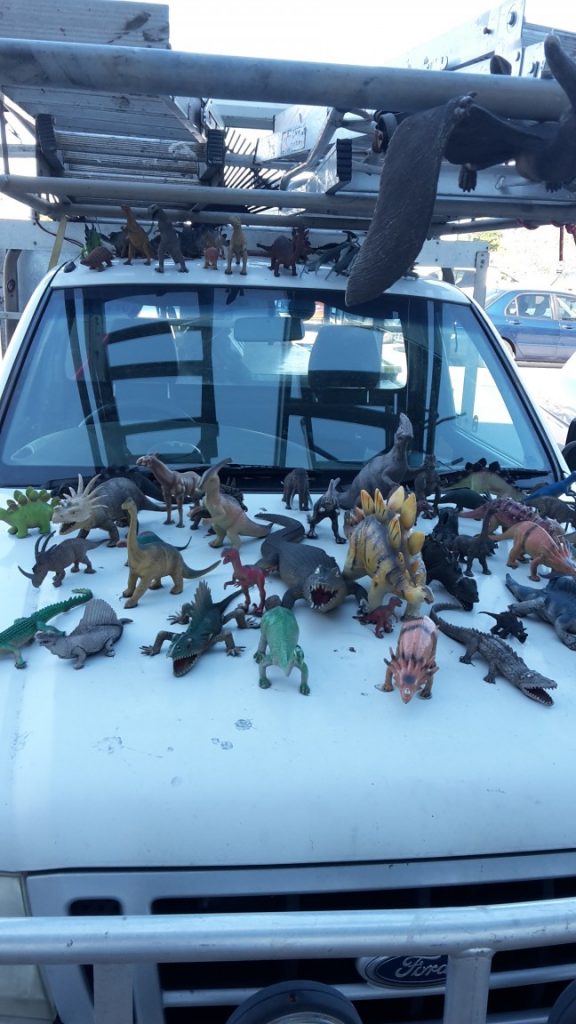 What can I do to take a break from the emotional stress? What's my best healthy distraction?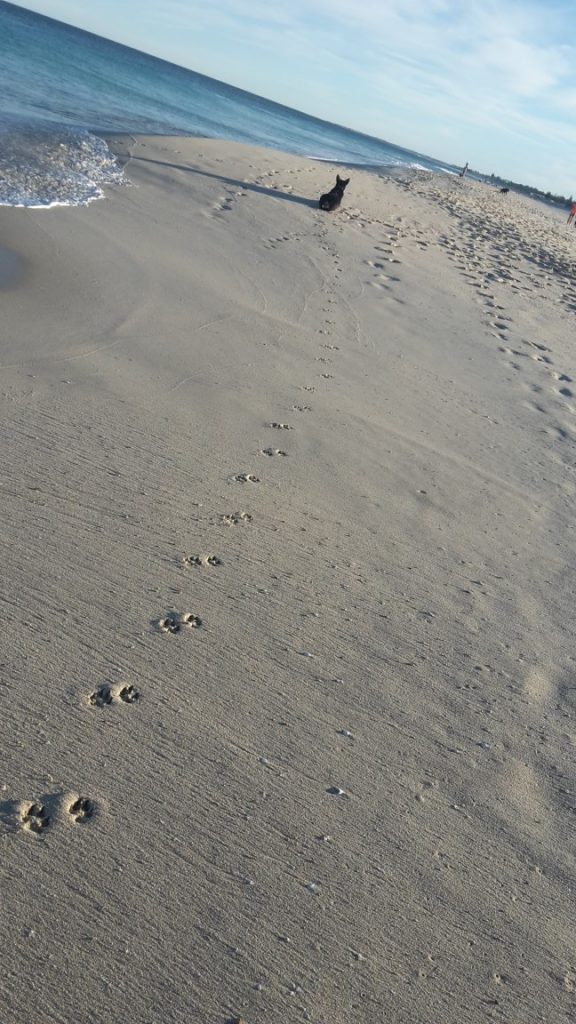 What spiritual practice restores my faith or connects me with my spirituality?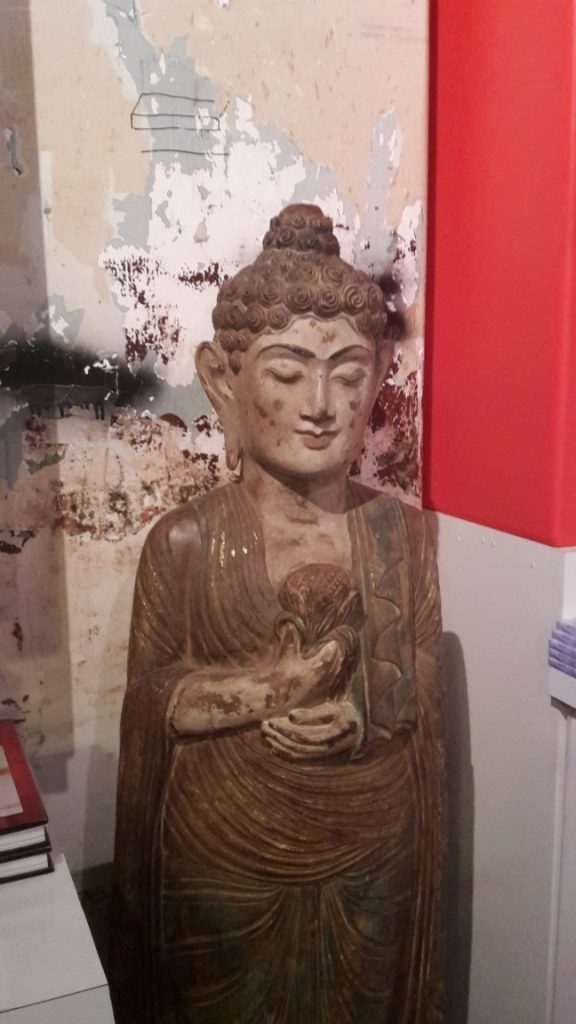 What do I need to feel comforted at this time?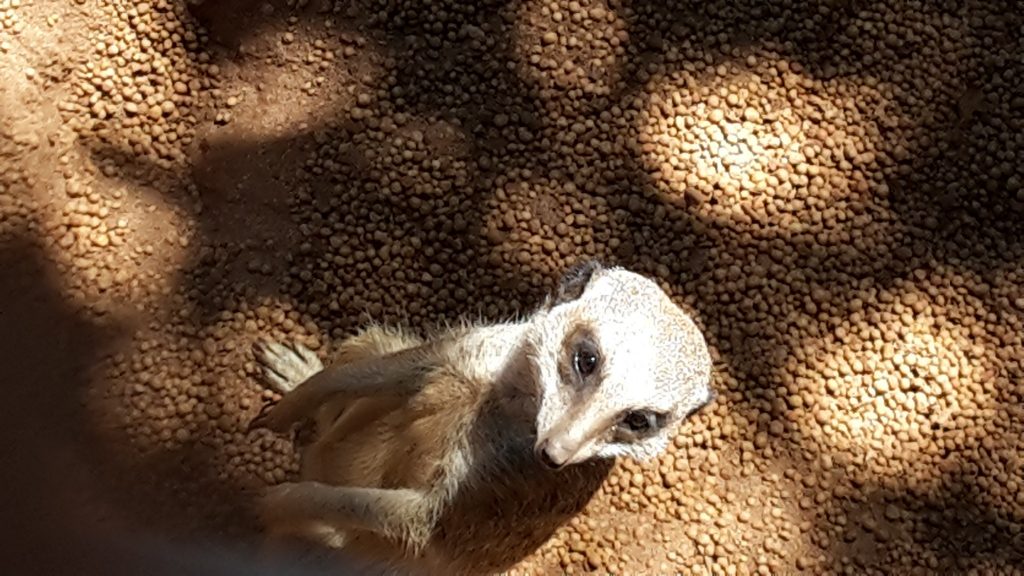 It takes honesty and self awareness in answering these questions.  The answers form the basis of the emergency kit you can access in challenges.  Honor your responses to these questions you know your needs. Friends/ family care for themselves in their own way which you can heed when offering support.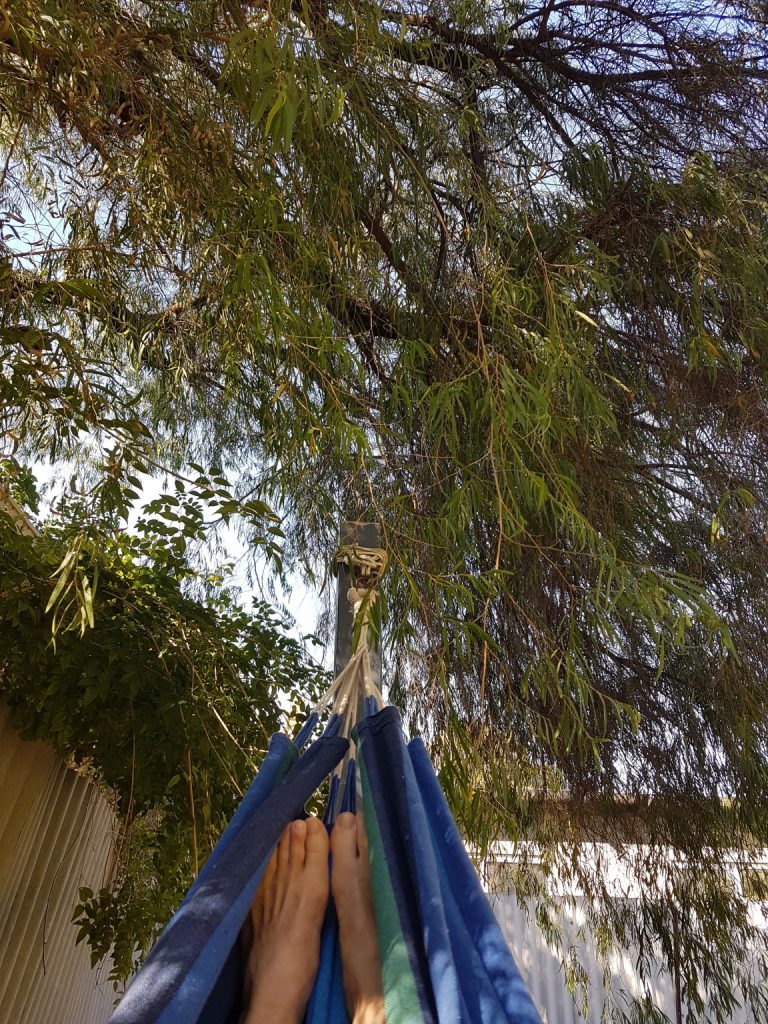 Tear open as required
Like the first aid kit in your house or car you hope you will not need to use it.  Reality is the answers you found to create your Self care first aid kit will be used daily.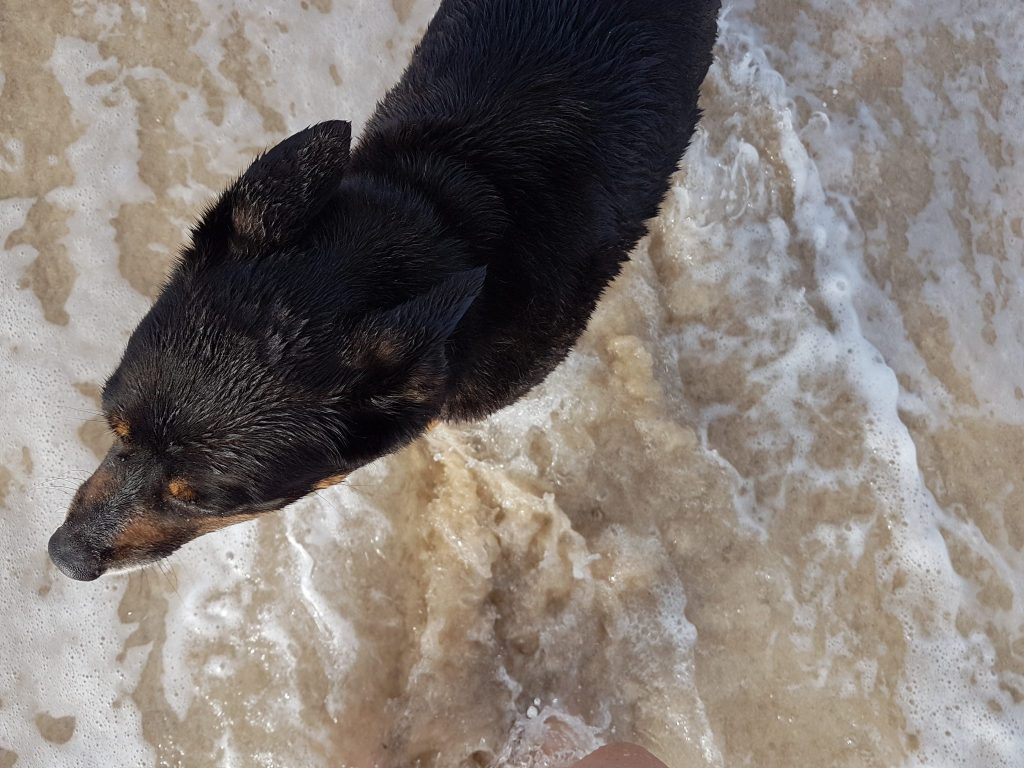 Reference
Richardson, C. (2009) The Art of Extreme self care, Hay House, Sydney