Easter Feaster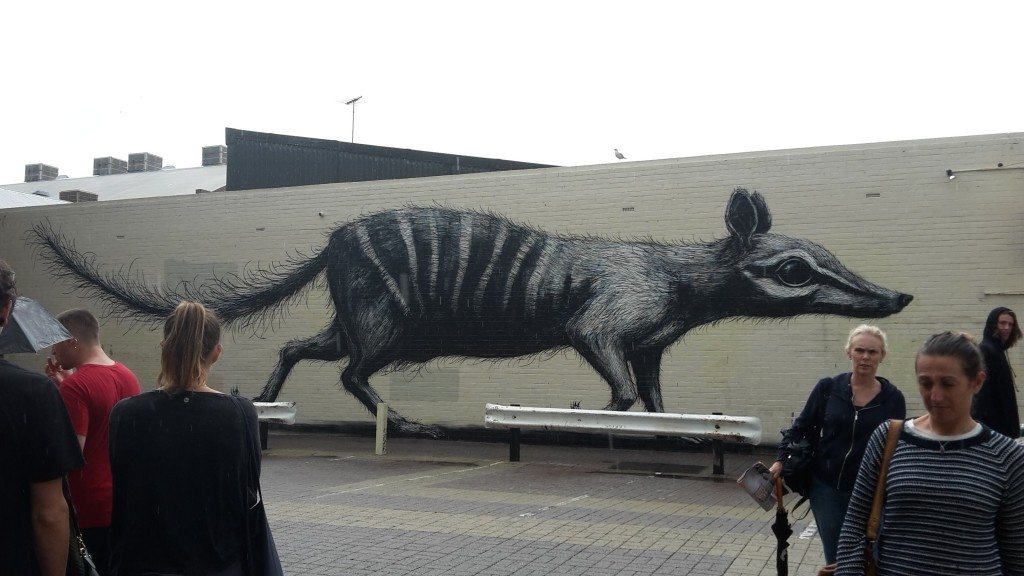 The Bilby surpassed the Easter rabbit a few years ago now the Numbat is on the scene.  Easter or Istar is a celebration of new life, resurrection, fertility.  The date of when we celebrate Easter is in flux, it changes even within the Christian Creeds. It adds to the mystery but as Nikki Gemmell discussed this could become uniform. Do I need this predictability?
Same, Same but different..
The family gathering will remain the same.  Feasting on food, sharing time together and exchanging gifts.  My family does not exchange hordes of chocolate.  Mum is a Diabetic vicariously sating her desire for sweetness by asking us to eat what she could not.  Dad lived during the Depression so dripping on toast was the gourmet treat of Easter.  New Pjs and favorite snacks we would receive.  These are the constants, the known's of Easter.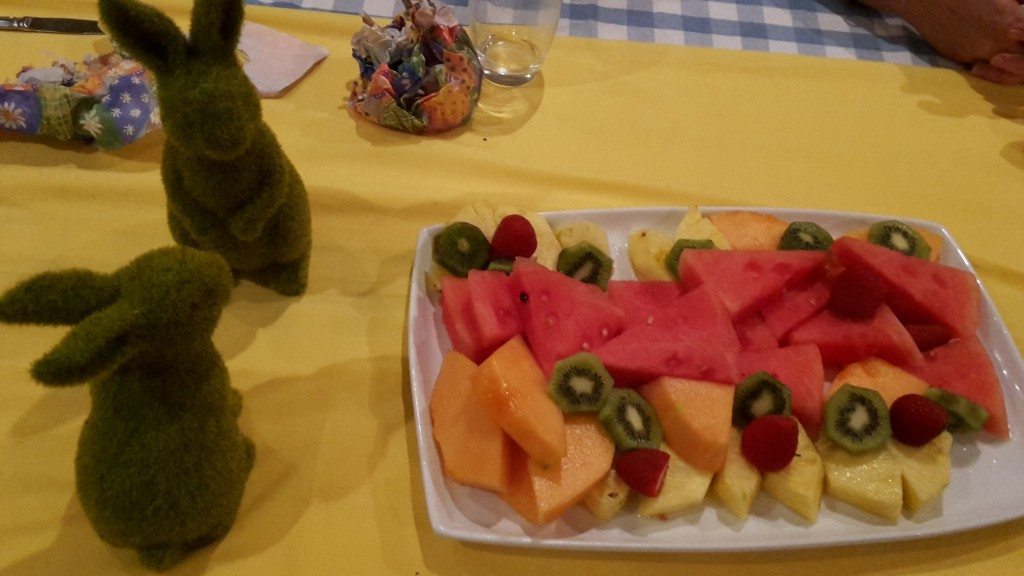 The unpredictable of Easter is:
When is Easter?
Who will be at the table?
How will we behave?
What will we remember to put on the table? One year  garlic bread remained in the oven.
Why we celebrate is our constant anchor to our faith whether it is Passover, the Resurrection, Gaea …..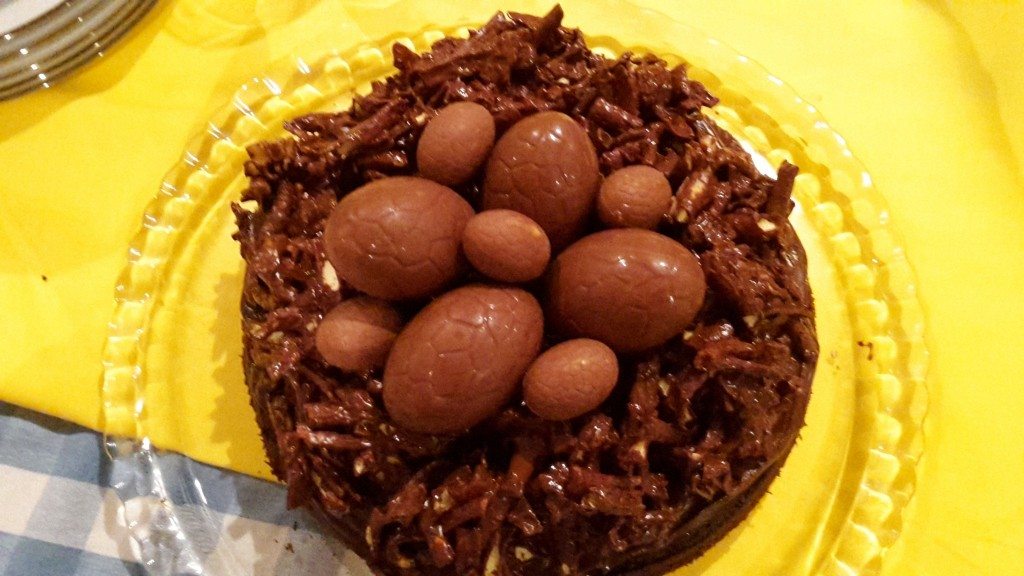 Locking in a date
As a Capricorn ruled by the ringed planet of Saturn, boundaries are crucial to my being.  I would love to lock in the date of areas in my life that I have no control of. Such as:
When will I meet the love of my life? (If you find him direct him this way).
When will my hair be all grey and my teeth fall out?
As a midwife the question I could never answer: When will my baby be born?
My Nana posed: When will I die?
Locking in these dates I yearn for in vain.  At The Perth Film Festival I watched "Brand New Testament" this film parodied God's daughter telling us mere mortals our date of death.  (Refer to https://www.youtube.com/watch?v=hOsk1qhoaDE).  The film was a timely reminder of being here now not wishing life away. Spontaneity comes with the providence of possibility.  When's Easter?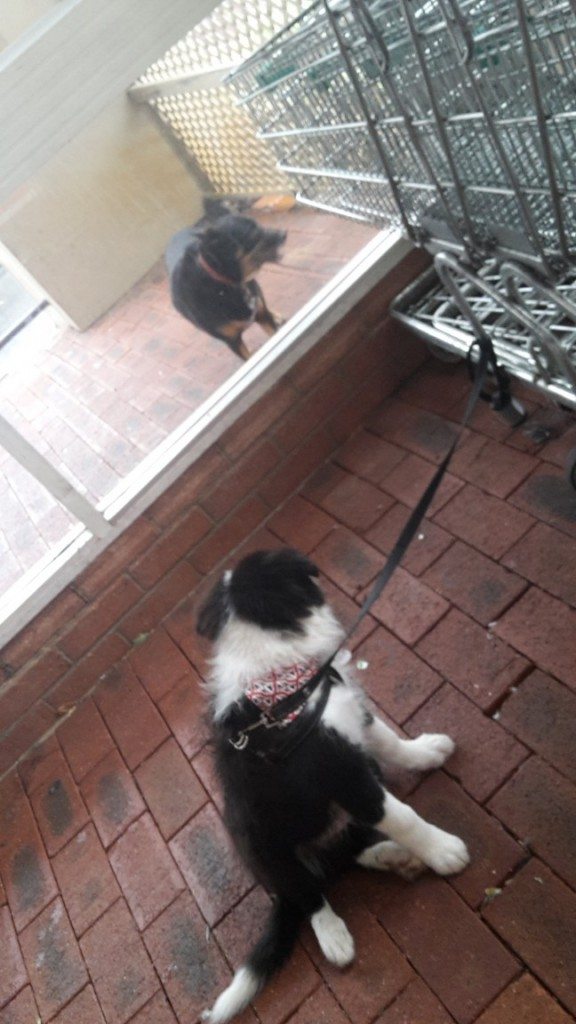 When is Easter?
Easter occurs in the Northern hemisphere in Spring. Here in Australia it is Autumn so the context shifts.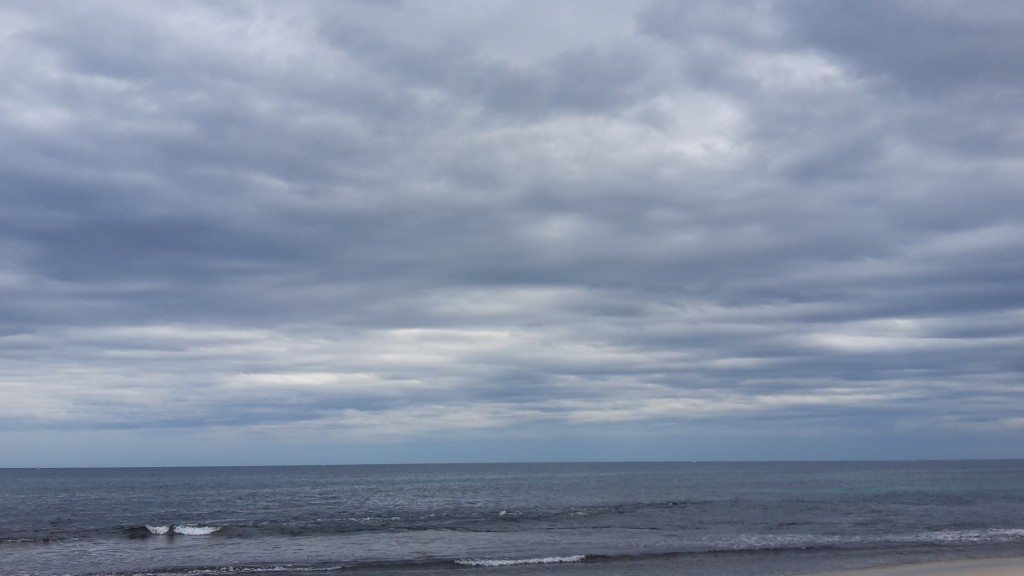 As a farmers daughter Easter marked the time of seeding with the hope of rain to germinate new life. The smack of fat juicy rain drops on the tin roof pour down the gutter to the moisture starved red earth – slowly seeping lower and lower.  Smell of fresh rain on gum trees, squelching in boots in brackish puddles, laughing as we  splattered each other. These are my Easter sensory memories.  In picture books from the lands above us Easter country gardens are in full bloom a contrast to the dry crackly leaves of my back yard.
Umbrellas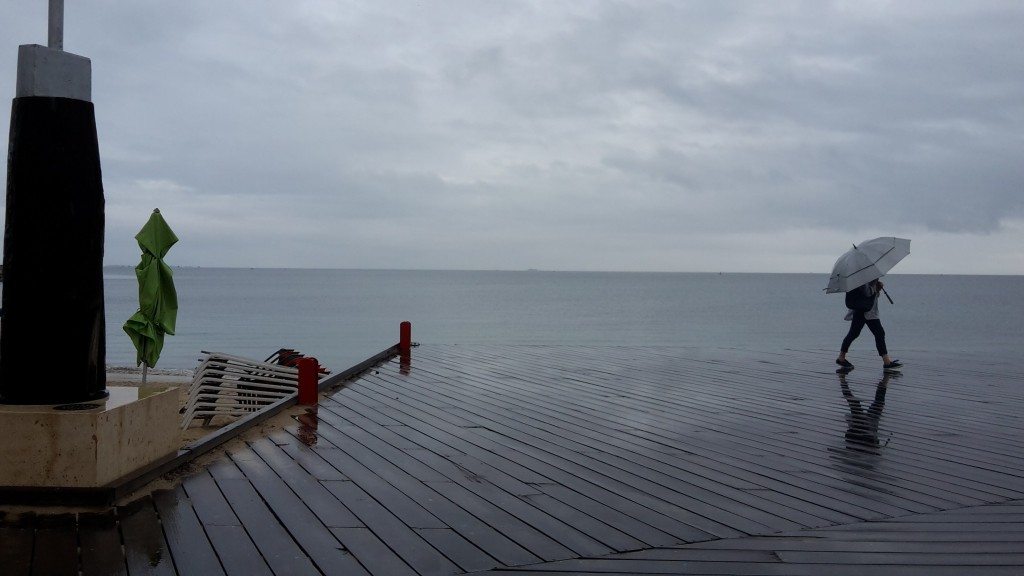 This Easter weekend the umbrella or raincoat left its dry haven to be exposed for our needs.  My umbrella often resides safely in my car while I appear like a drowned rat to recover it.  Do we always walk around with an umbrella ? Just in case the weather bureau got it wrong.  Is our need to know in a changeable world causing us to challenge the timing of Easter.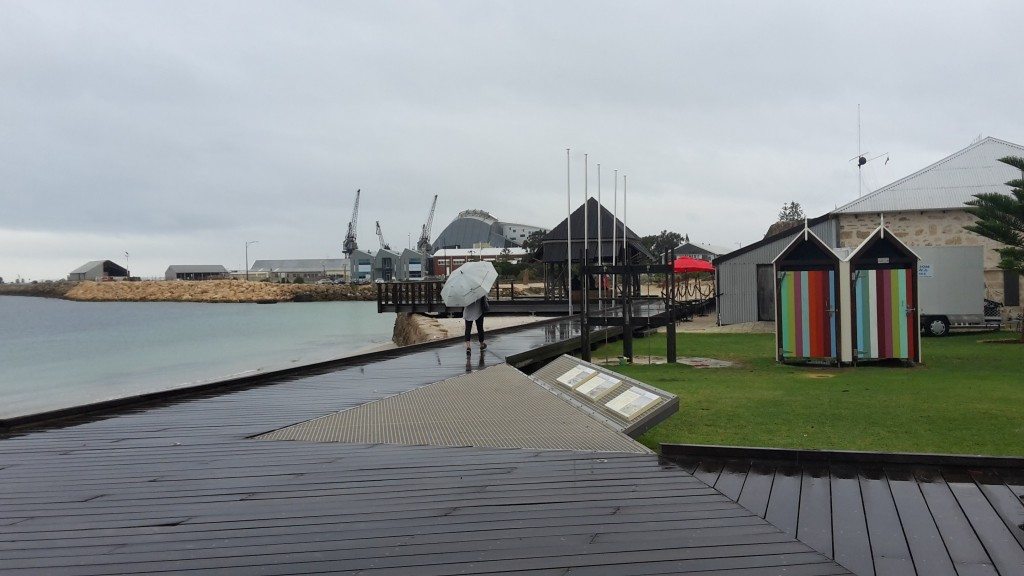 Mystery or set a date?
As Christian clergy convene over the Pascal date may we embrace lifes little mysteries and celebrate possibilities of new life whenever, however that may be.  The table for our feasts will be there awaiting there decree.  Chocolate Eggs will be available after Christmas.  Easter whenever that may be.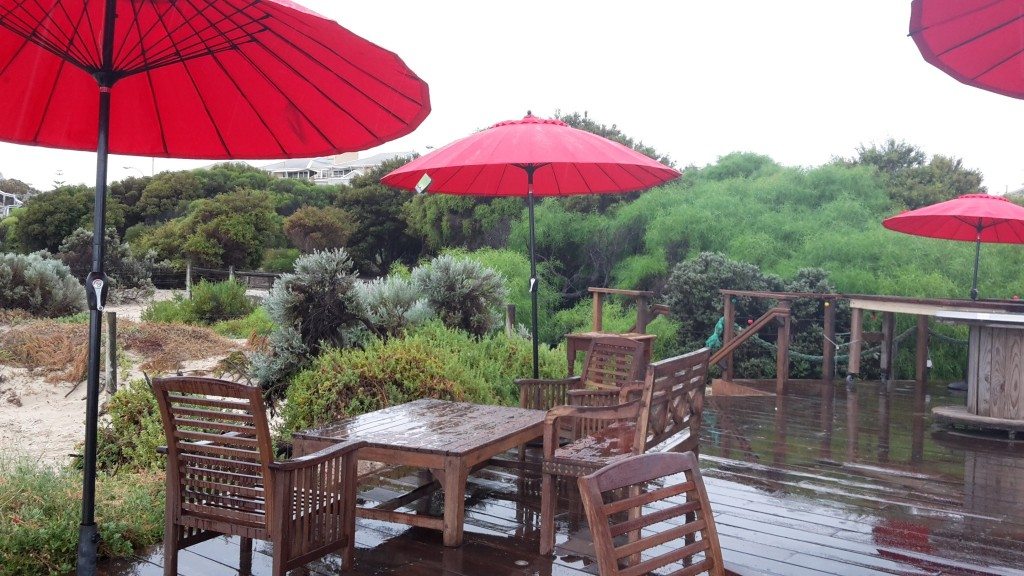 Reference
Nikki Gemmel's column "Fix the date…" in The Weekend Australian, Magazine 25/03/2016
Brand New Testament written and directed by Jaco Van Dormad