Do we expire to inspire?
Breath out expiration
Breath in inspiration
An automatic, unconscious, reliable everyday action needed to maintain life. Expiration and inspiration are physical and philosophical functions that are so innocuous, it is easy to dismiss until the question is posed : Do we expire to inspire?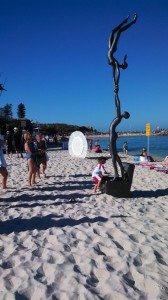 Expiration
Expiration, a passive or active response expanding the lungs making space for energy in the form of air to enter.  Expiration can be passive not requiring additional muscular activity as it is a response to the elastic recoil of the diaphragm and chest wall.  Active expiration requires energy to use abdominal muscles or chest muscles to compress air out.  T. K. V. Desikachar stated:  
Finding the natural link between breath and movement is the most important aspect of asana practice.  It requires determining whether it is the inhalation or the exhalation that is amplified or made easier by a certain movement and then making sure that the breath is the one we combine with the movement on which we are focusing.  (1995, p20)
Expiration for example can facilitate forward bends and twisting asanas.
As babes are born they expire, letting go of their tight fit in the womb to lustily cry – a wonderous sound heralded by those waiting to meet the new soul.  In order to grow we abandon what we know, the familiar shores of home to find new spaces and adventures.  Shunry Suzuki described this learning when he wrote
If your mind is empty it is always ready… In the beginner's mind there are many possibilities but in the expert's mind there are few.
To expire to bring to an end: such as leaving a job, a relationship; the maiden to the mother or student to worker transition – the closing of one door  with faith to open another door. Expiration of the past is to let go, to forgive, lighten the burden of guilt allowing to reconcile with friends and oneself.  Our final act of giving  to the world is to breathe out – to move on.
Inspiration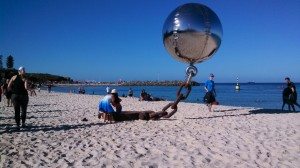 Inspiration is the active use of the diaphragm and intercostal muscles to contract. The diaphragm moves downward and the intercostal muscles pull the ribs up. This increases the volume of the chest and creates a negative pressure that draws air in.  Air is energy, prana, fuel for the mind and body.
Inspiration is taking in sensory input – vision, hearing, touch and taste –  to build  our unique perspective of the world. The act of inspiring can also be described as making things happen,  galvanising and heartening.   Inspiration requires perspiration, effort just as our intercostal muscles lift up we to lift ourselves and others up as we inspire.  There is a quote that I admire on inspiration, but I don't know the author. The quote is
There is no need to be perfect to inspire others.  Let people get inspired by how you deal with your imperfection.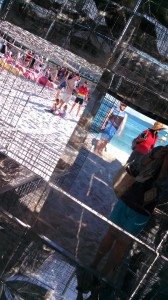 Expiration to let go
Inspiration to let in Breath – Prananyama a life force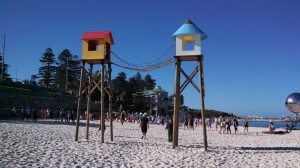 Reference
T.K.V. Desikarchar (1995) The Heart of Yoga