Creating a life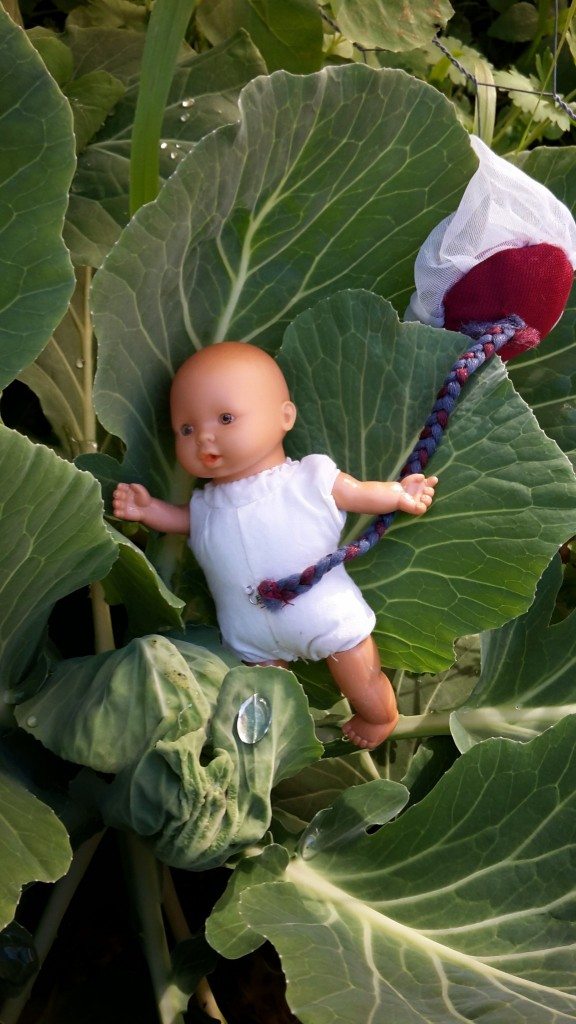 Once upon a time there was a baby made by a Mummy and Daddy …
I will spare you the science lesson and fairy tales for this creation story continues.
Our lives are the ultimate expression of our continuing creativity.
Courageously Creative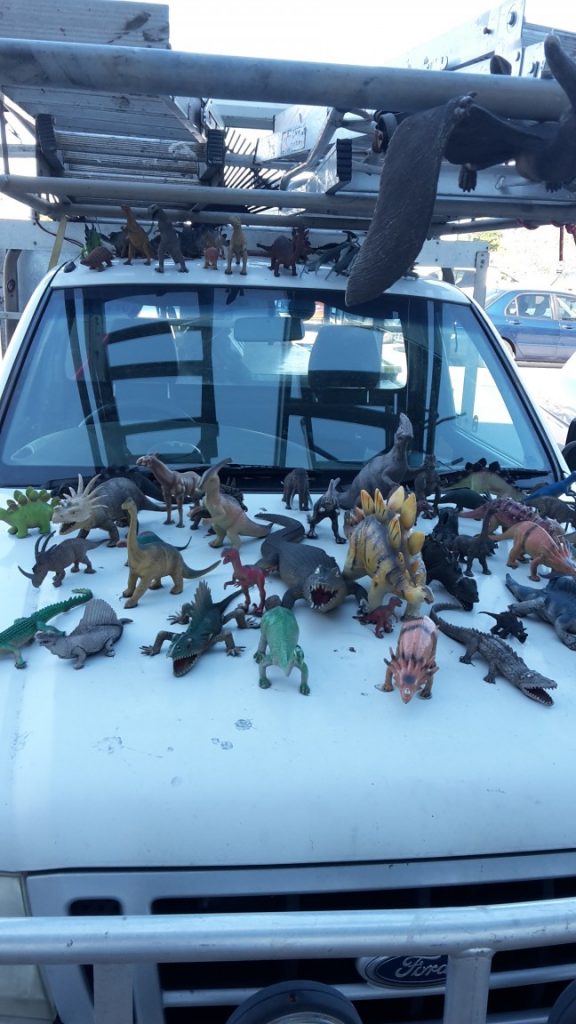 It takes courage to live creatively, honoring your style and intuition.  Whether it be crafting a mobile home for dinosaurs or digging up a garden there is no one way to be creative.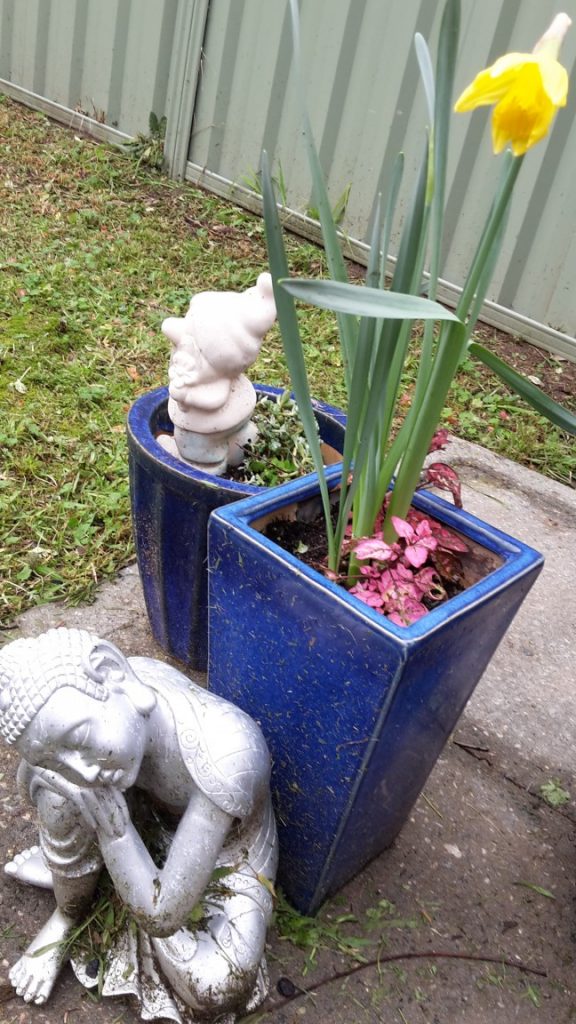 The cultural void
I have very talented, artistic siblings who enrich my life with their music and art.  The realities of following your creative passions I appreciate from witnessing my sisters and brothers hard work, determination and bravery in revealing their gifts.
In the past I referred to myself as the cultural void. In my youth the question was raised by well meaning adults " and what do you do?"   So I aimed at their stomachs with culinary fair.
The cultural void label I now see as a misnomer for my life is a creative project.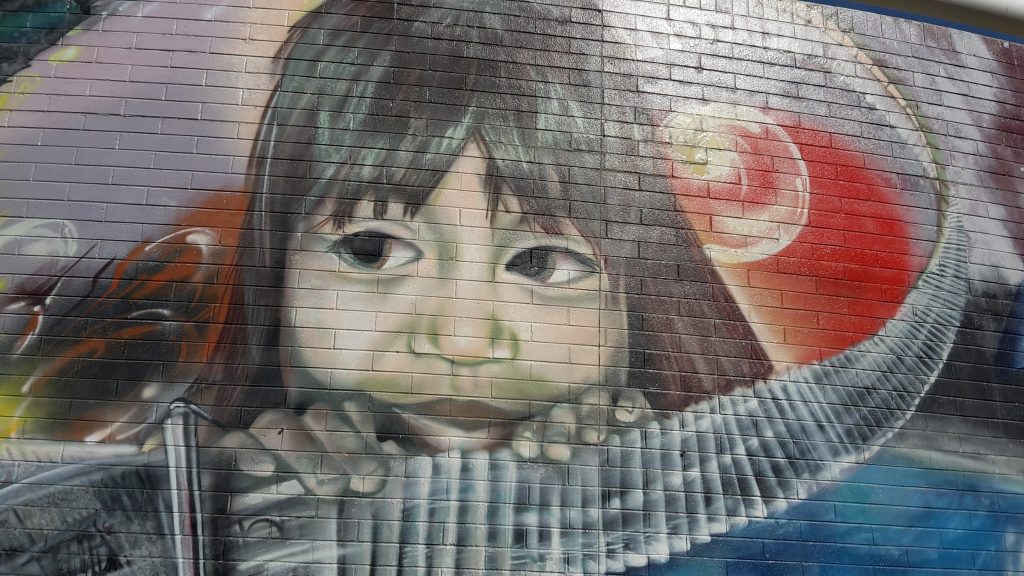 UFO's = Un Finnished Objects
At the back of the cupboard in a bag resides my UFO's – the projects I begun with gusto then lost steam to complete.  It is a reminder to me to make time for unwinding, flowing with abstract ideas, seeing projects morph out of light bulb moments.  UFO's have no timeline to meet, no rigid boundaries to curtail, no one to impress from inside that bag of mystery.   When I am stressed I pull out my trusty crochet hook and ball of yarn to find a calm.  People colour in, write poetry slams on the train, dance it out or hummm – no attachment to finishing just being.
Our lives can have those untied threads, loose endings: such as a relationship, a uni degree not tethered to an outcome.  An artist could interpret these UFO's as exploration of colour, tone, medium found in the  studio / shed of life.  There is no  judgement or sulking with a failure.  There is a rejoicing in the risk of learning to be the creator of your life.   You are a winner in turning up and giving it a go as recently seen in the Rio Olympics.  Kim Mickle's final Olympics shotput dislocated her shoulder to which she responded: "No regrets".  She had given it everything and still was able to smile.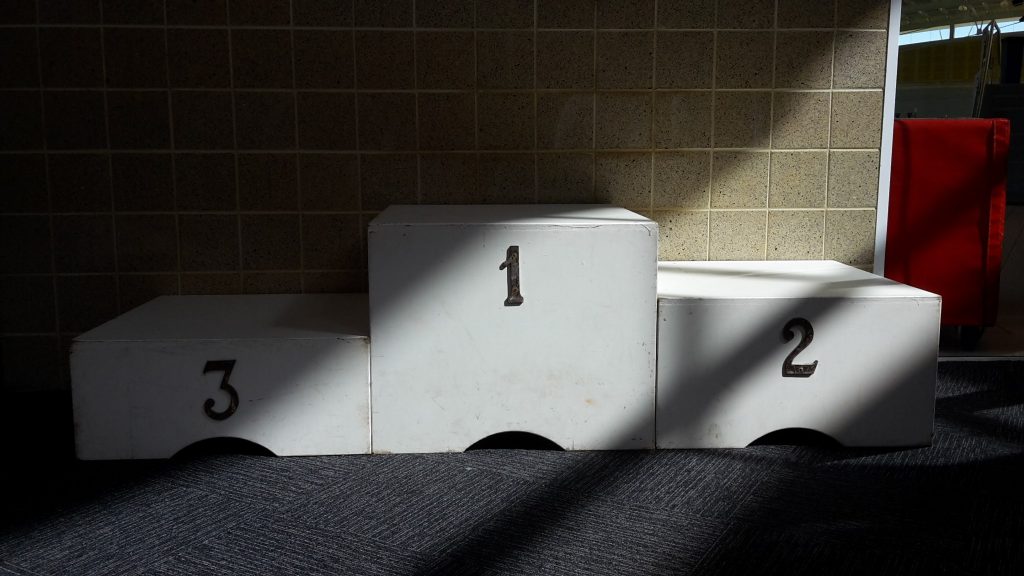 Weeds or flowers
How do you view this photo?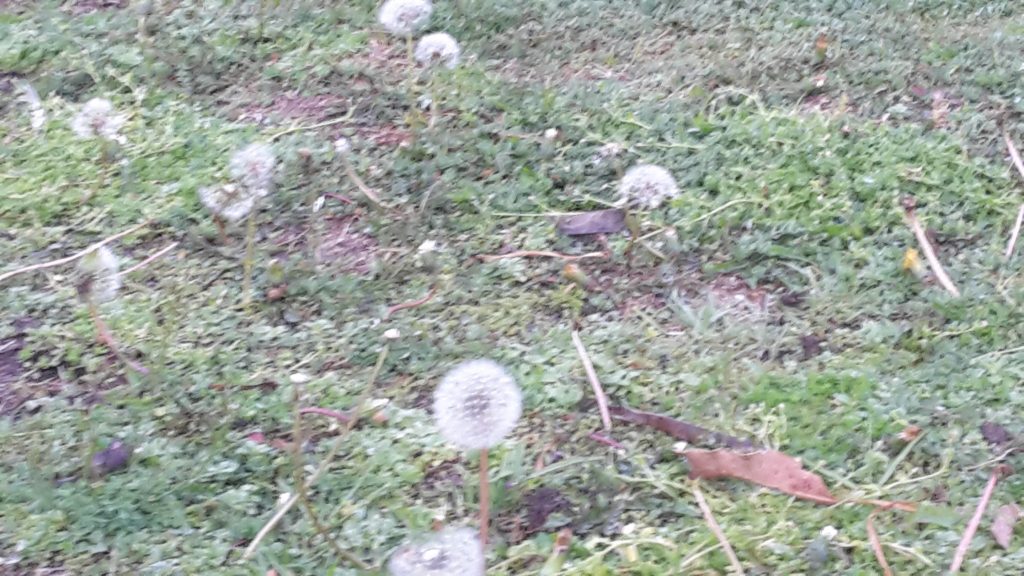 Out of focus?
Field of flowers or verge of weeds?
A gnomes garden, Dr Suess's village of Who's?
How would you see the world as an artist?
Do vacant walls offer a canvas, swamp creatures chorus a symphony, sand a sculpture, a brown paper bag to write prose ….. so many possibilities.
Creative thinking is unbound coming as a surprise solution at work, the mystery meal with fridge remnants or the Book week costume made the morning of the parade.  No degrees required to be creative watch any toddler get dressed, preschooler with a paint brush – they are my role models.
Creation Stories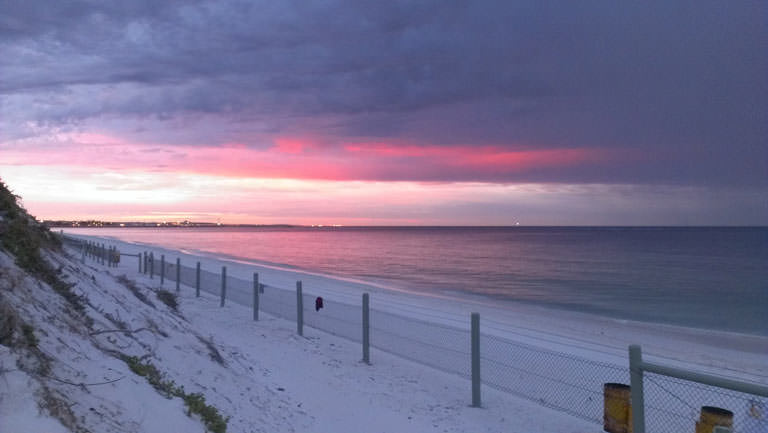 Whats your creation story?

Have you opened to expressing your creativity?

What treasures have you created that will stand with time?

I look forward to the dawning of UFO's coming out of the cupboard to be shared.

Thankyou to my siblings Sandra, Kirrily and Brian

Reference:

Courtney, B (1994) A recipe for Dreaming, William Heinemann Australia