Coming to your senses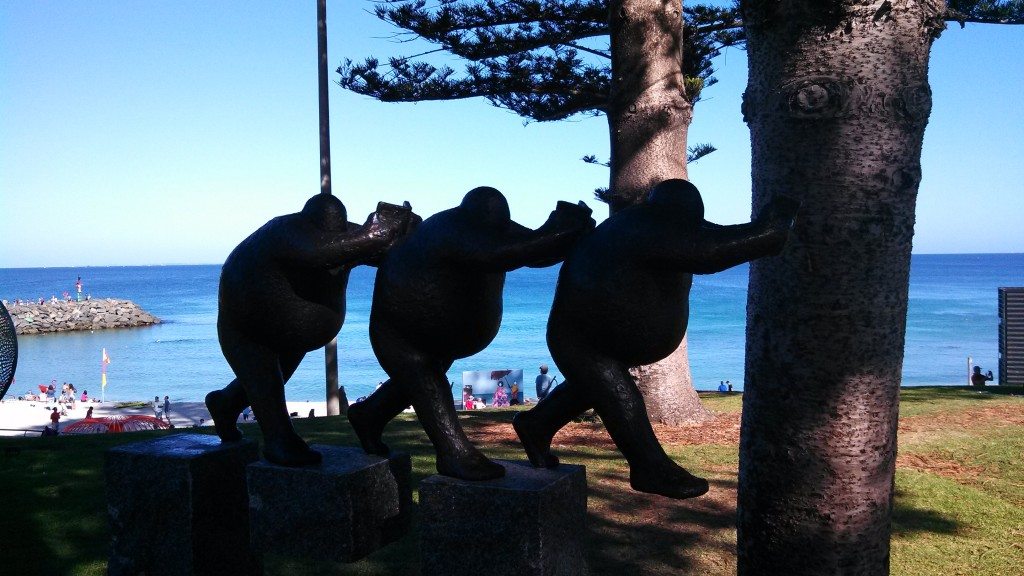 Going bush, cars packed, dog housed – the escape bid south begins.  Looking above the  dawn freeway traffic jam, I see a bird hovering using the thermals to aid its flight.  A vision that highlights how nature reunites us with our lost senses and draws us to think beyond our current situation.   Wishing for wings leads me to an alternative route away from hostile, impatient traffic towards the  coast.
Rebooting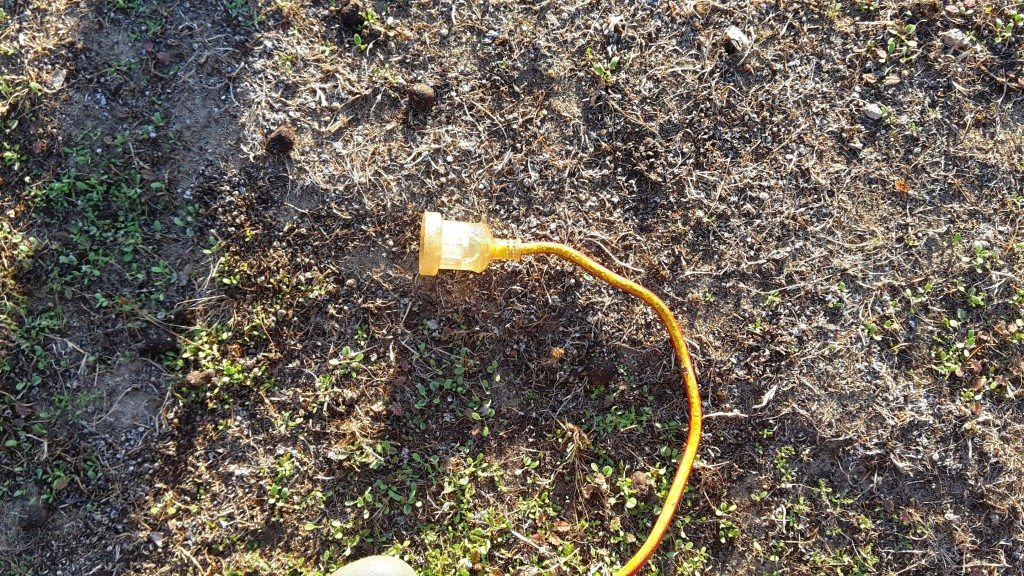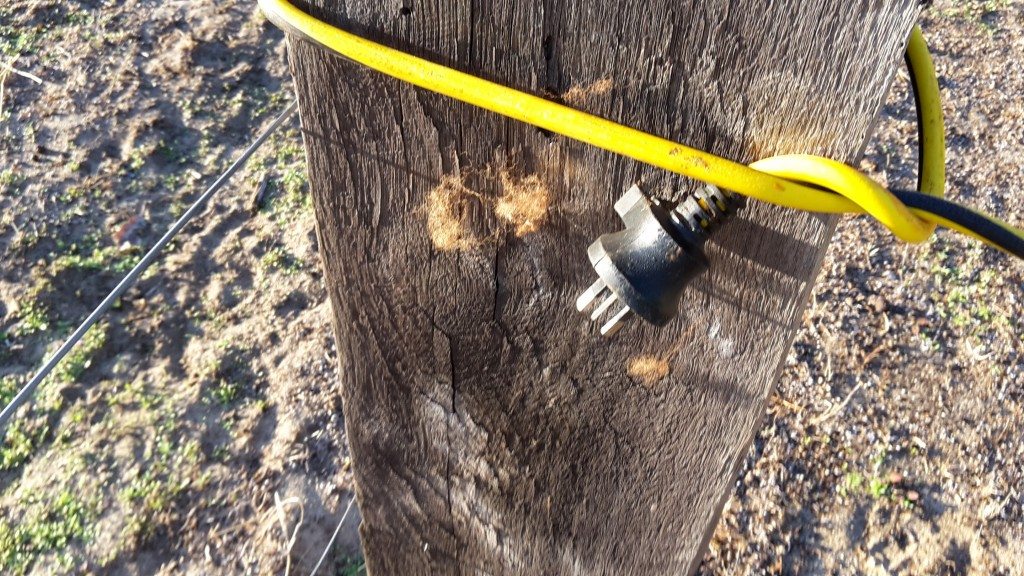 Plug into Natures energy
Out of range for phone and internet access – an enforced technology fast as I enter deep forrest retreat.  Initially I fear that my world will collapse if I don't stay connected to txt, gmail, facebook, etc.  Gradually I surrender to quiet anonymity, no one to answer to and not possible to respond, ahhh bliss.  A cable back to calm extends to me, to reboot and reconnect with a simpler way of being.
The bush seduces me back to sensing the world during Karri Valley Tri: the dappled lighting of forrest canopy, punctured by the call of wrens and robins warning of the bracing cold of a lake, gravel under running feet, curse of crosswind as cycling  highlighted by the smell of cow manure with a hint of eucalyptus.   This tri – hard did not finish as she came to sense chest pain and  lived another day to play.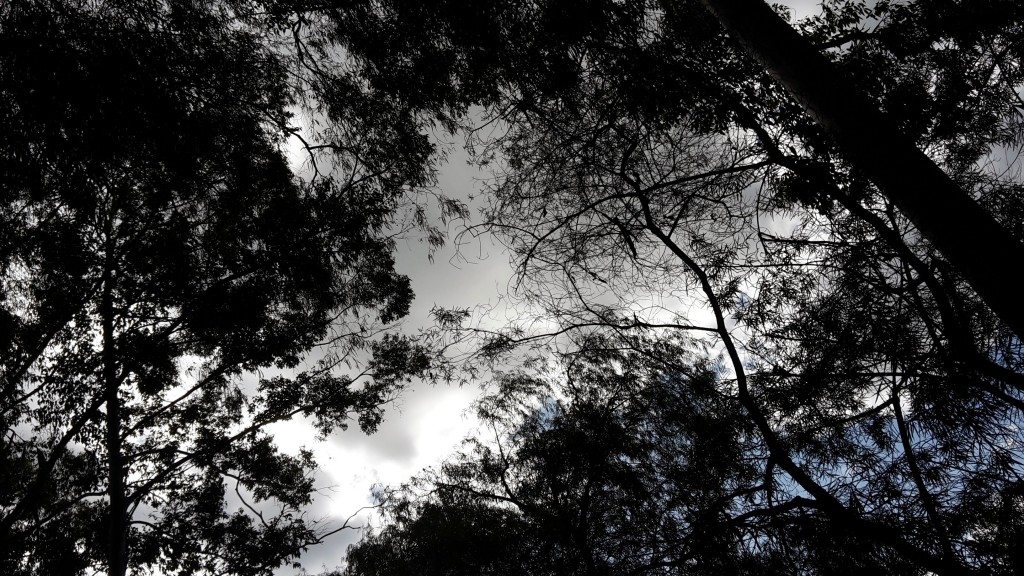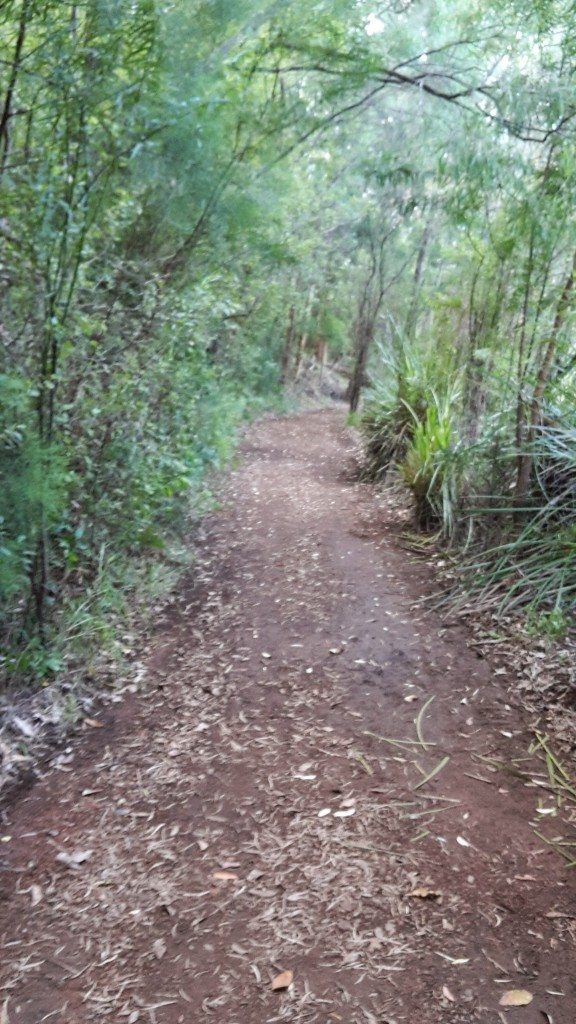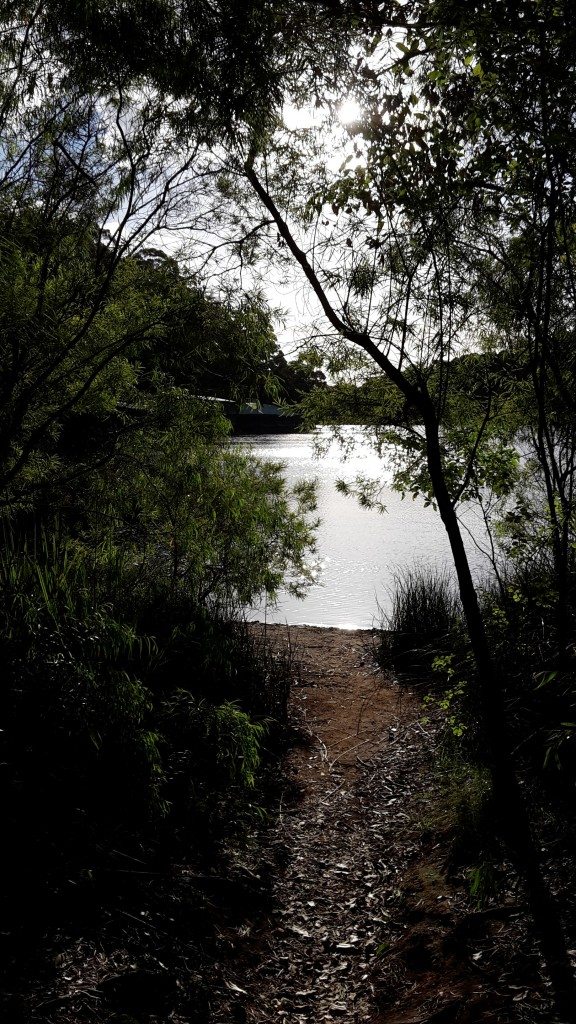 Grounding and centred
"Going bush" is the perfect antidote to stress as particularly in Australia there are critters that fast track what really matters.  Nothing like seeing a dugite snake laying in the sunshine on the path your traveling to boost your adrenals and  refocus.  A bite from a bull ant while in a silent retreat stopped my mind wandering.  The smell of fire and ash highlighted how friable and vulnerable life in the bush exists.  Feeling the new green shoots sprouting from a scorched forrest, I reflect on how resilient Australian bush is to the dangers that threaten its existence.  The cycle of life with birth and death sitting side by side along bush tracks – remind of lifes continuum.
Windy Harbour Road forrest regrowth
A sensing
Eyes, ears, nose, skin and taste buds are the portals via which the world is absorbed.  Sensory overload: harsh fluorescent lighting, high pitch alarms, pungent smells,  lack of positive touch and stale tastes influences how life is perceived.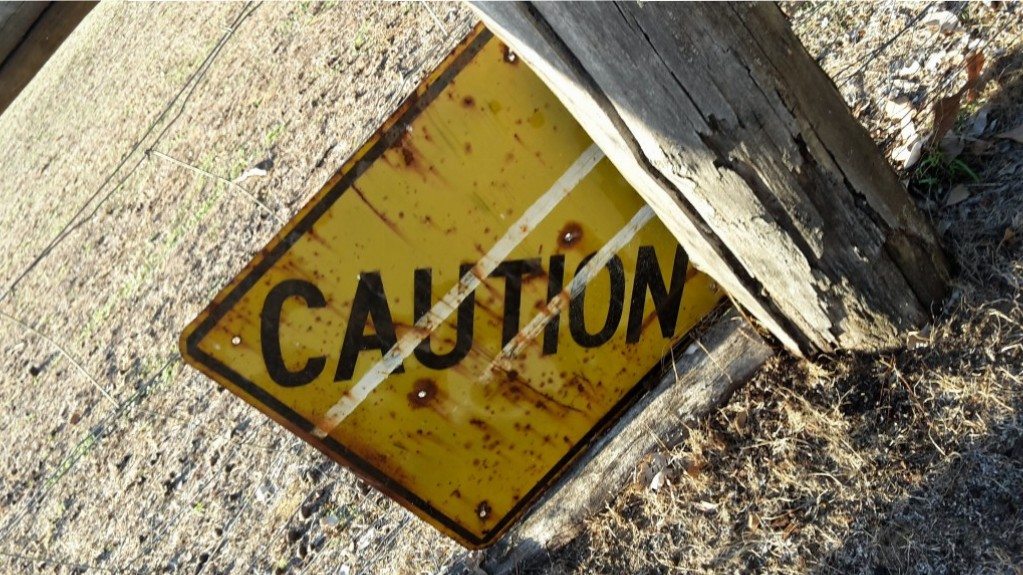 The opportunity to sense a space in nature soothes eyestrain, removes ear pollution, connects touch, revives taste and smell.  Invest in spending time with a tree, finding your favorite space in nature to return your senses and perceive life differently.