Blooming good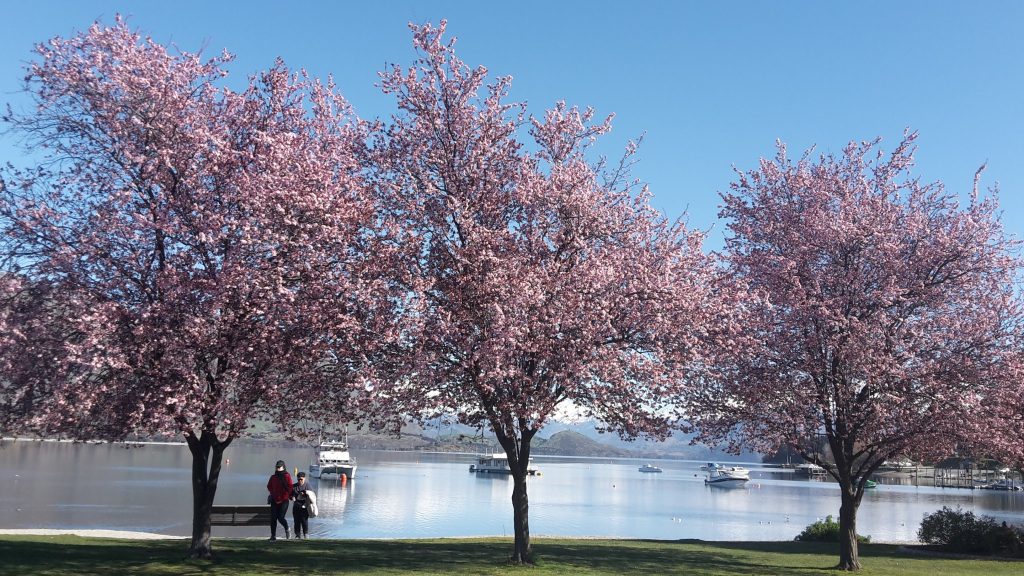 "You don't bring me flowers anymore."
Ending this romantic tragedy – spring has come in her glorious colours and perfumes.
"Attichoo! " hayfever suffers could respond.
This blog is my celebration of spring with photos taken in the South Island of New Zealand.  It will not get you scratching , crying or sneezing.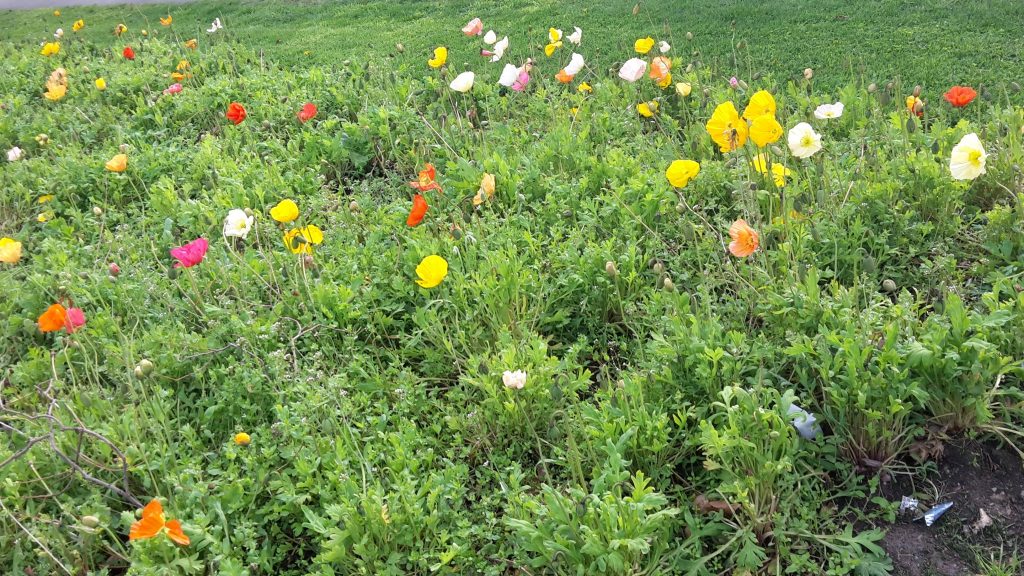 Queenie's Garden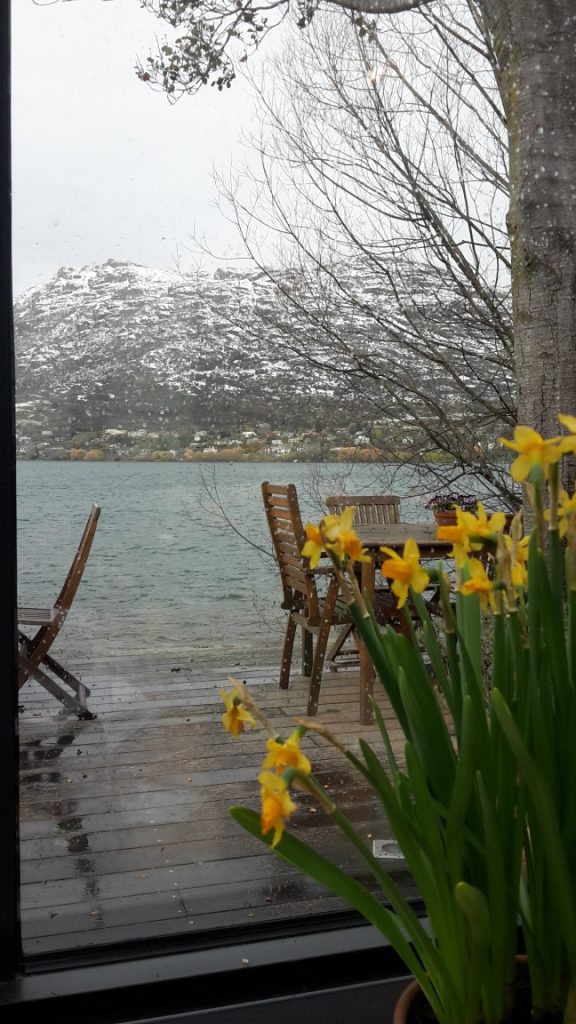 My dear Nana, Queenie daily tended to her garden or directed a gardener . My family believe it was this weeding, pruning and planting that kept her alive.  Her best friend Clair joked that she would hate to be a plant in Queenie's garden, as you would have no rest, you would be cut and transplanted till you were just right. It was only fitting that Nana passed away at 93 years on the first day of spring, a few years ago.  At her wake we gave guests flower seeds so her gardens could continue.  Sprouts of green breaking through the dirt were a welcome visitor in our time of mourning.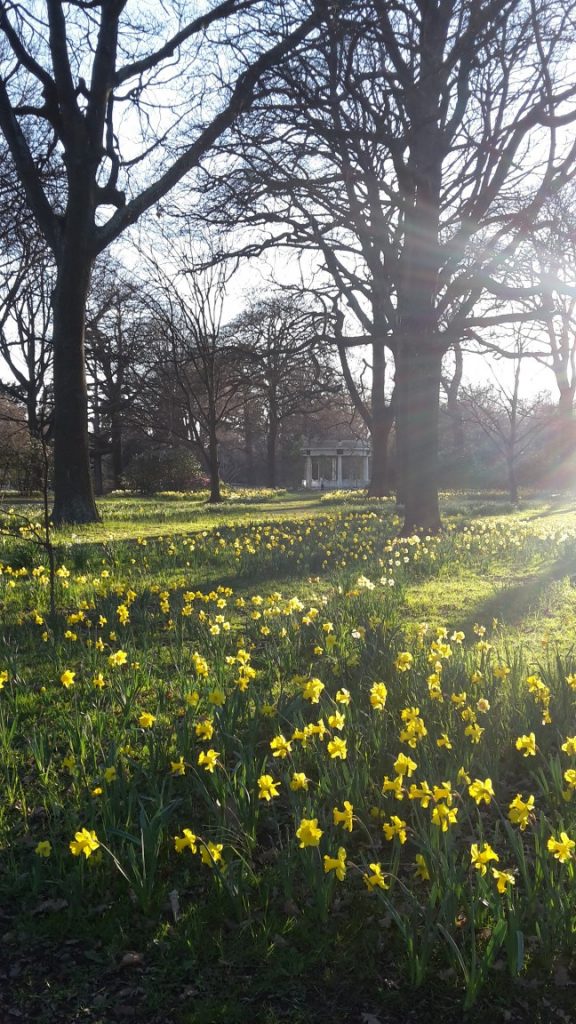 Gardening to well

There is now research supporting the value of Queenie's pastime – gardening.  Physical exercise requiring strength and flexibility, Vitamin D attainment, mental stimulation are a few of the benefits, please refer to references below.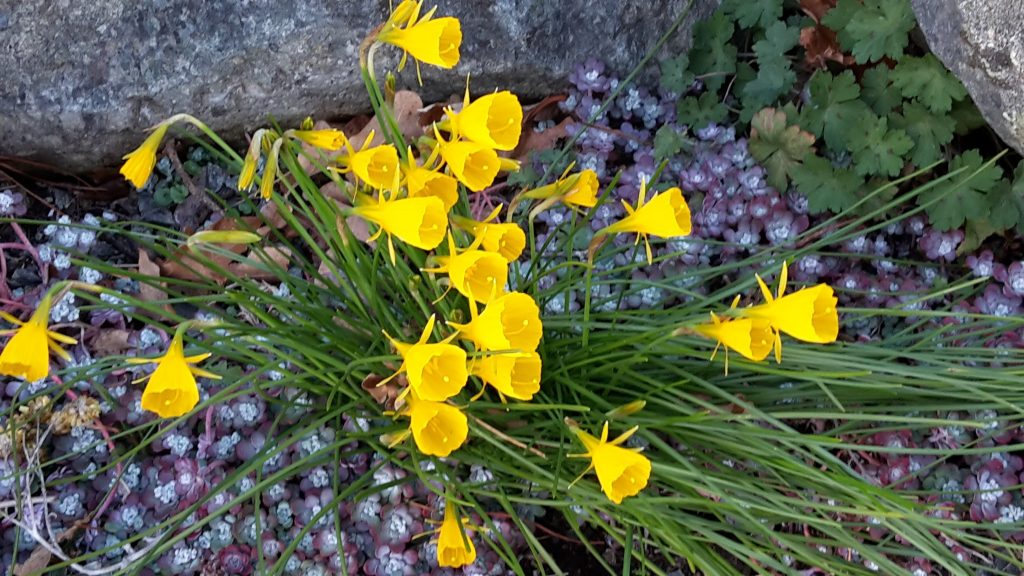 Growing a bouquet
There is no need to long for the gift of flowers when you have a pot or plot of soil – grow your own. Watch seeds progress, stretching upward, leaves extending and petals opening to reveal your flower without relationship dramas.  Taking time to smell the flowers and soak in the wonder of nature keeps us well.  It brings us to a state of awe in the present moment where concerns melt to the peripheries.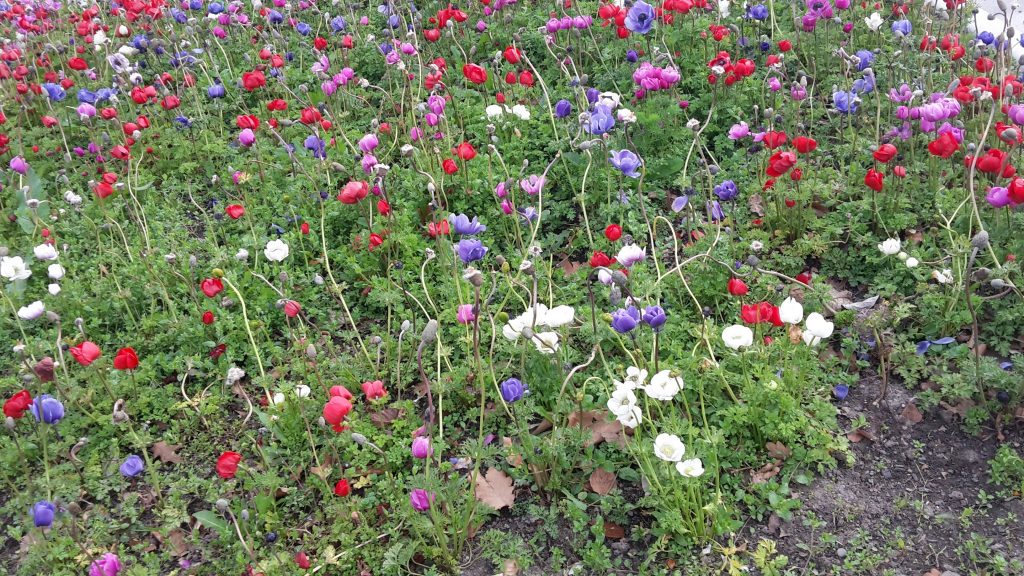 In the Pink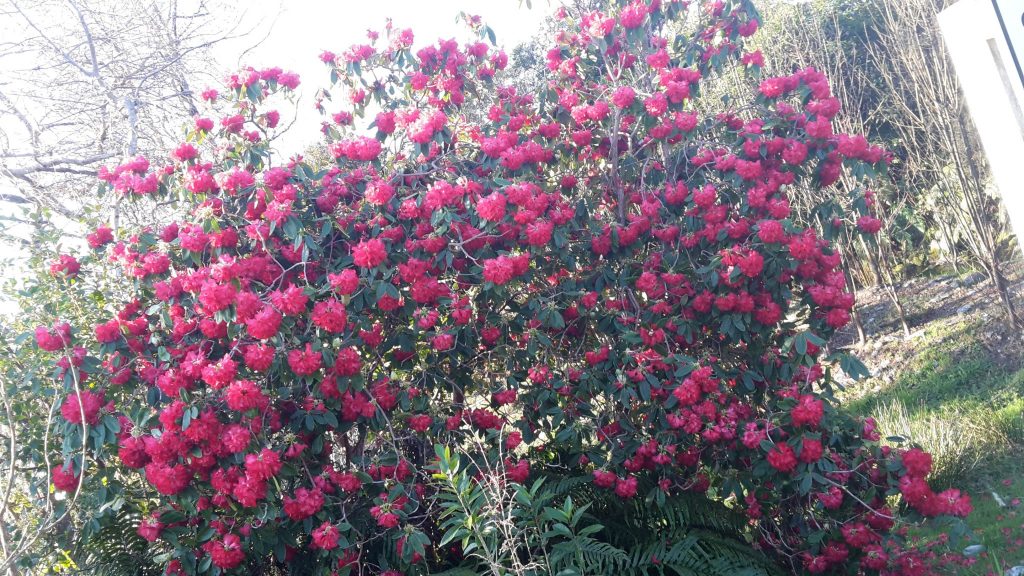 There is a reference to being  "In the red" in debt,  something my bank account is experiencing.  Currently I am shifting my focus to being "in the pink" – seeing the abundance in life, vegie patch full and counting blessings of what I have such as my friends.  Suddenly I feel rich it may not be fiscally accredited but there is much to value everyday. (Yes I am chipping away at the debt acquired to.)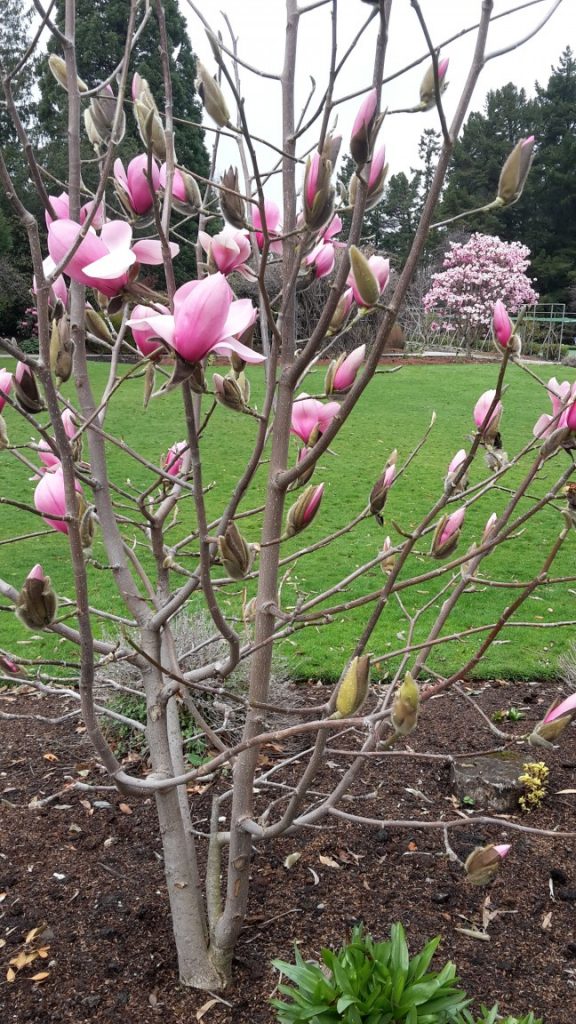 Dawning a new day
With spring comes the return of the sun – days become longer and warmer.  Rising in the morning becomes easier and exercise more enticing.  May there be a Spring in your step today and believe life can be blooming good.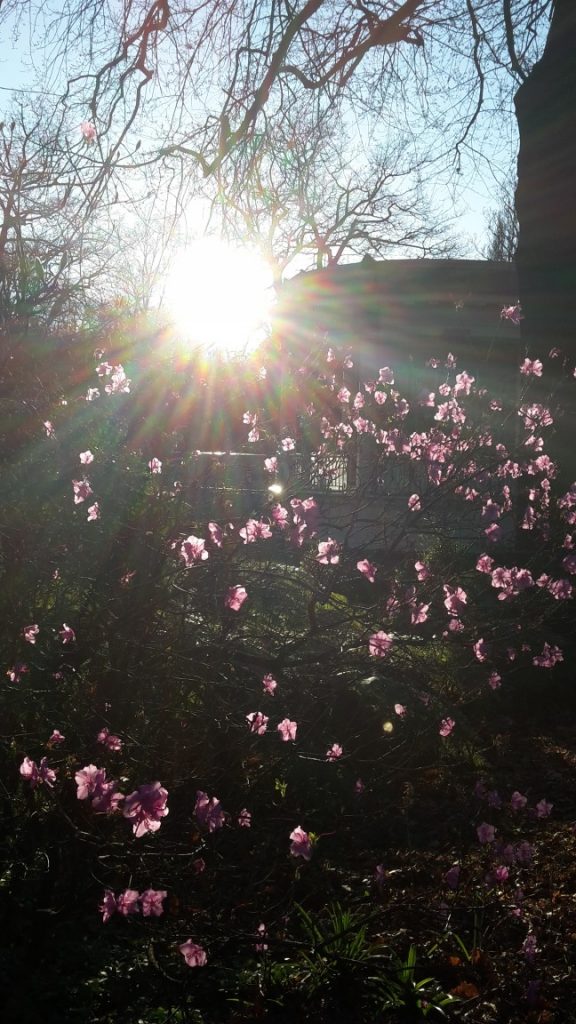 Reference
https://www.theguardian.com/lifeandstyle/2016/apr/10/gardening-is-good-for-physical-and-mental-health