2014 in Appreciation
A year gone done and dusted but not forgotten.   Thank you to all involved in my adventures and achievements.
2014 a year of maturing–  a graduation grown online over years – with friends sparks of enthusiasm and editing.  Lecturers interstate phone calls to get me on track and consideration of my learning challenges.  Students sharing via discussion board, Skype and email their culture,  context and concepts.  Wellness a study to Master and often Mister (missed).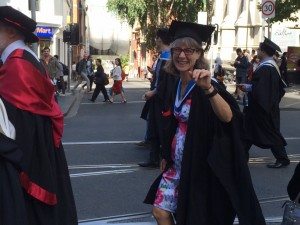 A crazy idea grown in an AGM in 2013 became a dream come true. Wadjuk to Wadjemup where Determinator, Brennalotor, Vinkstar and Breenergiser with the support of mentors, sporting bodies and coach's created history as the First Indigenous Swim Team to complete the Rottnest Channel Swim.  Thanks to all involved for the courage to persevere for resilience and fortitude.  I value the sharing of  culture, spirituality and friendship.  The crazy idea continues thanks to the Locko Rotto Dream Team and their teachers there will be an Indigenous Youth team in 2015!
2014 the Halfs Year – built on strong arms and legs, a slow heart beat and focused mind.   Two Half Iron Man and a Half Marathon contemplated and completed.  Clicking the entry button was a start to pushing the physical envelope further with the assistance of coach's and friends.
2014 ha been a feast of activity and excitement for which I am grateful and appreciate all those who have played a part.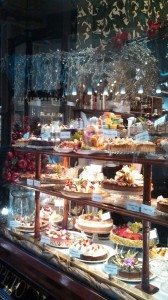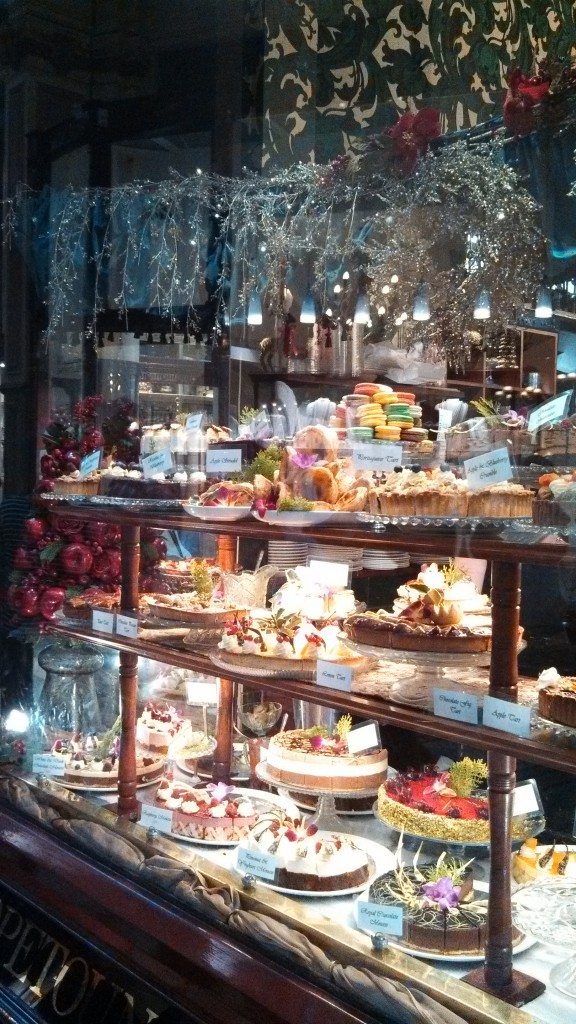 "Gratitude unlocks the fullness of life.  It turns what we have into enough and more.  It turns denial into acceptance, chaos to order, confusion to clarity.  It can turn a meal into a feast, a house into a home a stranger into a friend.  Gratitude makes sense of our past, brings peace for today and creates a vision for tomorrow." by Pia Melody