Not on the menu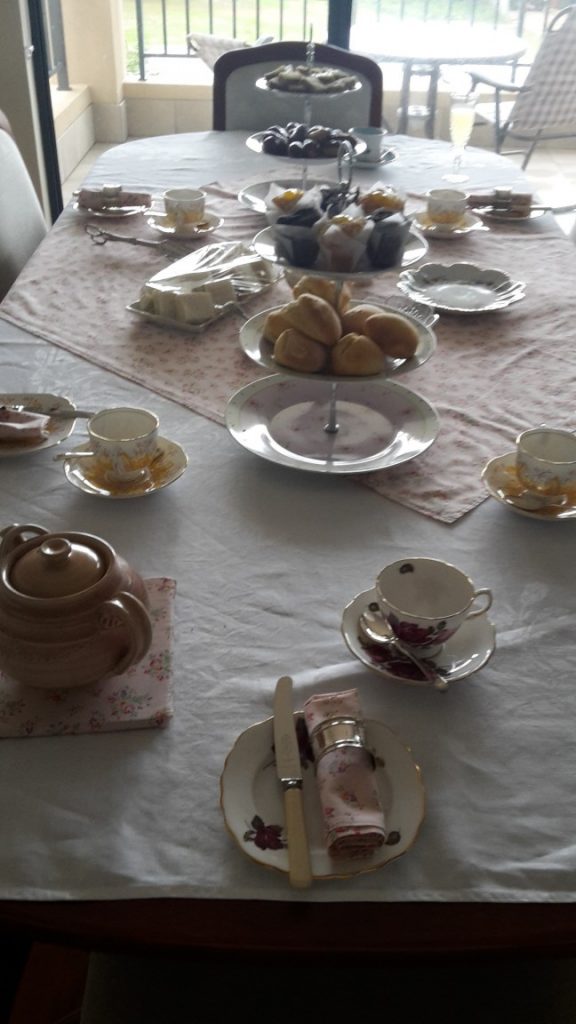 "——–  eat their young! "
How can a profession harm their own?
Crying in the cupboard, running for the bathroom as remarks cannot be stomached, the personal leave and resignations – consequences of workplace cannabilism.  Not on the menu endangered species!  Who saves the species?
Come see the knives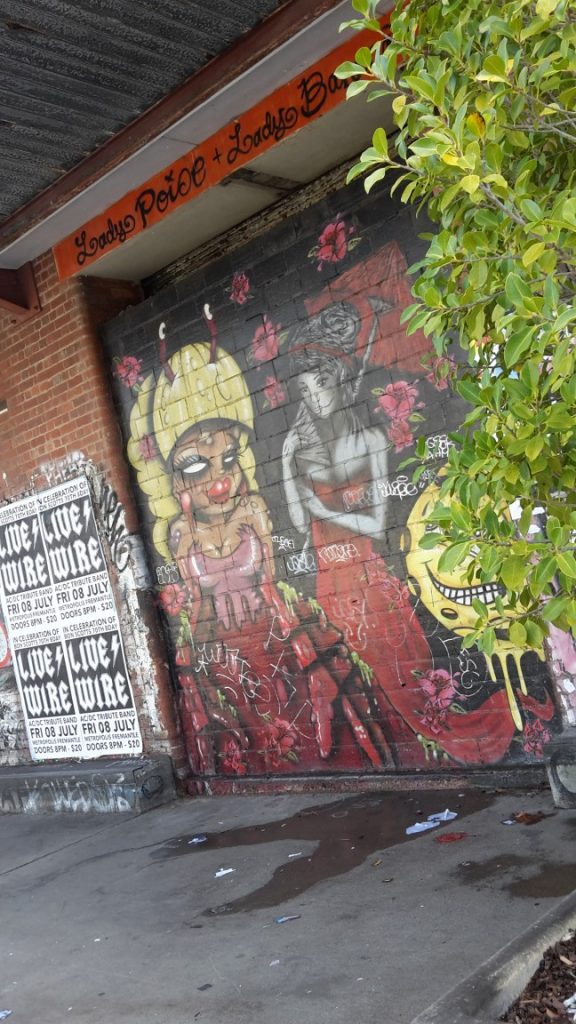 Horizontal violence is not limited to one profession.  Theoretically members of a group that perceive themselves as oppressed will turn on each other and use violence as a method to achieve power over their peers.
Why cannot people extend kindness, courtesy and respect to each other ?
Does the need to increase self esteem and gain power come at a cost to a coworker?
What does horizontal/ lateral violence look like?  According to Marijke Durning –Vroomen (2015) it consists of:
Silent treatment;
Constant criticism of work done,
Jokes at victims expense,
Trivialising work or results,
Nit picking,
Backstabbing,
Stealing credit for work.
Consequences for the eaten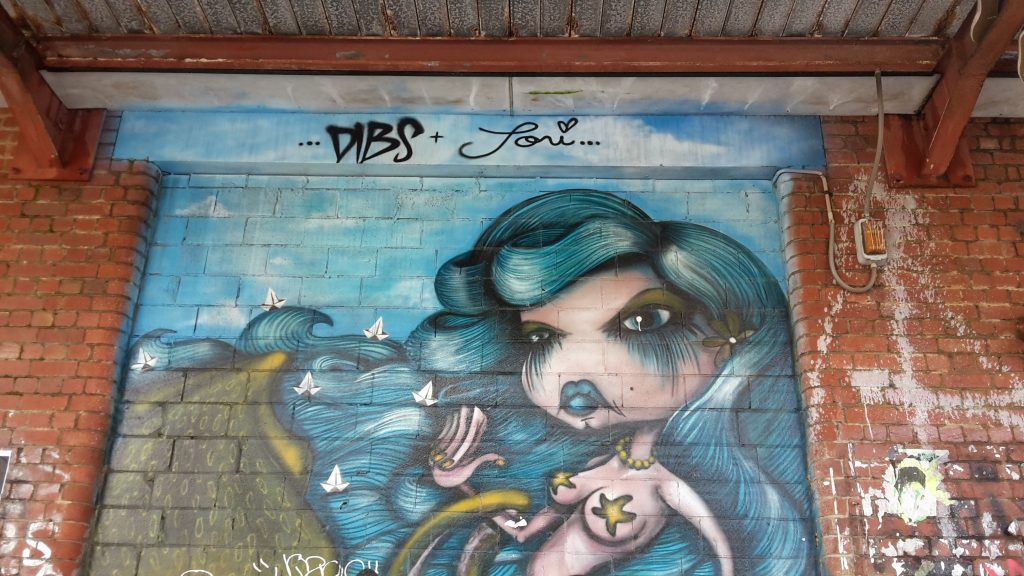 The new kid on the block, the young one, the different one – never wanted to be on the menu.
Not only is this persons health affected it extends to their work.  When someone is not at their optimum, intimidated and doubting themselves it influences the quality of their work.
Viewing the menu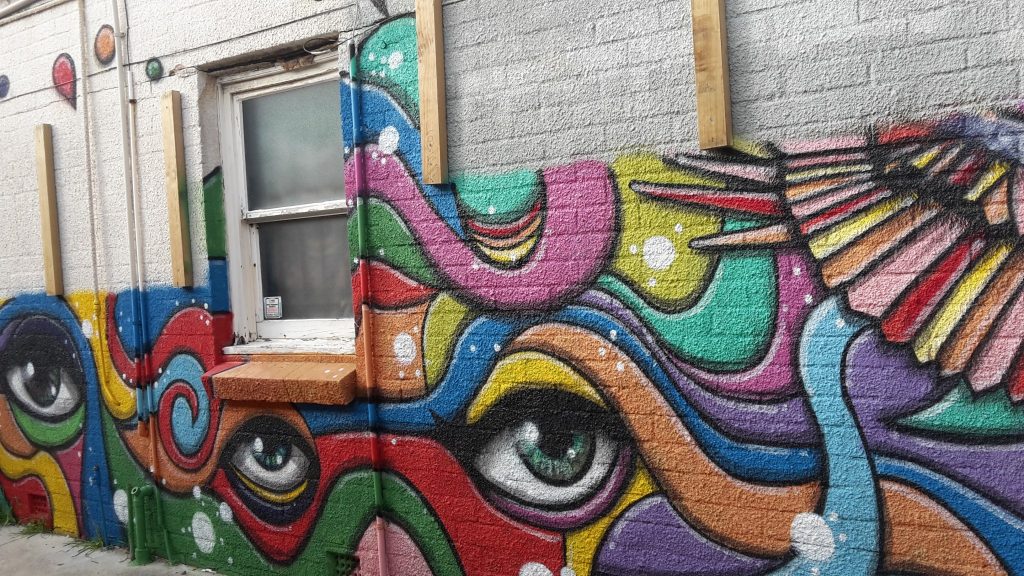 Viewing the menu of violence in a workplace brings uncomfortable feelings, that could be buried with the victim.  Incidents involve the players, witness's, inhibitors, buffers and institutions.
Rising above it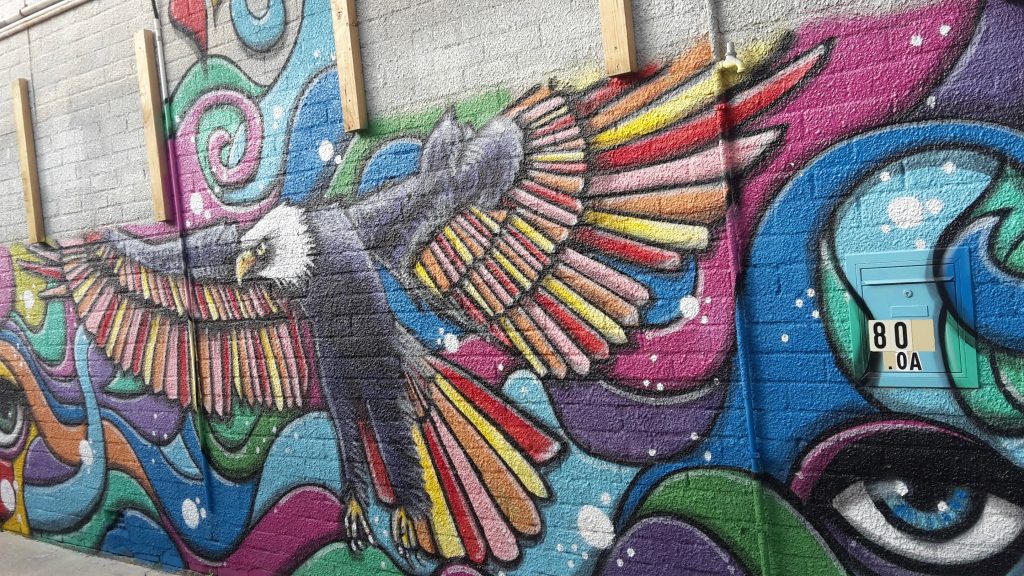 Rising above the group think to see alternative ways of acting takes courage, objectivity and openness.  There are ways of creating a healthy workplace where people are valued, respected and nurtured.  Amy Glenn Vega (2009) identified these ways to  reduce horizontal violence:
Setting the tone for the unit;
Consistently enforcing policies of zero tolerance for unacceptable behaviour,
Educating staff as to what is acceptable and not,
Creating a safe place for honest communication,
Being available to deal with situations – shared work spaces make this difficult.
Fork the food not the people

The complexities of working in an institution with strong personalities, individual and institution needs can brew discontent.  Anger and frustration could be vented out on people.  It would be easy to blame the victim and the perpetrator.  But is it that simple?
What part do I take in venting/listening to staff and not acting?
There are no easy, quick answers  – it requires a commitment to change ways of relating.
As Aretha Franklin sang RESPECT  from a Sister or Mister goes along way to saving a species.
References:
Marijke Durning –Vroomen (2015) found at http://nursinglink.monster.com/benefits/articles/2582-how-to-handle-bullies-in-nursing?page=4
Vega, A (2009 )Lions and Tigers and nurses: a Nursing Novella about lateral violence, Amazon books
Acknowledgement and credit to the artists who painted on the Woolsheds in Fremantle and in an alley from Scarborough beach Rd, Scarborough Western Australia.  Photos of the art work were used in this blog.
Save
Save
Save
Save
Save
Save