A Short Winter Day
Tis the winter solstice in the southern hemisphere.  A short day when the sun stands still then begins to return making days longer and warmer.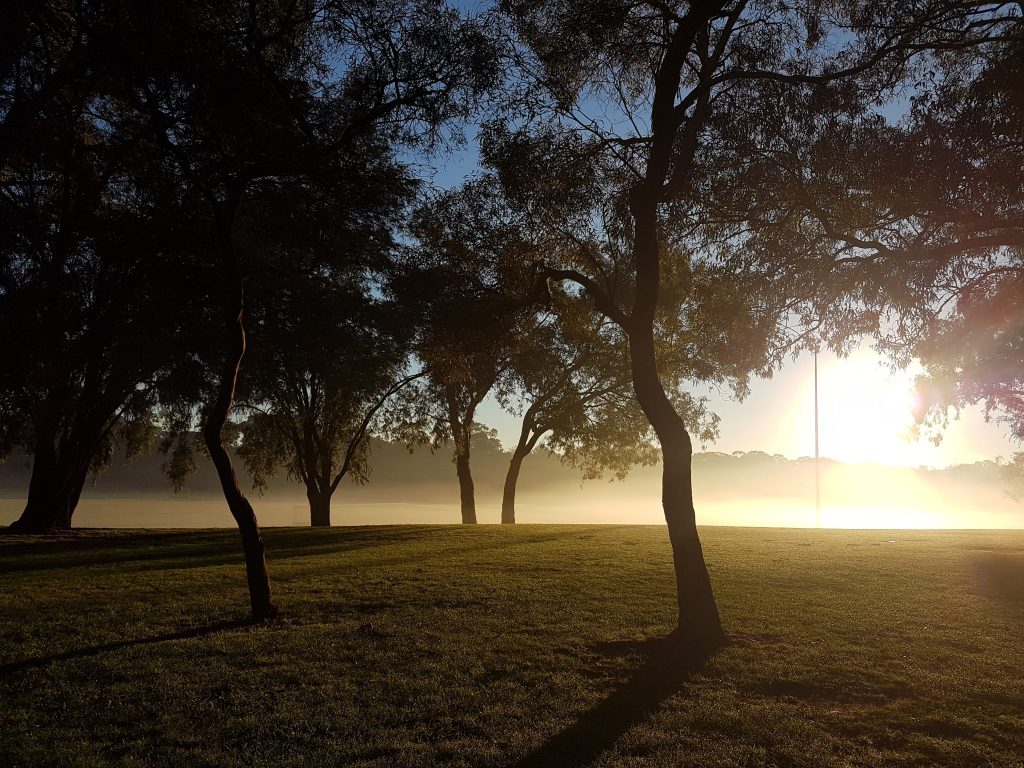 Shortsighted
I laugh at myself as a short person writing about a short day.  As one close to the ground, who is shortsighted I seek the little things.  The solstice reminds we have limited time and light to work with.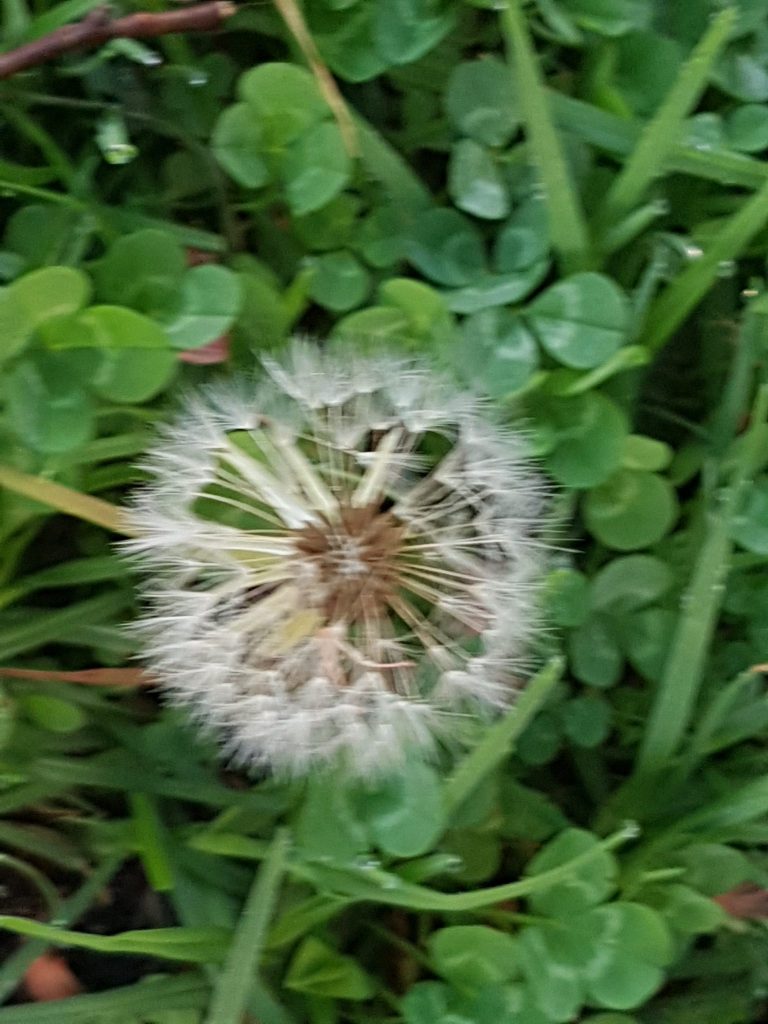 Short walk
With the cool morning it takes willpower to I break free from the doonas clench to walk into a new day.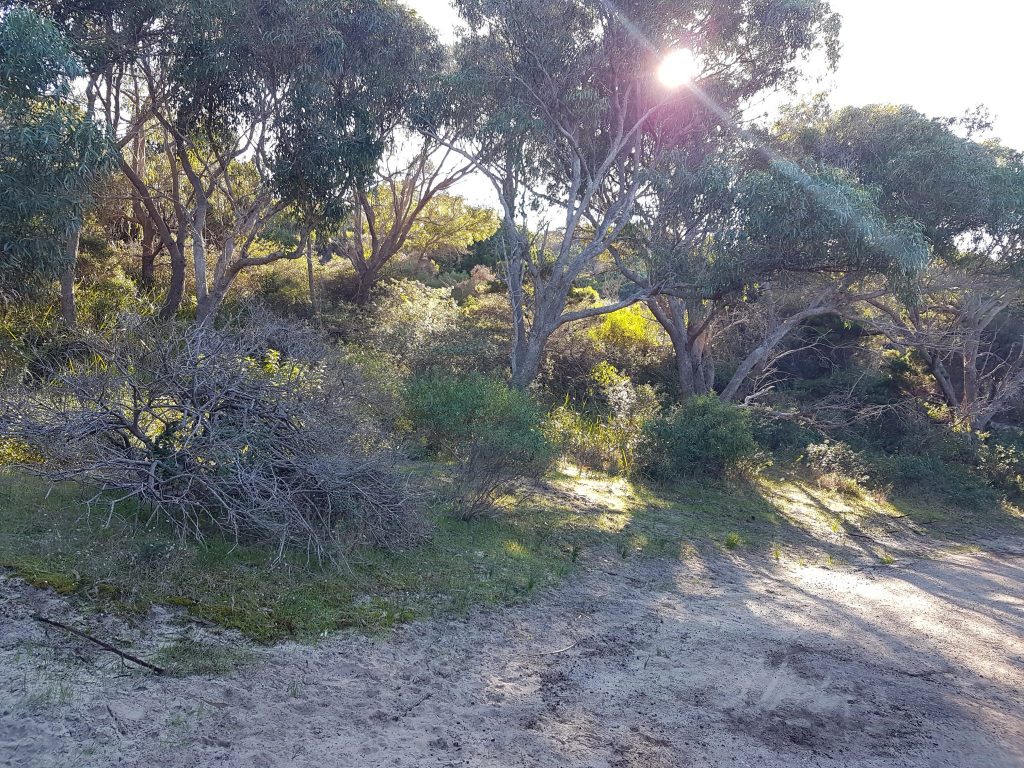 The reward Vitamin D, endorphins, fresh air, a dog walk on a short day.
Short talk
Even with the solstice I shorten my day with agendas to be acted on pronto before the sun sets. I loose the moments of being present to the beauty before me, spontaneous time with friends and enjoying the life I am creating.  A short self pep talk.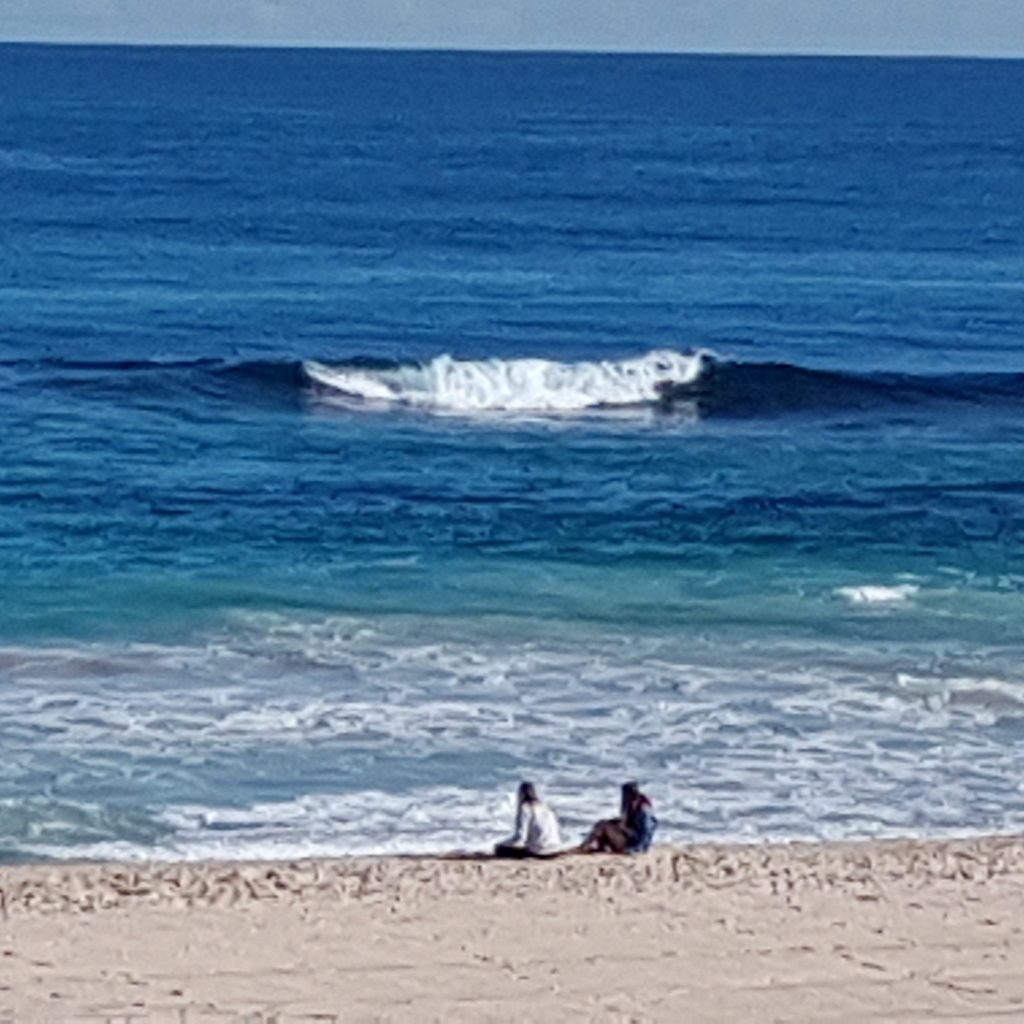 Short stop
A short day to remind me of the fickleness of finite time.
What do I waste my time and energy on?
What and whom do I want to spend my time with?
What am I short of ?
What is my abundance?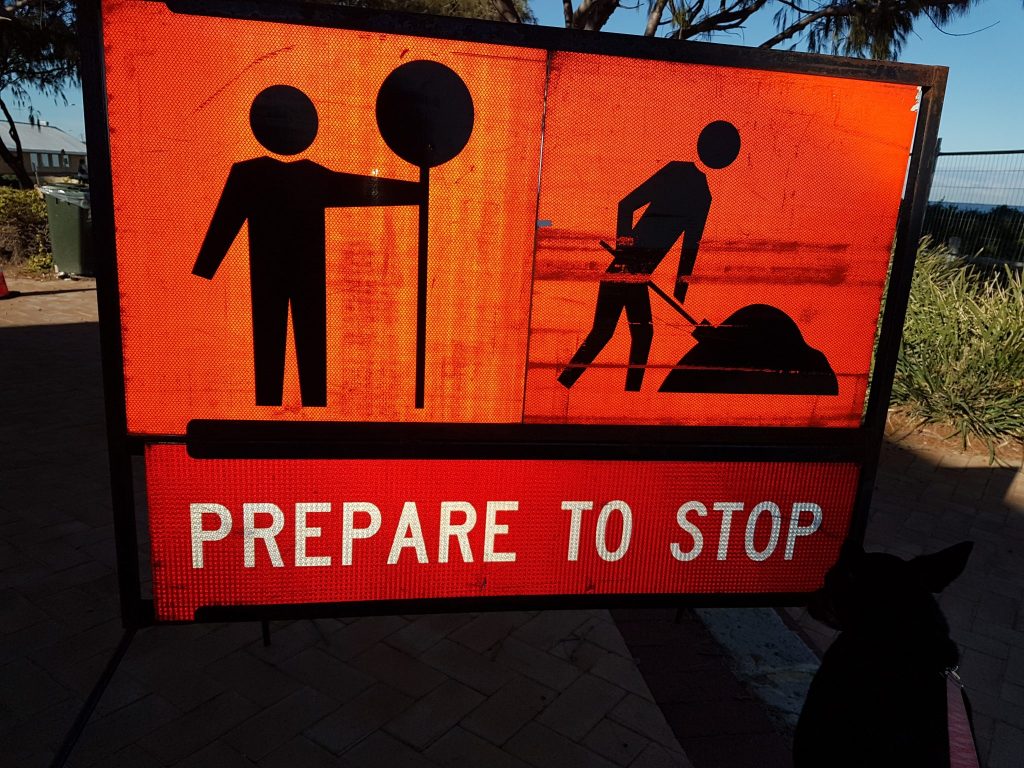 Sun stops
As the sun disappears into the ocean I sigh as a day ends, grateful for this day of winter solstice.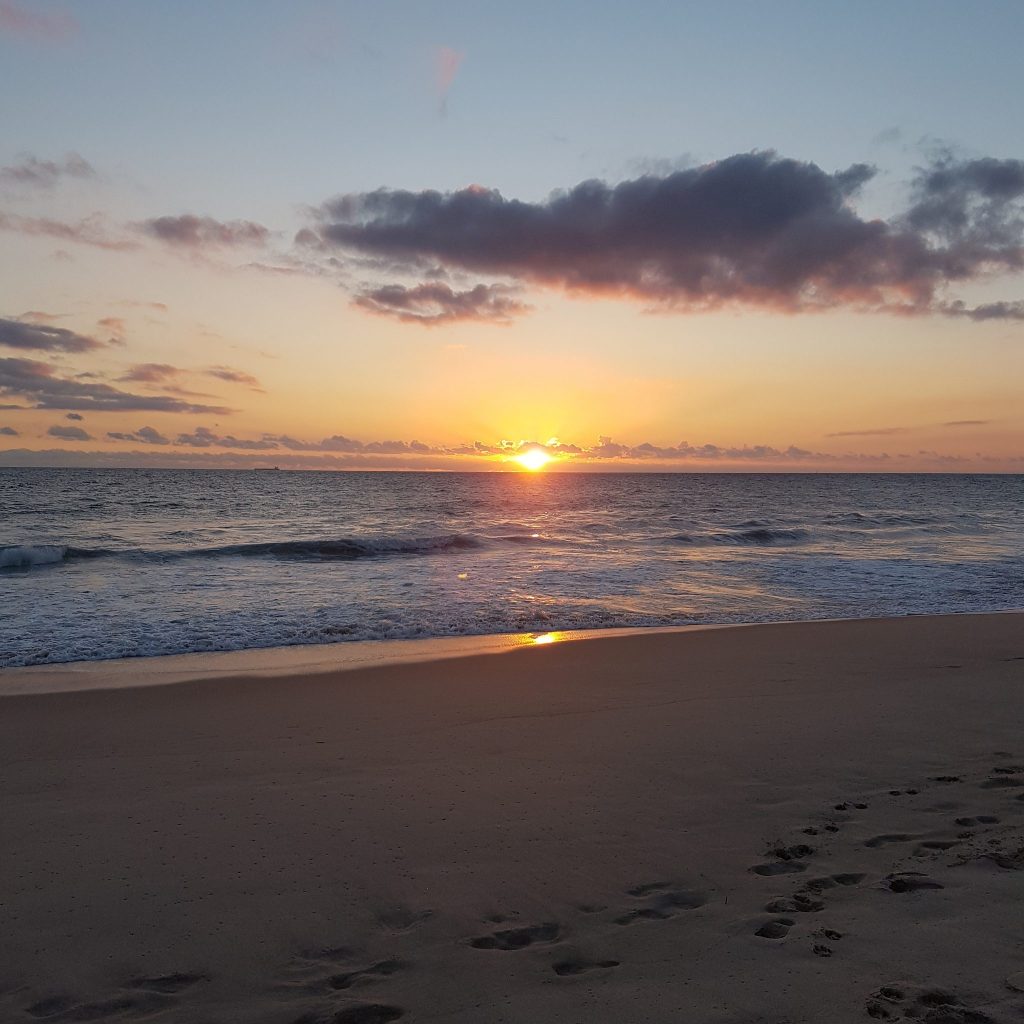 A short sweet ending
Despite what the world news is today there is no shortness of love, hope and dreams amongst people.