Welcome to country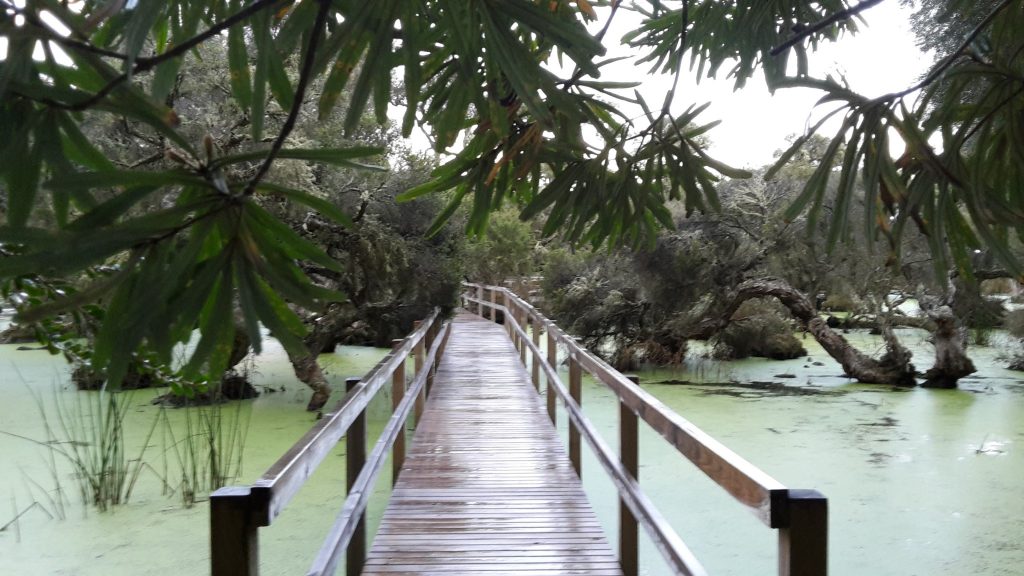 "The First Australians have and continue to welcome new arrivals to Australia"
Dr Carolyn Flay gave this example at the Grace Vaughn Speech at the University of Western Australia 2017.
I am grateful to see more institutions incorporating "Welcome to country" and wish to respect and honor Aboriginal and Torres Strait Islanders past and present.   Welcome to country as an acknowledgement is not a recent political correct act.  It is steeped in the history and protocol originating from when a tribe came to another tribes country to ask permission to enter.  The essential elements of Welcome to country include acknowledgment of the traditional custodians, welcoming visitors and offering safe passage remain in place.
Wurundjeri Elder, Joy Murphy Wandin, describes it as "a very important way of giving  Aboriginal people back their place in society, and an opportunity for us to say, 'We are real, we are here, and today we welcome you to our land'…It's paying respect, in a formal sense, and following traditional custom in a symbolic way."  Australians together website
How can we follow the example demonstrated by the First Australians in Welcome to country to extend respect, welcome and safety to new arrivals in Australia?